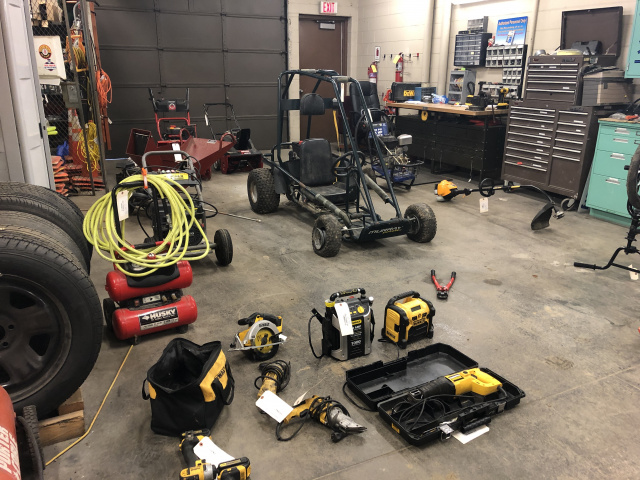 CIRCLEVILLE – We received a update today that some of the items from the Fairview Ave. seizure have been returned to owners, but still a lot of items have been unclaimed.  Circleville Police are asking for people to check their barns and sheds for larger items that may be missing.  Victims all over town have been identified from North end to South end, if you are missing something Circleville Police ask for you to call in and identify your item.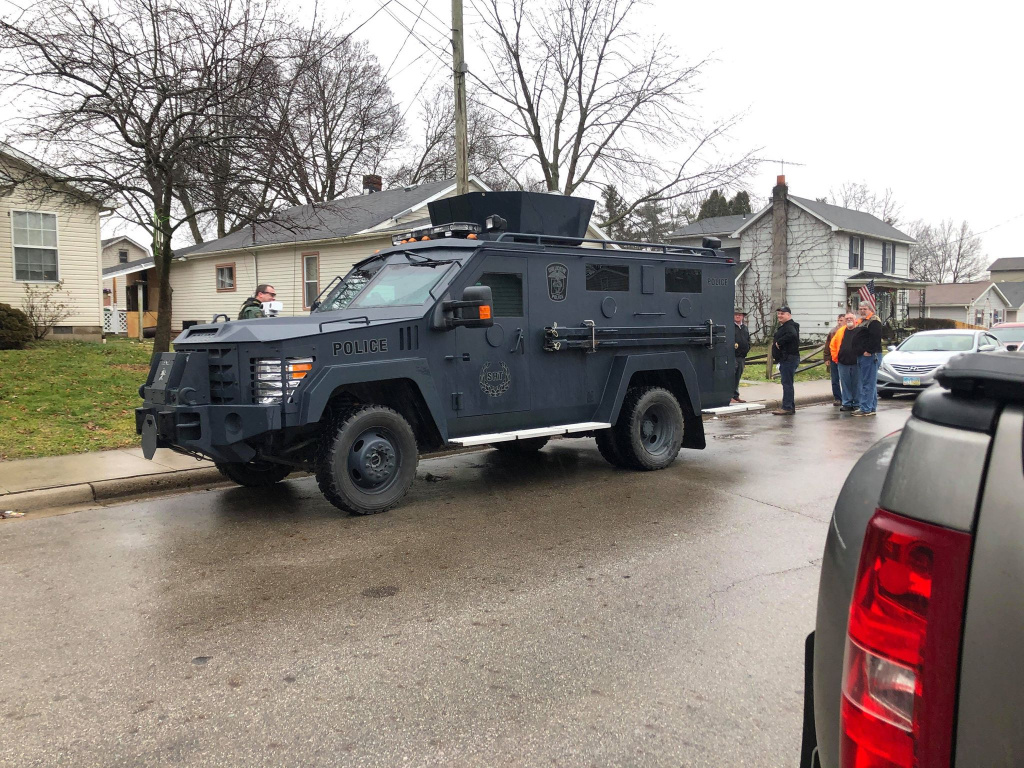 What began as an investigation into child pornography has led to the closure of a local theft ring involving juveniles. According to Circleville Police, the suspects on Fairview Avenue were alleged to be involved in child pornography, which led to a warrant being issued for Facebook user accounts involved in the alleged activity. However, upon investigation, large amounts of stolen property were discovered.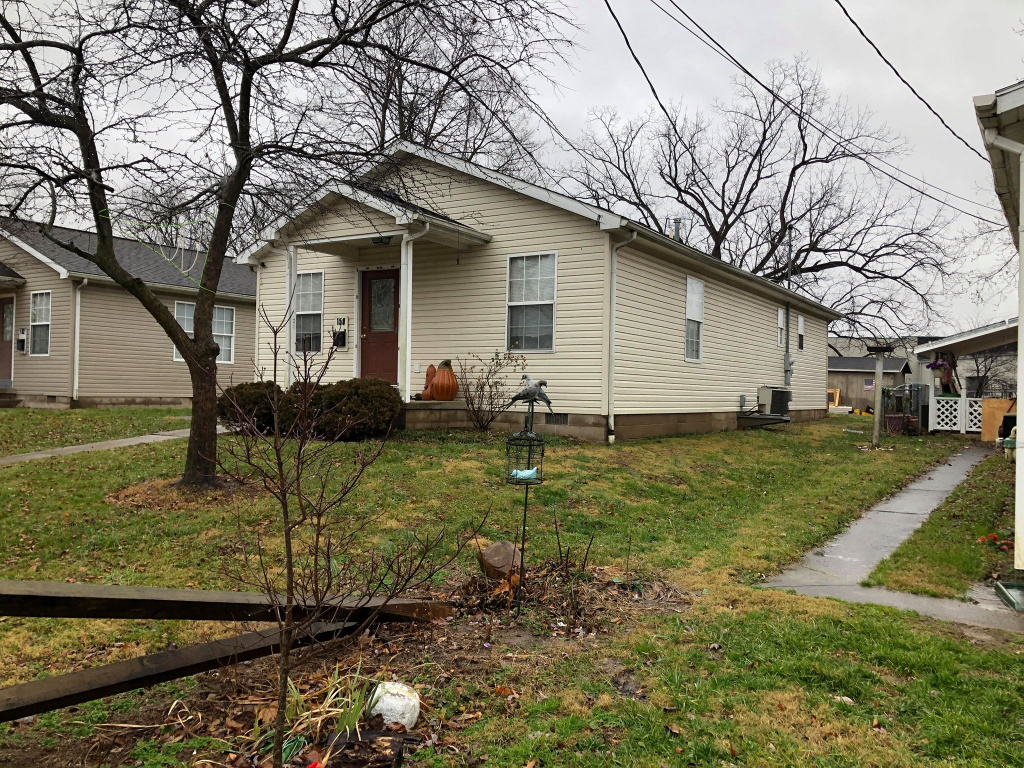 Pictures obtained by Circleville Police from the Facebook accounts showed multiple handguns reported stolen due to the presence of verifiable serial numbers within the photographs. A search warrant was then issued which revealed approximately $10,000 of stolen firearms and power equipment.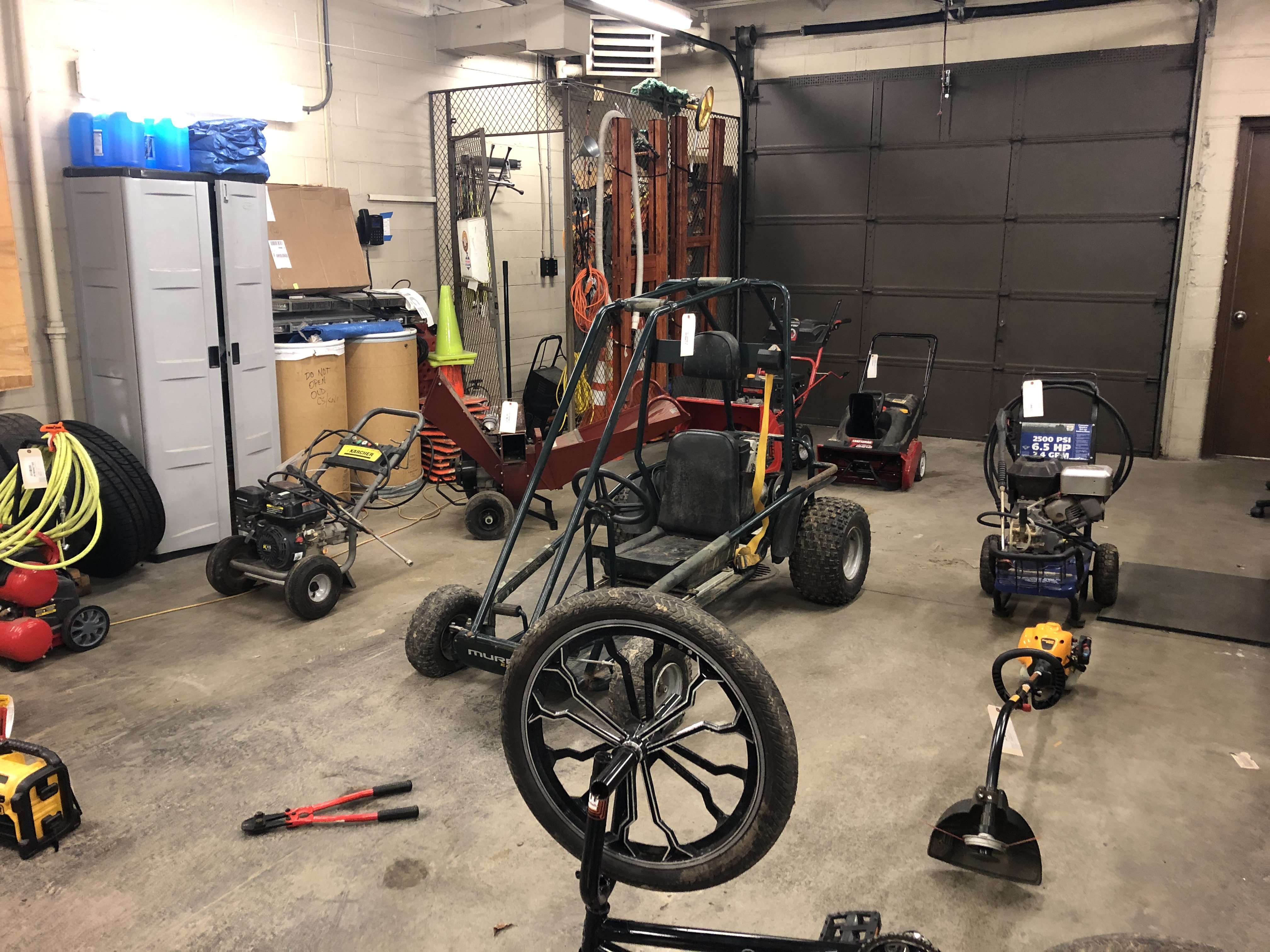 According to Detective Farrelly the parents claim they did not know of the massive cache of loot in their shed or property that was in the boys bedroom in the home.

Detective Farrelly says that the investigation is not concluded yet, as there are still some questions left unanswered.