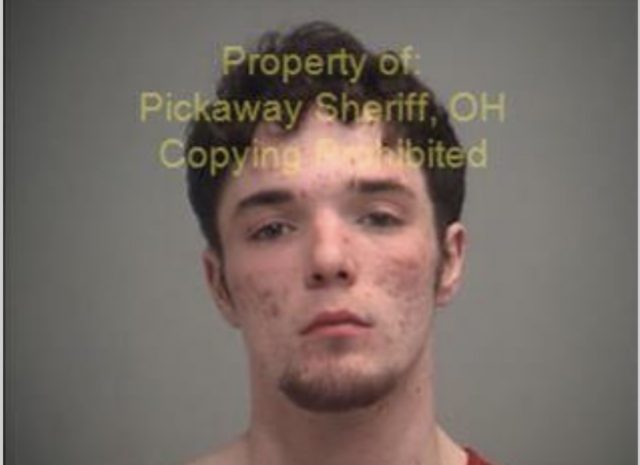 Circleville – Circleville Police are reporting a incident involving a gun and drugs over the weekend.


On 2-14-2021, approximately 6PM, the Circleville Safety Forces Communications Center received a 911 call from a residence in the 100 block of S. Washington Sr. advising a male individual was in the residence threatening individuals with a gun. The caller additionally stated the male individual was a family member who appeared to be under the influence of drugs.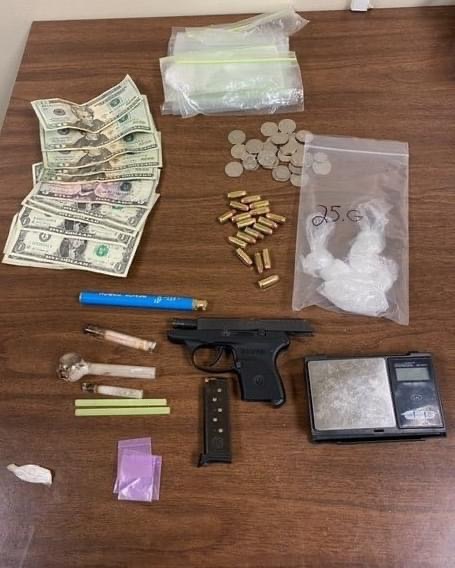 Officers arrived on scene and took the male, later identified as Derek Snyder, into custody without incident. Officers spoke with witnesses and recovered a firearm, 25 grams of Methamphetamine, multiple items of drug paraphernalia, and a scale with baggies. Derek admitted to being under the influence of Methamphetamine.
Derek is currently on probation and had an active warrant through Pickaway County for criminal damaging. Derek was placed under arrest and transported to the Pickaway County Jail without incident on charges of:
Domestic violence
Aggravated menacing
Trafficking drugs
Probation Violation
Illegal drugs are a problem nationwide as well as our community. Anyone with information about the trafficking or sales of illegal narcotics are encouraged to provide tips by calling the Drug Tip Line 740-477-DRUG (3784) or emailing drugtips@circlevillepolice.com. You can remain anonymous when leaving a tip on the Drug Tip Line.