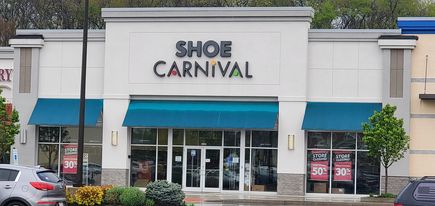 CHILLICOTHE – Shoe Carnival, Inc has chosen to close its Chillicothe storefront marking down leftover shoes over 50% at this time.
Shoe Carnival a leading retailer of moderately priced footwear and accessories struggled with retail and moved into online sales during the beginning of the pandemic in 2020. Almost all stores were shuttered and some stores reopened in May, but the company still struggled.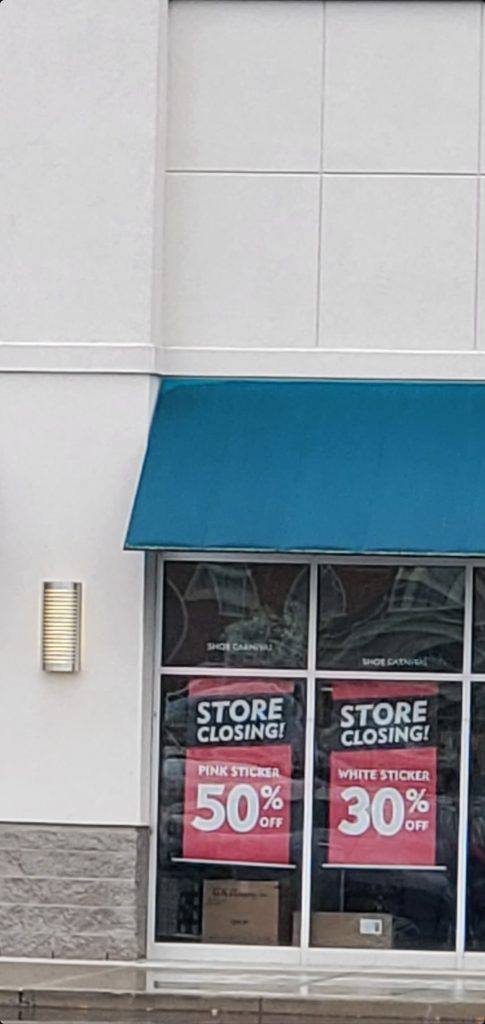 A report of that years for quarter logged a net loss of $16.2 million, Revenues also declined nearly 42% to $147.5 million, but during that closure period, e-commerce sales increased more than 350%. 
The company reacted to this loss, and shifted its sales, and scaled down inventories.
In second quarter statements E-commerce during the company says that online sales soared to increased 332 percent and represented more than 20 percent of total sales in the second quarter of fiscal 2020.
During the next few quarters until 2021 first quarter reports the company has only reopened or opened a small amount of stores and closed a total of 32 permeant. With a strong standing still and earnings up, the company seems to be shifting to more online sales.
Shoe Carnival Chillicothe has already started it liquation offering 30% to 50% off inventory, and will slowly faze out its stock and close forever. Located at 1251 North Bridge street.