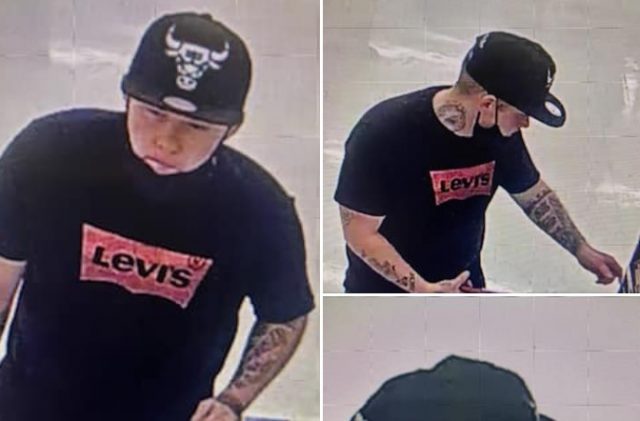 CHILLICOHTE – Chillicothe police are searching for the ID on a theft suspect and are asking for the Publics help.
Chillicothe Police are attempting to ID this theft suspect. Anyone with information can email abby.tomlison@chillicotheoh.gov or by phone to 740-773-1191 ask for Officer Tomlison.
A theft suspect is identified from the police department, and is still innocent until proven guilty in a court of law.