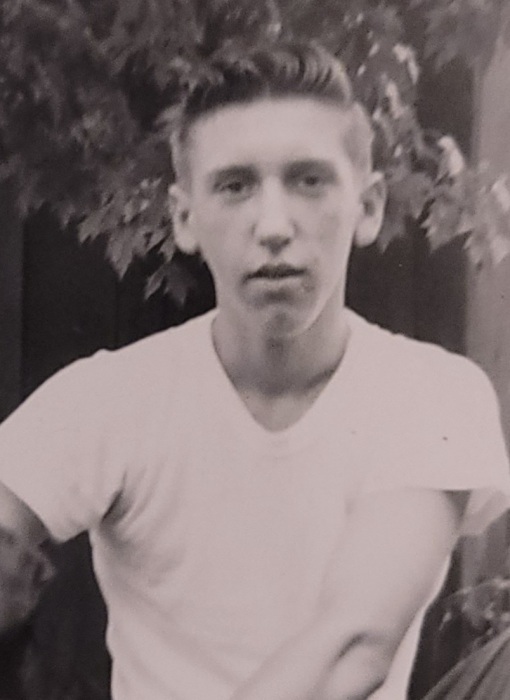 Chillicothe OH- James A. Batty, 78, of Chillicothe, died 8:06 p.m. Saturday, January 2, 2021 at his residence following an extended illness.
He was born October 14, 1942, in Ross County, Ohio, to the late Wilbur and Alice Adrian Batty.
Surviving are a daughter, Angie Harper, of Chillicothe; a son, James "Jimmy" Batty Jr., of Chillicothe; grandchildren, Nathan (Amber) Batty, Jacob Roe, Michael Harper, Adrianne Batty, Jessie Hawk, Matthew Graves; several great grandchildren; a sister, Janie (Harley) Moss, of Chillicothe; and cousins, Jean Ann and Joy Jordan. He was predeceased by a son, Joe A. Batty and a granddaughters Nikki Graves and Mandy Batty.
Jim was an auto frame technician. He had also worked at Kenworth Truck Company, was a former manager at Banyas Pontiac, Cadillac and Vititoe Buick and Olds and was the owner and operator of the former Clarksburg Autobody Repair. In addition to flying airplanes, he also enjoyed working on and restoring them. Jim was multi-talented and had the ability to fix anything mechanical.
The family would like to extended a "thank you" to the staff of NCR Hospice for the wonderful care given to Jim and compassion shown to our family during this time.
A public graveside service will be held 10:30 a.m. Friday, January 8, 2020 in St. Margaret Cemetery with Chaplain David Cox officiating. There will be no public calling hours. Arrangements are under the direction of the WARE FUNERAL HOME.
     You may sign his online register at www.warefh.com