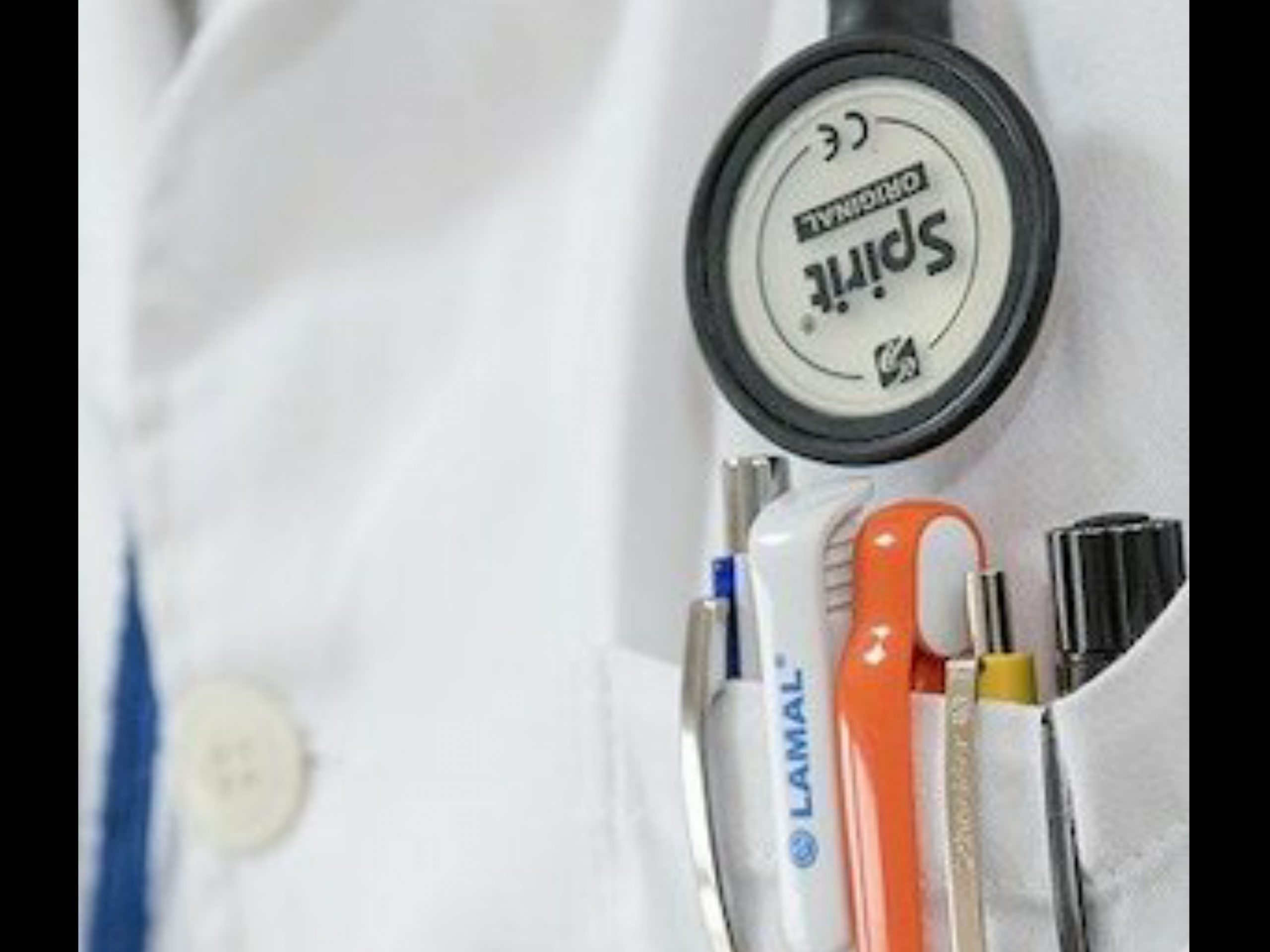 Chillicothe OH- Ralph Skillings, PhD of Chillicothe passed away Tuesday, January 12, 2021 at Adena Regional Medical Center following a brief illness. He was born in Troy, Ohio on September 4, 1946 as the only son of Charles and Helen Skillings. He was raised in the North Hampton and Tipp City areas along with his 4 sisters. 
He was a graduate of Tippecanoe High School in 1964 and maintained a bond with many of his classmates until his death. He graduated from Owosso College in Owosso, Michigan with a degree in psychology and religion. He completed a Master's degree in counseling psychology from Ball State University in Muncie, Indiana. He then taught at Houghton College (1971-74) in western New York where he met and married his wife, Karen.
Believing he needed to advance his psychology training, the couple moved to the Pittsburgh, PA area where Ralph worked towards his doctorate at the University of Pittsburgh. During that time Ralph was asked by a landlord/neighbor if he would serve as an interim minister at their church. After agreeing Ralph and Karen served the First Congregational Church of McKeesport for about 1.5 years. Those early years of personal and professional growth were important, and the relationships have been maintained. After Ralph completed his PhD in 1977, they moved to Fremont, Michigan where he worked at the Newago County Mental Health Center and son, Jared, was born.
Then wanting to be closer to family and trusting God for guidance, they moved to Chillicothe. In the spring of 1980, Ralph began an independent practice of psychology which continued until now. He was proud of earning board-certification in family psychology, and he was a very hard-working man. Through those 40 years he never tired of meeting people and helping them through the difficult circumstances of their lives. He cared deeply about his clients as well as making sure he did fair and objective independent exams for countless others.
Ralph was well known for being opinionated, talkative, and funny. He never knew a stranger and occasionally joked that he could even get a rock to talk to him if needed. He would chat with strangers in Kroger's, church, and every restaurant. He loved Ohio State football, and he loved to eat good food at fancy restaurants. He also enjoyed spending time at the family cabin in Canada. He was generous in giving away his time, his money, and his advice.
Ralph is survived by his wife of 47 years, Karen, who worked as his practice manager for 22 years. Also surviving are his 3 children of whom he was immensely proud. They are Jared and his wife, Julie of Waterford, VA along with their children, Hope, Violet, Anthony, Jonathan and Gabrielle. Also surviving is his daughter, Sarah Cochenour, her husband, Andy and their 4 sons, Levi, Aidan, Joel and Grant of Chillicothe. His youngest son, David, his wife Natalie and their daughter, Emma live in San Diego, CA. The children will not forget that their dad attended their sports and school events, defended them whenever needed, and took much time to help them through many of the issues of life. He is well known for his 3-point, 3 "paragraph" answers to their questions. He is also survived by his sisters, Emily McCool, Margaret Bocanegra and Virginia Hannah, several nieces and nephews as well as his wife's family. He was predeceased by both parents, a sister, Linda Matthews, and his in-laws.
Due to the pandemic, the family will postpone any services until September 4, 2021 which would have been Ralph's 75th Birthday when a Celebration of Life will be held at the couple's church, First Wesleyan Church, in Chillicothe. Private interment will be held at the Ferncliff Cemetery in Springfield, OH.
A life well lived now continues with the God he served. Psalm 116:15: Precious in the sight of the Lord is the death of His faithful ones.
You may sign his online register at www.warefh.com