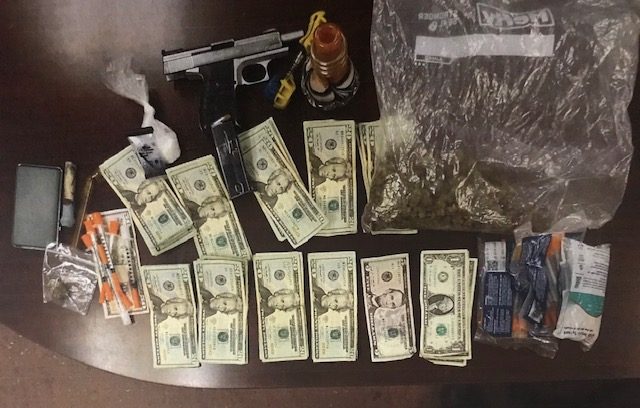 WAVERLY – During a traffic stop for fictions plates police yield a large drug bust from a man that lives outside the city.



On Thursday, May 21st, 2020 at 0028 hours, Waverly Officers conducted a traffic stop in the parking lot of Kroger with a tan in color Ford Explorer. During the traffic stop an odor of Marijuana was detected along with Marijuana and paraphernalia in plain view.
A probable cause search of the vehicle was conducted. During the search, Officers located over 20g of Methamphetamine, Marijuana, "DAB" tar form of Marijuana, cash and a 9mm semi auto handgun.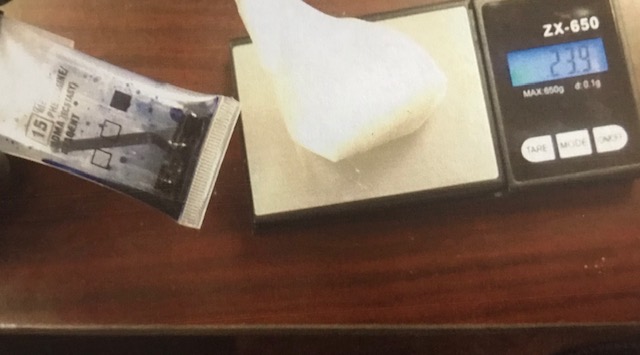 Arrested was John E. Tatman, 49 years of age, from Chillicothe. John had an active warrant through Ross County Sheriff's Office for a probation violation. John was charged with Possession of Drugs, Trafficking in Drugs, Having Weapons While Under Disability, Use of Turn Signal and Fictitious License Tags.
This case will be presented to the Pike County Grand Jury.