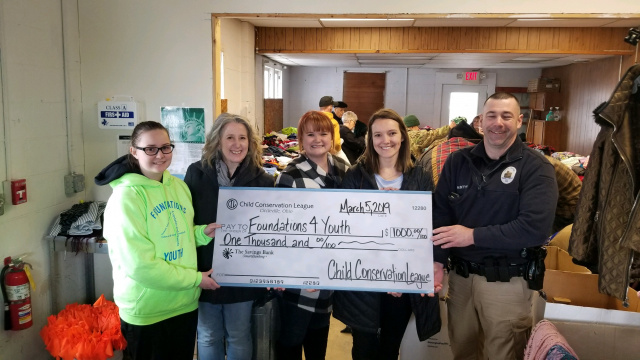 CIRCLEVILLE – Child Conservation League of Circleville founded March 29, 1935. They have 17 active members and have been providing scholarships to Pickaway County Seniors since 1987.
"We actively look for and pursue organizations and groups in our area that help the youth of our community that we can help support.  Jonathan Davis who is the Superintendent of Circleville Schools and also the treasurer of Foundations4Youth came and spoke in our monthly meeting.  He gave a presentation for about 30 minutes on how Foundations4Youth is supporting our youth.  Afterward, we took a vote and decided to immediately give 1000.00 towards Foundations because we felt it was a worthy cause to assist in our community, said Child Conservation League of Circleville.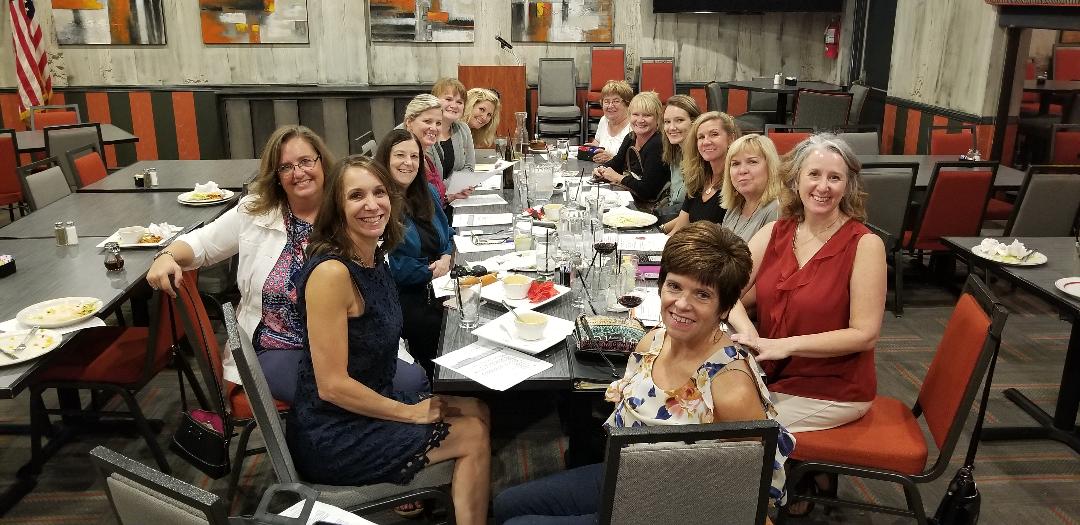 Child Conservation League of Circleville awarded $7k in total scholarships in 2018 and 2017, and plan to do up to that amount again in 2019. Scholarships are open to Pickaway County Seniors wanting to further their education in college or a trade school. (Eligible are students who attend any high school located in Pickaway County, public/ private/ homeschooled. It is also open to students who live in Pickaway County with their family but attend a school outside of Pickaway county, for example, a Catholic school or other religious based school, or vocational school. Applications need to be postmarked by March 13, and they can contact Kim Frericks at kimberlyfrericks@gmail.com for more info on the scholarships.
The League raises funds through the selling of annual flowers in the spring and poinsettias during the holiday season.  We will have more spring flower information soon to post.