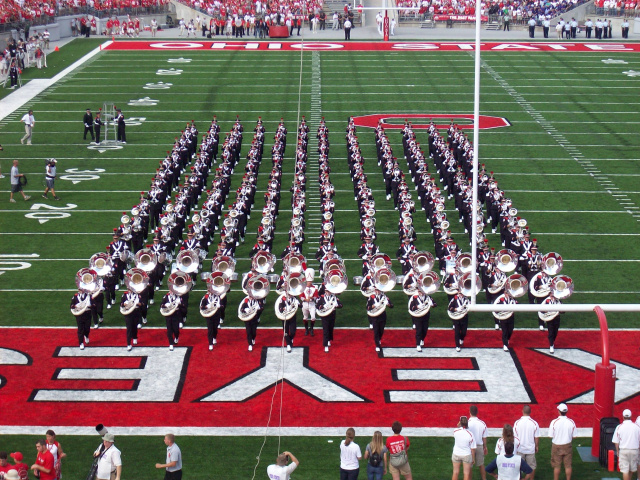 OHIO – The NCAA has concluded its reintatemtn request for Young today Wednesday November 13th, and determined that Young should be withheld from play for one more game before returning to competition according to Ohio State.
Young has already stood out one game and he will be officially suspended for the second against Rutgers. He will return to the lineup against Penn State in two weeks.
"I want to thank and express my sincere gratitude to university staff members who worked so diligently and expertly to learn and understand the facts, and then to report these facts to the NCAA as part of our request to have Chase reinstated," Ohio State athletic director Gene Smith said in a statement. I also want to commend Chase Young and let him know how proud we are of him. He took responsibility for his actions, cooperated throughout the process and understood and accepted that there would be consequences. He's a team captain and a leader and most importantly, a Buckeye. He wanted nothing more than an opportunity to play again and we're pleased that he'll get that chance."
Excited to be back on the field next week! Thank you Buckeye Nation for all the love and support. I'm blessed to be a part of this team, this university, and this community. Lots of love to my family. God Bless and Go Bucks!

— CY2 (@youngchase907) November 13, 2019
Young's suspension comes from accepting a loan from what Young described as a "family friend" who he had known before his freshman year at Ohio State. Young has already repaid the loan in full but according to NCAA rules this is considered a extra benefit.
Young has a total of 13.5 sacks this season and is close to breaking Vernon Gholston's single-school record for sacks in a single season. Although this incident may have stopped him from any Heisman talks, he still could easily contend for All-American Honors and National Defensive player of the year.