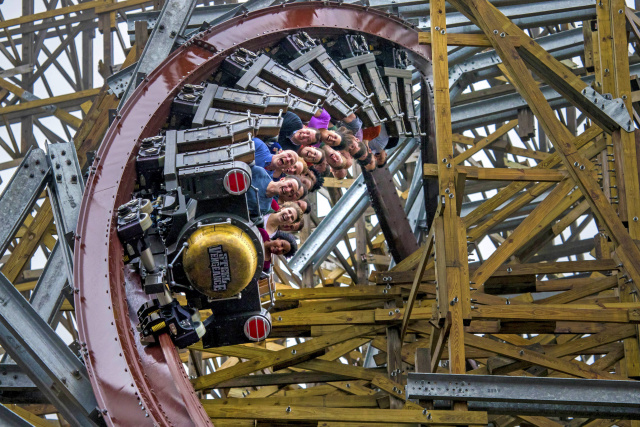 OHIO – Good news is this year you will be able to ride tons of amazing rollercoasters, but you will have to get in line before you even get to the park.
Guest will be required to make a reservation to go to Cedar point this year, part of the COVID-19 plan for 2021. In 2020 Cedar point saw a 90% drop in attendance and the park claimed to have lost more than a half billion dollars.
We are optimistic that levels of attendance at our parks and resort properties will significantly improve in 2021, particularly as COVID-19 vaccines become broadly available over the next few months," Cedar Fair President and CEO Richard Zimmerman said in a statement. "In anticipation of improving demand, we are poised to resume normal operations, particularly during our seasonally stronger back half of the year."
The new reopening plan was first offered to season pass holders, who will get first choice on reservations starting in April 26.
So if you plan a trip to Cedar Point make sure to make reservations early.