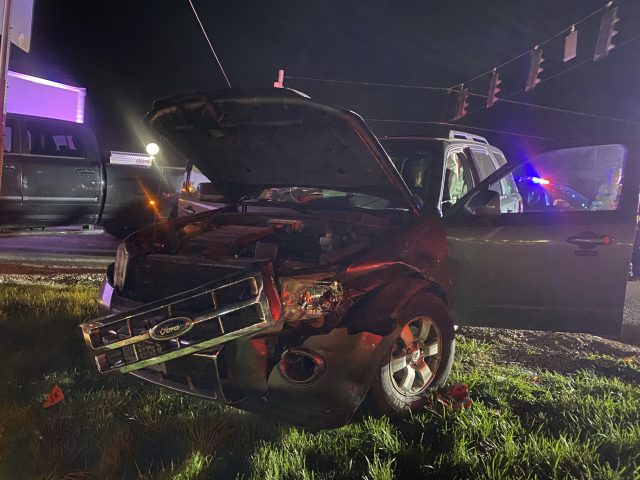 CIRCLEVILLE – First responders shut down US-23 Southbound due to two-vehicle crash on Us-23 in front of Tim Hortons around 9:50 pm.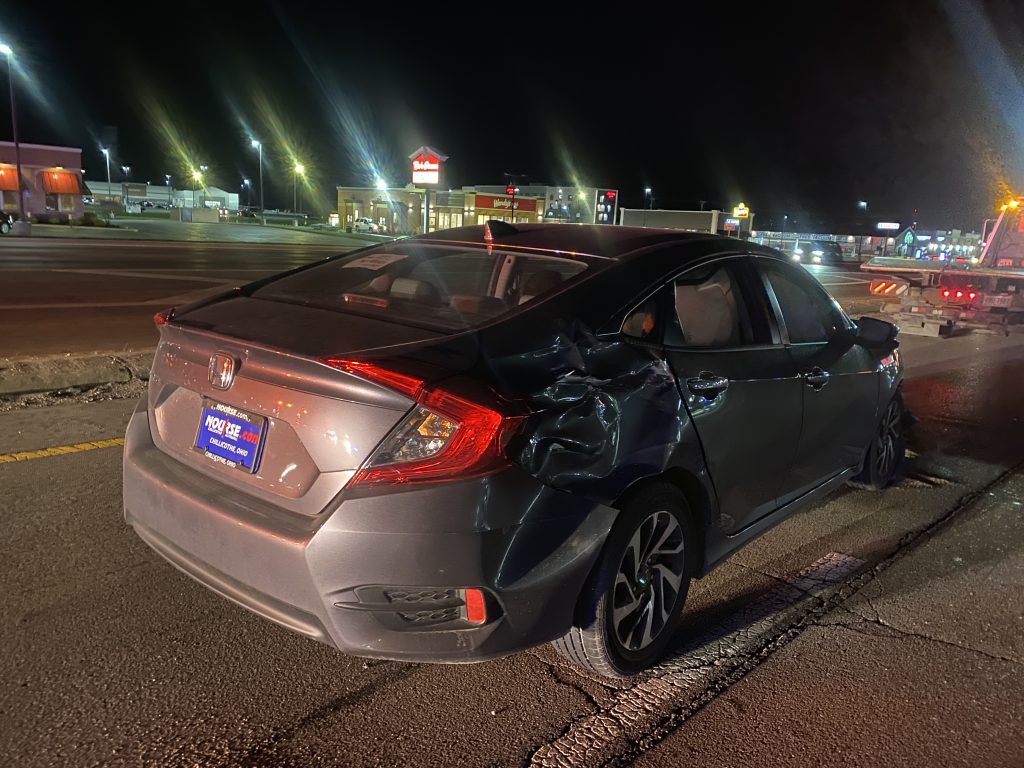 According to dispatch, three fire departments have been called to the scene. One was turned away after departments got to the scene.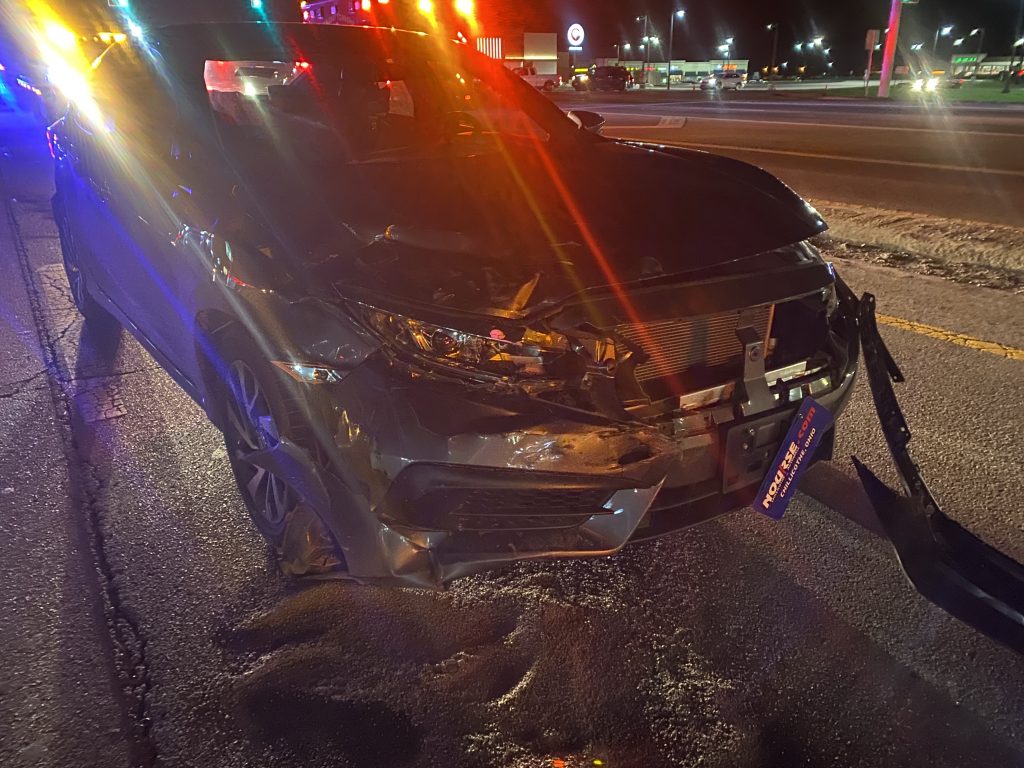 According to the sheriff's office a two week old 2020 Honda was driving Northbound when he attempted to turn left on Sperry sideswiping a grey ford SUV that was heading Southbound on US-23.
Only minor injuries were reported, but the wreck shut down the route for about a hour.
Sheriff Department cited the Honda for the wreck.
This incident had nothing to do with the Take back the strip event