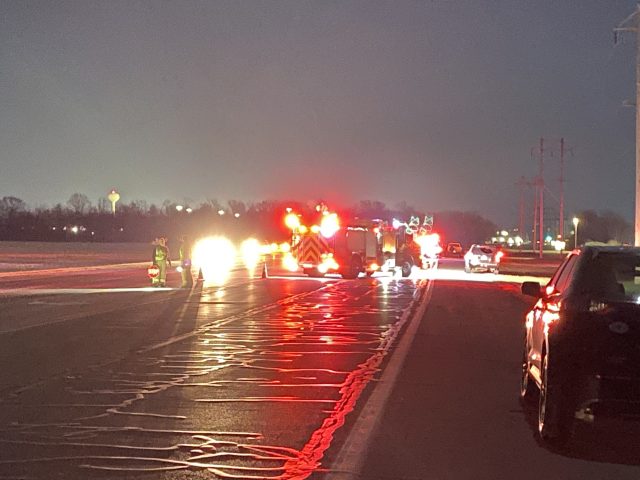 Ross – Police are reporting someone has been hit in front of the Chillicothe Correctional facility located at 15802 state route 104.
Police and Emts are heading to the scene now.
Update:The man is unresponsive and CPR is in progress by police personnel at scene fire is heading there now
Update: Man has been killed by a possible correctional vehicle.
This is a developing story come back for updates.