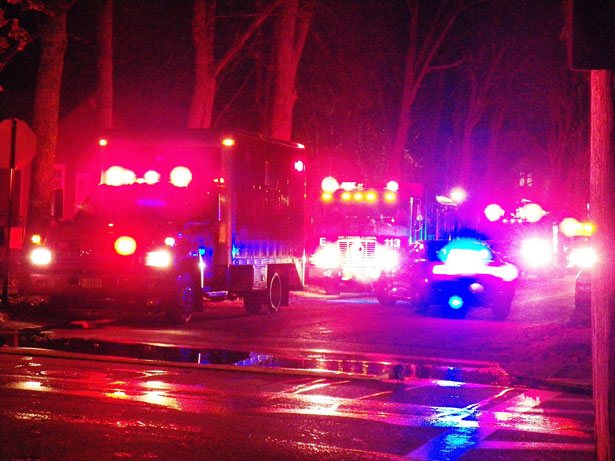 ROSS – 900 Squad and rescue is heading to the 10,000 block of Blain Highway for a motorcycle wreck around 8:50 pm on 3/17/21.
According to dispatch a man riding a motorcycle has flipped off and has a head injury. No word on any other vehicles involved.
Sheriff has asked for the ETA on a Medical Helicopter
Please use caution in the area.