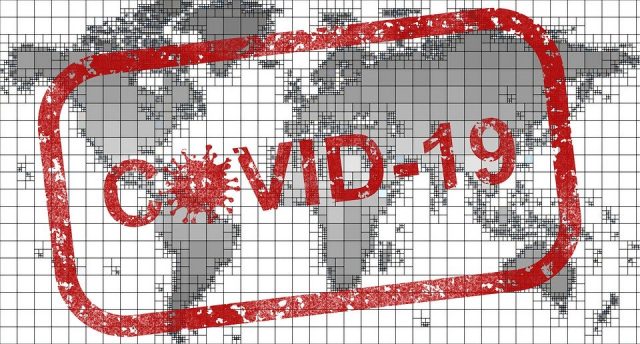 Hocking County OH- According to the Hocking County Health Department
Numbers for Saturday, May 16th
We are working tirelessly with the Carlin House, Hocking Valley Community Hospital, EMA and other state partners with the outbreak at the Carlin House. Contact tracing efforts have led to the screening of all residents and staff of the Carlin House, including those with no symptoms. This is why you are seeing an increase in numbers today. Please keep the Carlin House staff and residents in your thoughts.