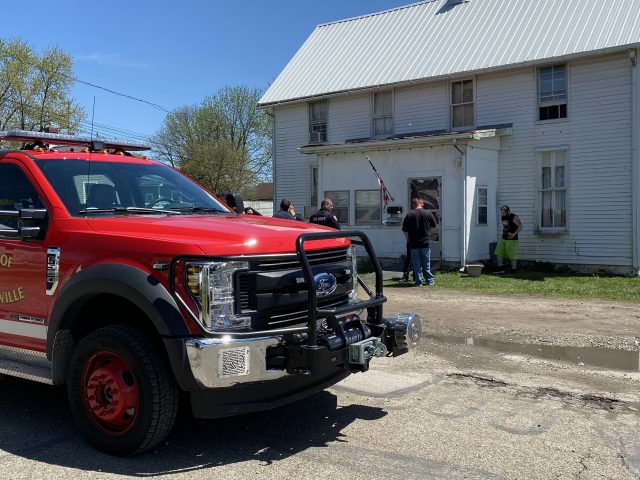 CIRCLEVILLE – Circleville Police and Probation are currently searching a home at 724 Maplewood drive, after an investigation that lead to the search.



According to Circleville police on the scene, the investigation started with complaints of "drug activity" on the road and at the home. Detectives said they observed a buy from one of the occupants of the home.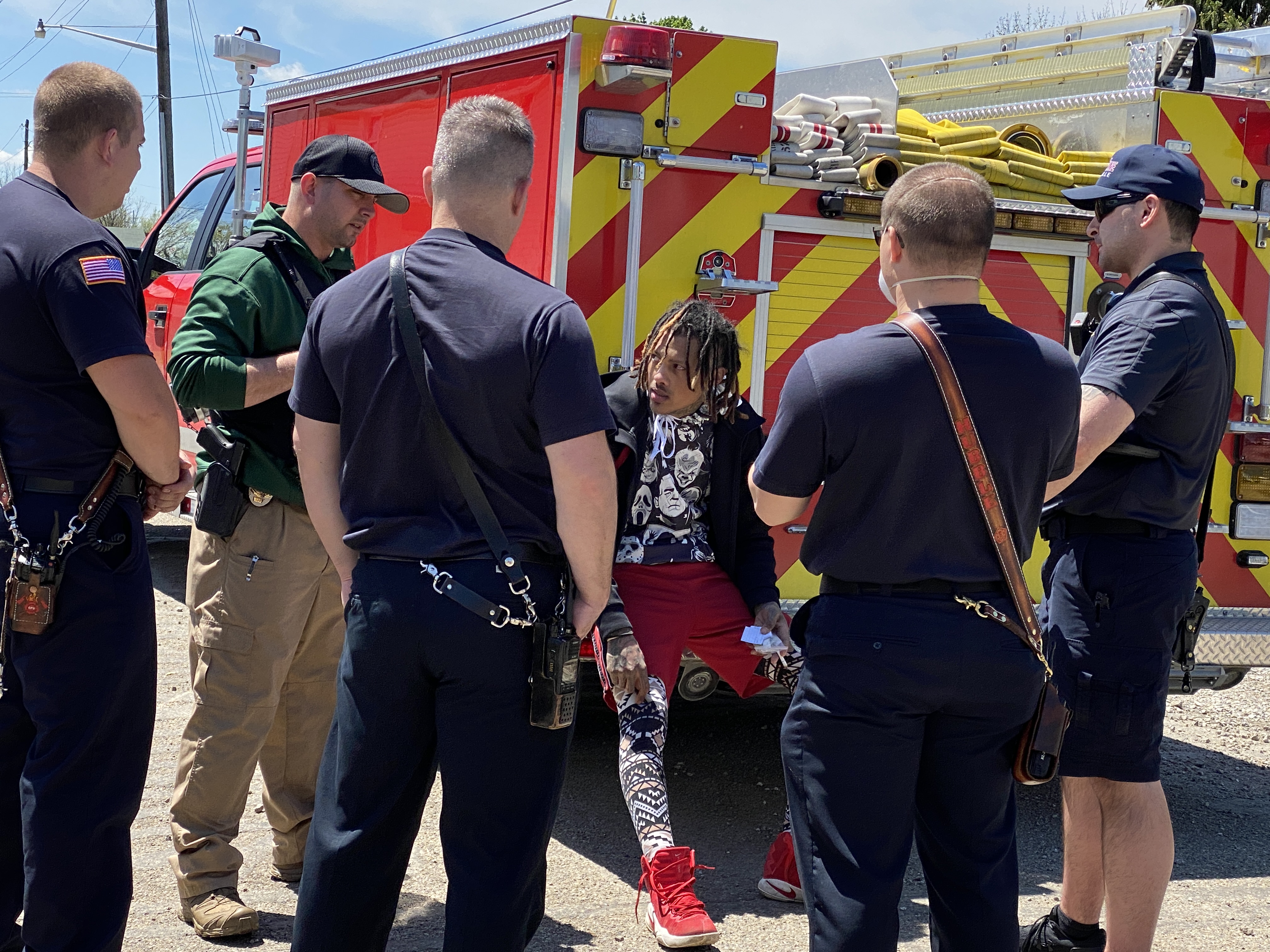 A undercover car pulled up to the residence with officers inside planning on doing a knock and talk to the location had the same person walk out of the house and approach the car, but once he realize they were cops wouldn't sell them drugs.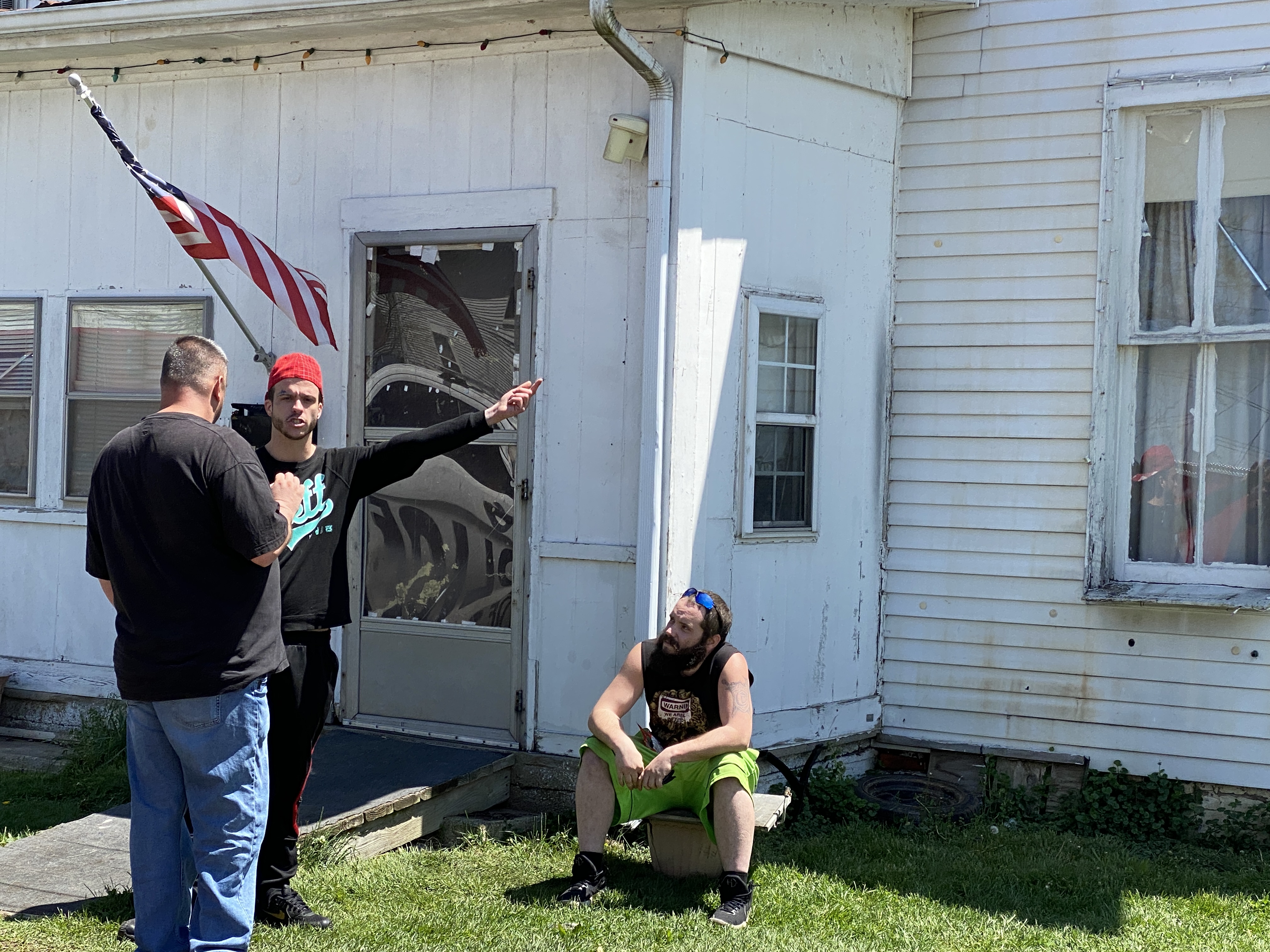 Police detained the suspect, during a pat down found fentanyl on the suspect. The police then requested a search warrant for the home after it was granted a search with Circleville Police and Circleville Probation found a significant amount of Fentanyl.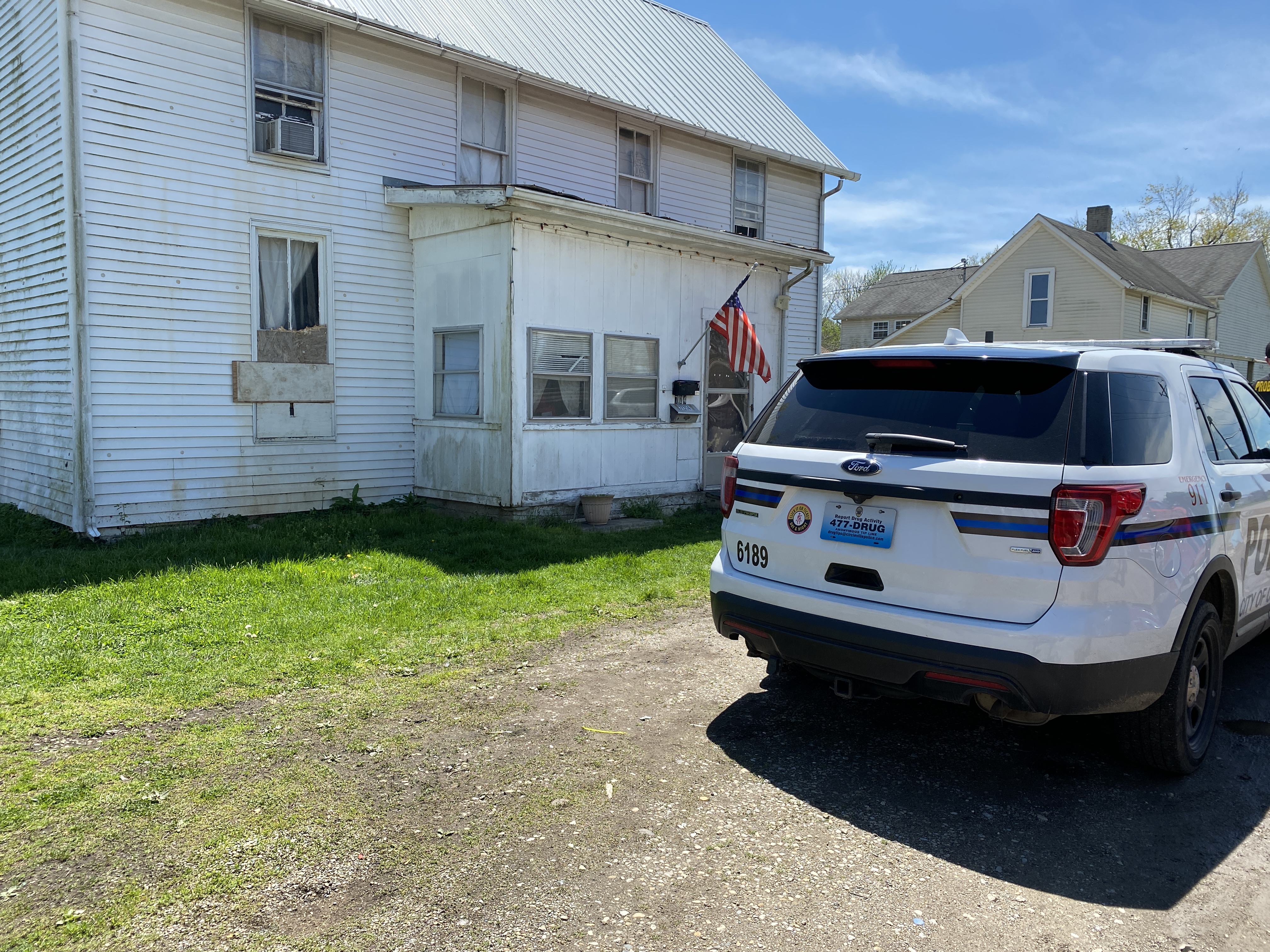 Police charged and released three individuals that were in the home with the drugs, one person was currently on probation but due to COVID-19 concerns the individual was released with charges.
More info will be released later.


Editors Note: The initially reported address was 728 Maplewood. We have retracted this to the correct address of 726 Maplewood.