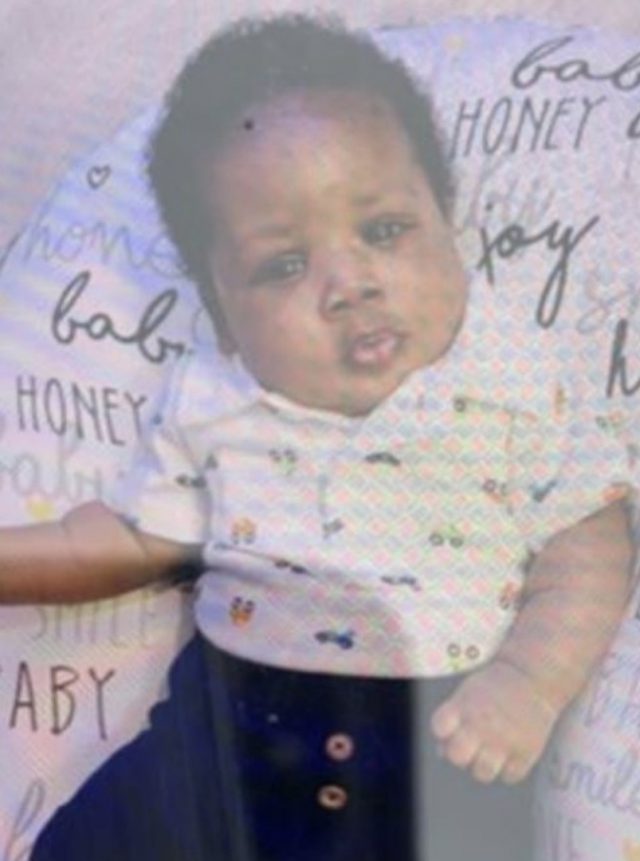 COLUMBUS – Columbus Police report after several hours of searching they found the stolen SUV and infant inside.

They have transported the child to Nationwide children's hospital for observation.
Columbus Police department is looking for a stolen vehicle that has a baby inside.
According to police around 8:25 am a 2008 Acura MBX maroon in color was stolen from the area of Tamarack Blvd and Maple King Dr. Licence plate "JBF 7637."
The suspect is described as male black with afro hair.
Police are asking for anyone who sees the vehicle to contact law enforcement immediately