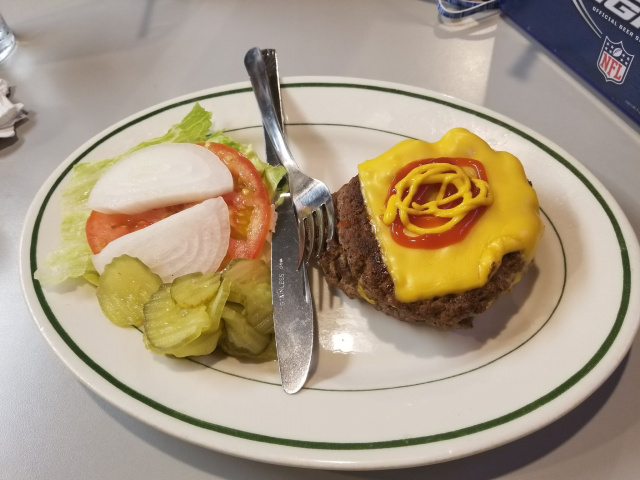 CHILLICOTHE Recently I found out that I am involved in a massive conspiracy that says that I I am secretly controlling the destiny of many people in Central and Southern Ohio. People believe this because I get to meet many well-to-do people here in Chillicothe on a regular basis. We decided as a group to eat once again at the paint Street Grill on South paint street right next to gladfelter.
As Always I'm continuing to try to eat healthy and I realize that if I publish a report on a local restaurant I can only take pictures of healthy looking food otherwise I will have to do extra sit-ups, or crunches, and I really don't want to do that.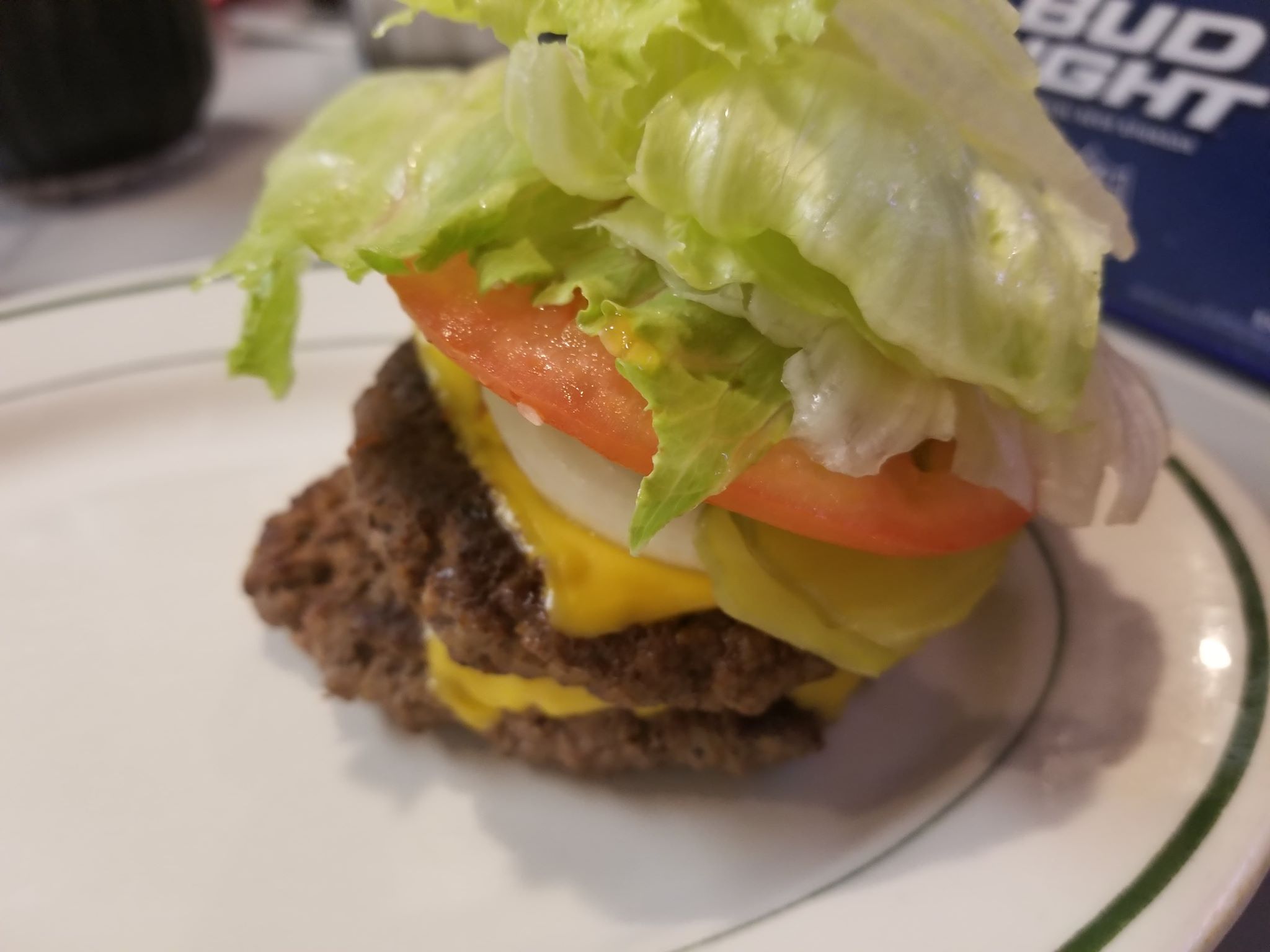 So this week I ordered one of their very well-known double cheeseburgers. Unlike many places these cheeseburgers are very thick. To be healthy I did not request them with a bun which they were fine with.
I know it's a very basic lunch but overall I was pretty happy with the result and wanted to share my report with everybody on these sciotopost.
I come here quite often for lunches with other business people and almost everybody gets a hamburger or their perch. Their fried perch is phenomenal and some of the best ever but since I am doing a report and showing the world what I'm eating including my trainer, I decided to go healthy and get a cheeseburger without the bun.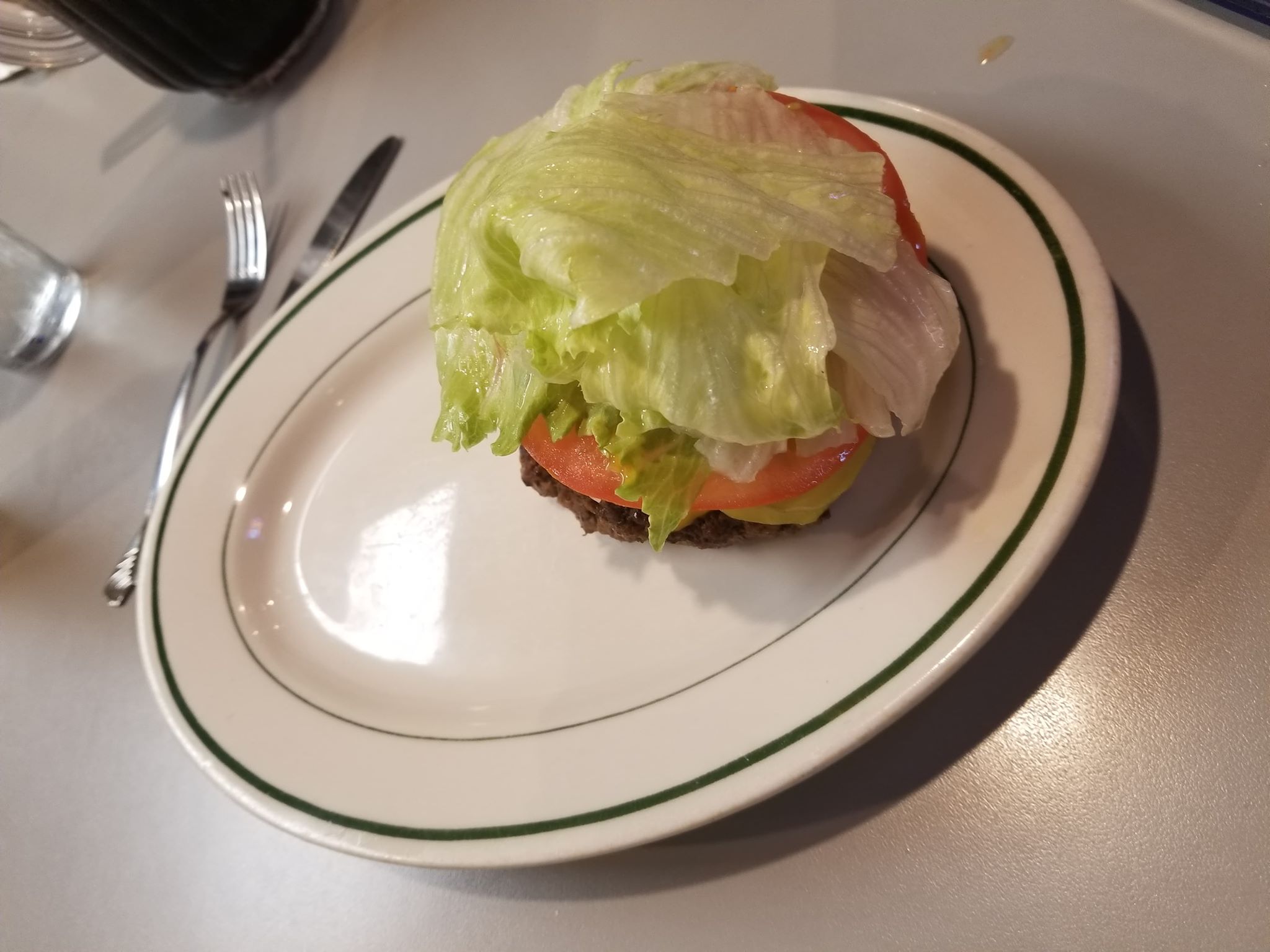 Great, the service could use a little bit of work sometimes we've been here for a little bit long in order to get our food, but with us being regulars they almost always greet us with drinks at the doors which is kind of nice. I don't want to always gush over every aspect of a restaurant, because then it comes off as me not being honest, which is not something that I want to do. So in summation, good food, okay service, prices are pretty decent too.