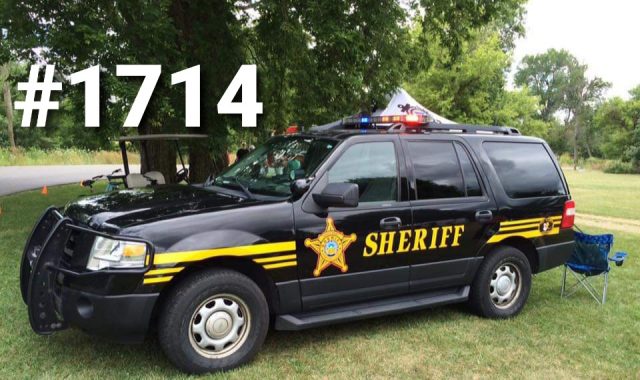 Crawford County OH- A BOLO has been issued (Be On The Lookout) for a stolen Crawford County Sheriff's cruiser. The cruiser was stolen at some point today 5-6-2020 with deputies gear inside.
The RP # on the cruiser is 1714.
The suspect is considered armed and dangerous.
If you see this vehicle, please call 911 immediately.