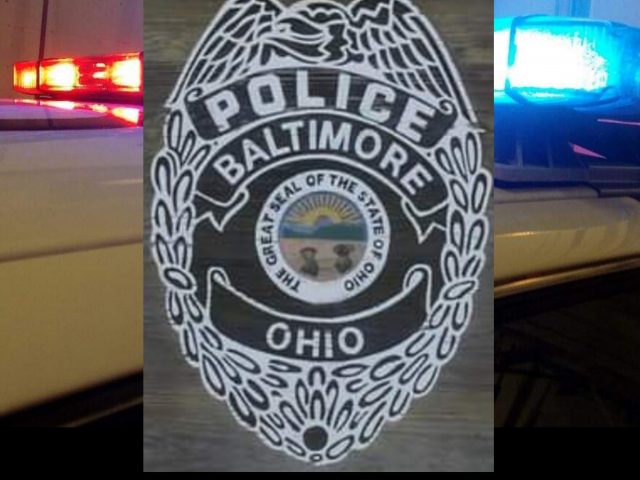 Baltimore OH- According to the Facebook post below, the Baltimore Police Department is crediting to civilians for assisting an officer who was being assaulted by a male subject.
"A call was received of a male and a female sitting on the lot for an extended period of time Thursday afternoon at the ACE Hardware.
An officer responded to the store and located the car which was unoccupied. The officer entered the store and an employee pointed the two out. Upon seeing the officer the two exited the store and got into the car in an attempt to flee.
The officer stopped the car and spoke to the male driver who appeared impaired. The male got out of the car and stated his license was suspended. A check of his status discovered that he had warrants from multiple agencies.
When the male was advised that he was under arrest, the male fled and after a short foot chase started to resist the officer. The male also kicked the officer before being handcuffed by the officer and two citizens who assisted the officer. The male was transported to the hospital by Basil Medic and then to the Fairfield County Jail. The officer received minor injuries.
The Baltimore Police Department would like to thank the two men who came to the officers aid during this event. Their unselfish actions undoubtedly kept injuries to both the suspect and officer to a minimum."