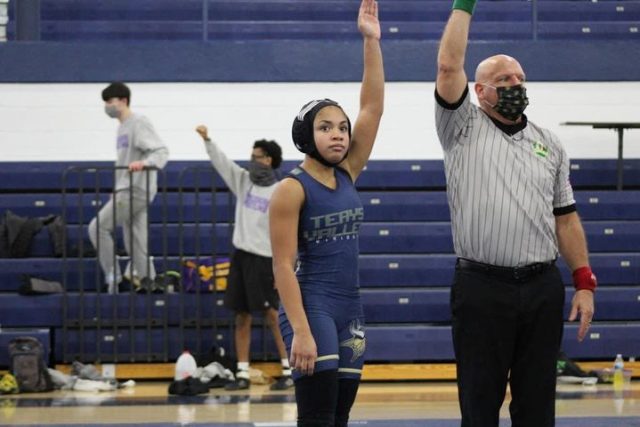 PICKAWAY – Ave Miller is a wrestling sensation for Pickaway's Teays Valley High School being the first girl wrestler to ever qualify for the state championship for wrestling at the school. Her love for physical didn't start with wrestling but ballet.
When Miller was in grade school, her parents tried her in a ballet class. Her Parents watched as all the other girls stood in line and Ava leaped across the room as if she was dancing to her very own song. Even though she enjoyed it her parents said it wasn't the exact fit for her.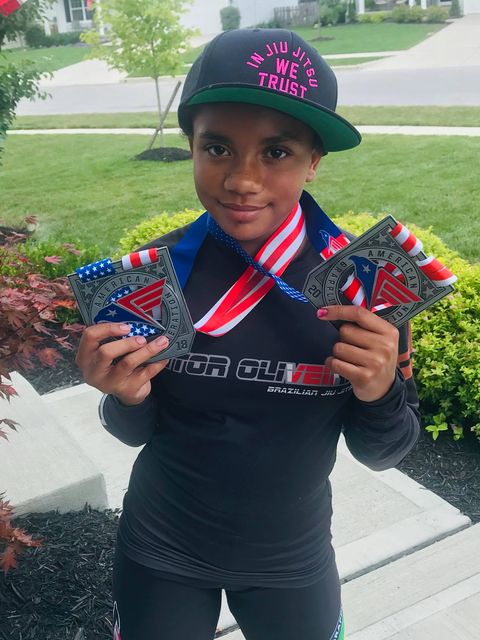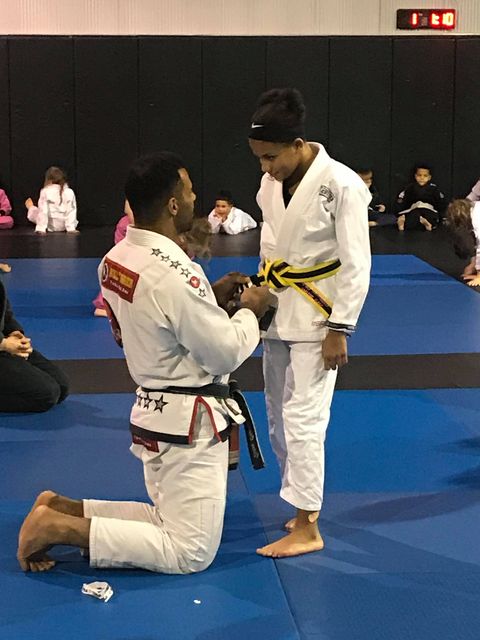 After her parents introduced her to a host of other activities Ava settled into Brazilian Jiu-jitsu at Ronin Training Center, it was a fit. She entered her first tournament as a novice with the North American Grappling Association (NAGA) in May of 2016 at age 10 and won the first of many gold medals.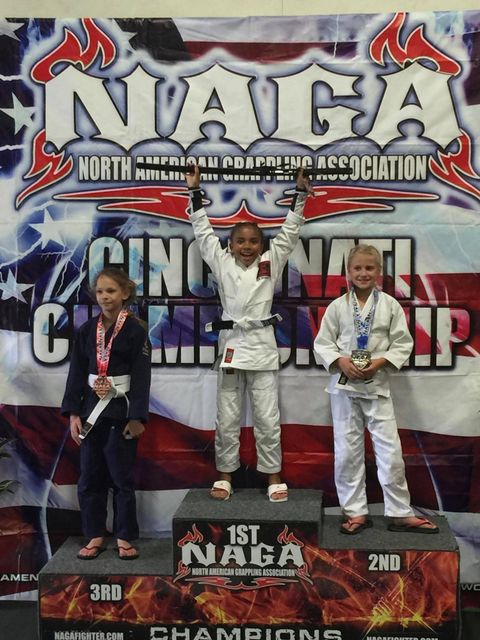 It wasn't until 7th grade at Teays Valley West middle school she tried wrestling. She struggled a little with getting used to the rules of wrestling, used to working from her back or being able to use submissions like in Jiu-jitsu but still was able to place in several matches. Her relentless strive to be better Ava joined the Stieber Elite Wrestling Academy run by former 4 times NCAA national champion & World Champion Logan Stieber.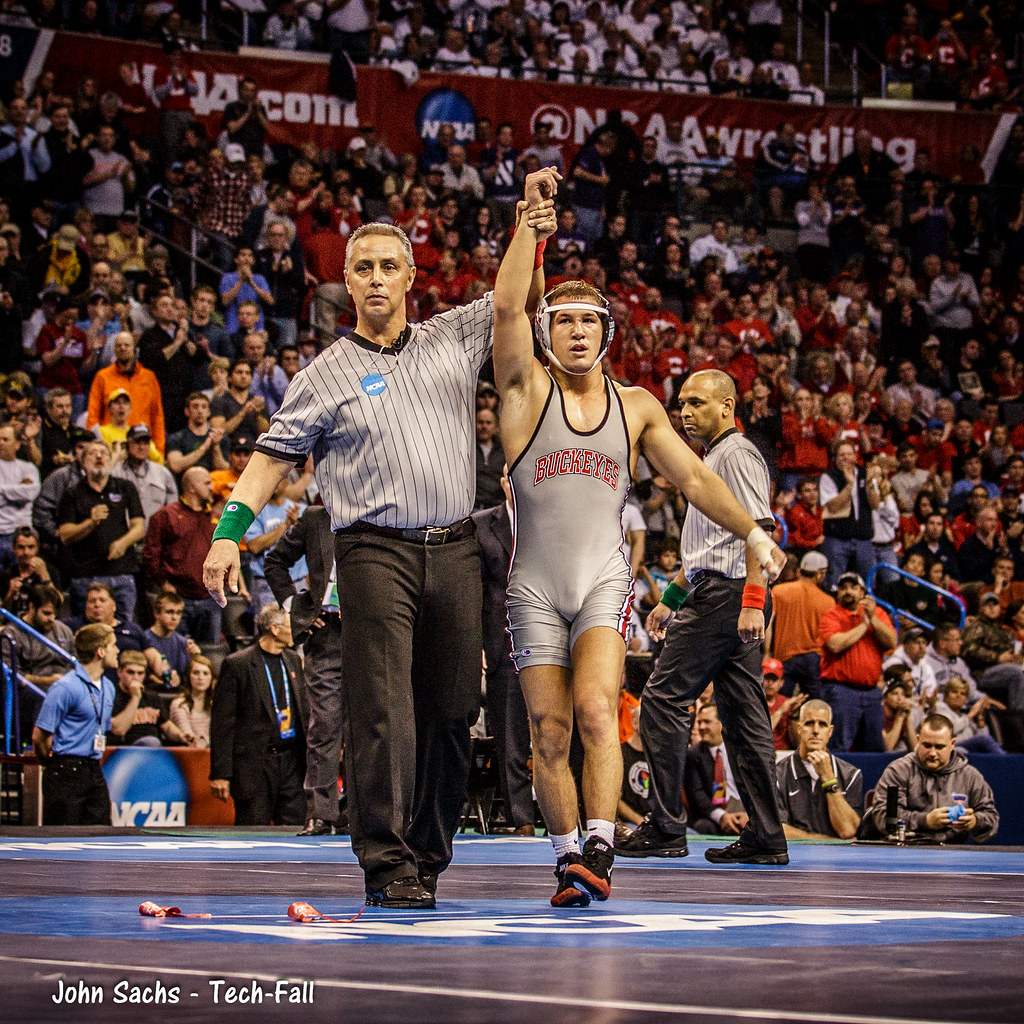 She looked forward to wrestling girls in high school, but with COVID restrictions she wasn't able to practice with other girls in the Columbus area. Training centers and gyms were closed. When she got a chance to start her high school season as a Teays Valley Viking she was the lone girl on her team. She didn't let that intimidate her.
Teays Valley Wrestling coach and history teacher, Todd Nace, says "Ava takes everything the boys throw at her. She works hard in practice, and the boys don't take it easy on her. All of her hard work is certainly paying off with a number of firsts."
Ava was the first girl in the history of the Teays Valley Wrestling program to win a varsity match, score points in a varsity match, and win a varsity match by pin. This past weekend she was able to qualify OHSWCA State Championship, and she's only a freshman.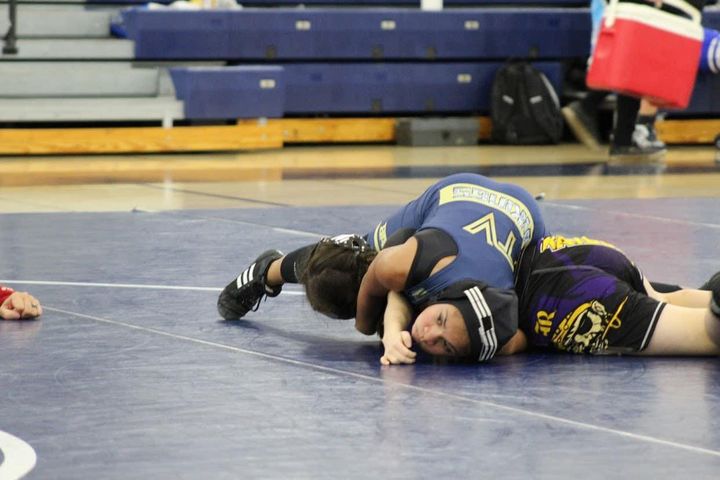 This Saturday 5 feet and 106 lbs Ava Miller will be the first female state qualifier in her school's history. Small in stature and size she doesn't look like the average Viking, but she sure fights like one.