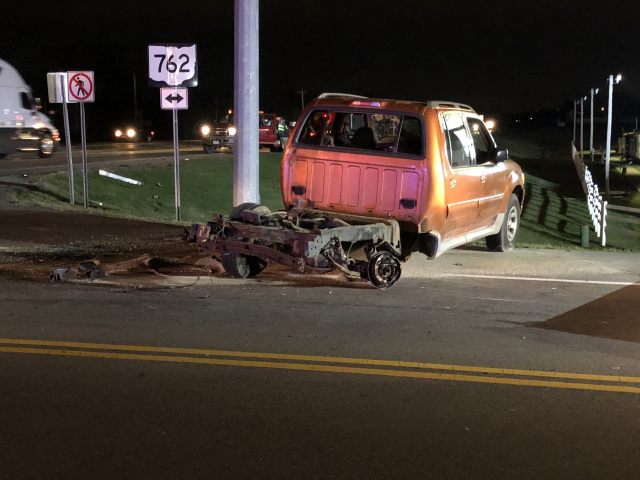 PICKAWAY – Around 9:30 pm on February 27 at Interstate 23 and 762 "Duvall" road.  The ford Explorer heading south bound on 23 failed to yield to oncoming traffic when making the left hand turn onto Duvall road.  The vehicle was struck by a Chrysler Pacifica sending both vehicles onto the property of Greenland Parts Warehouse.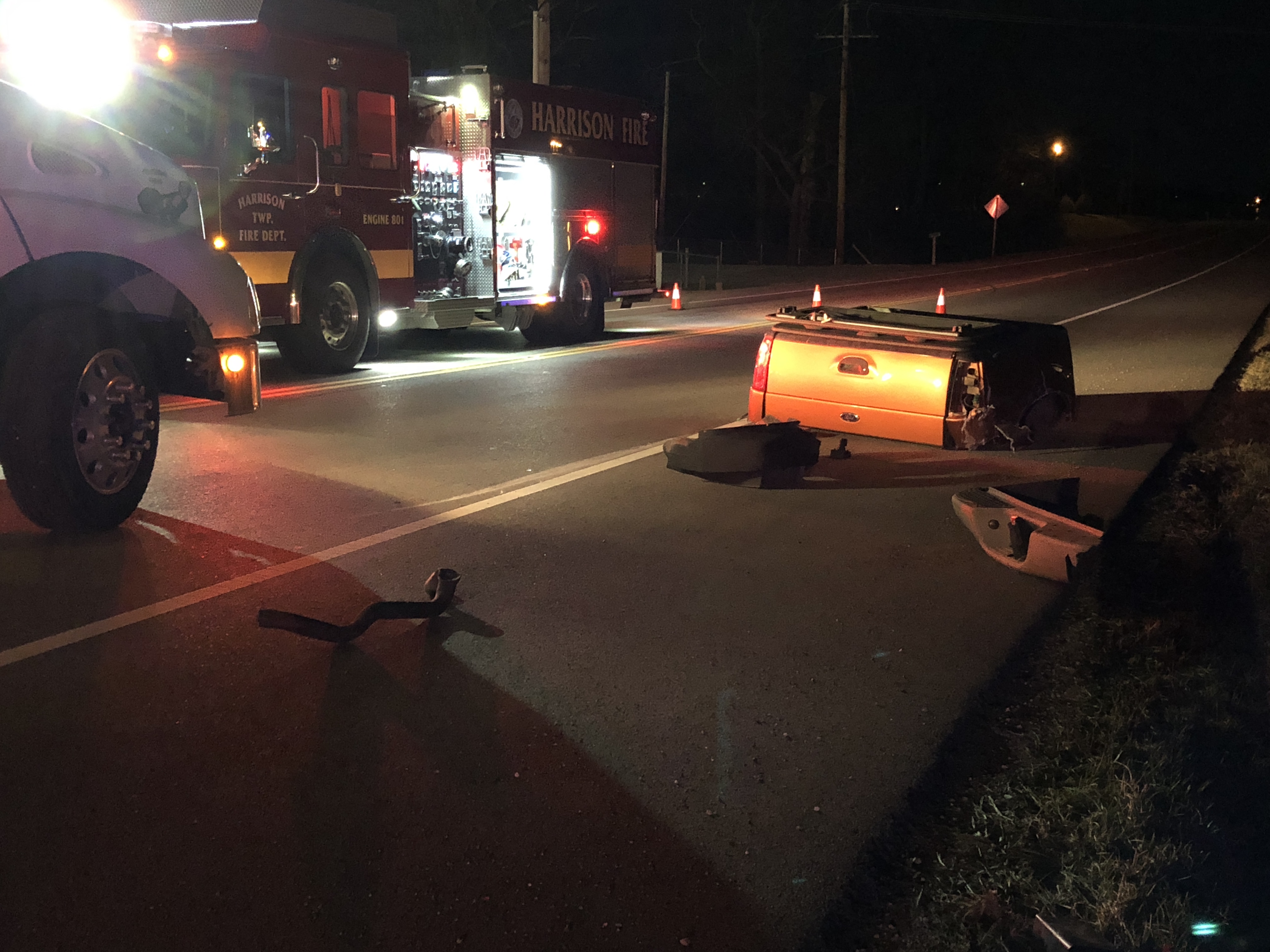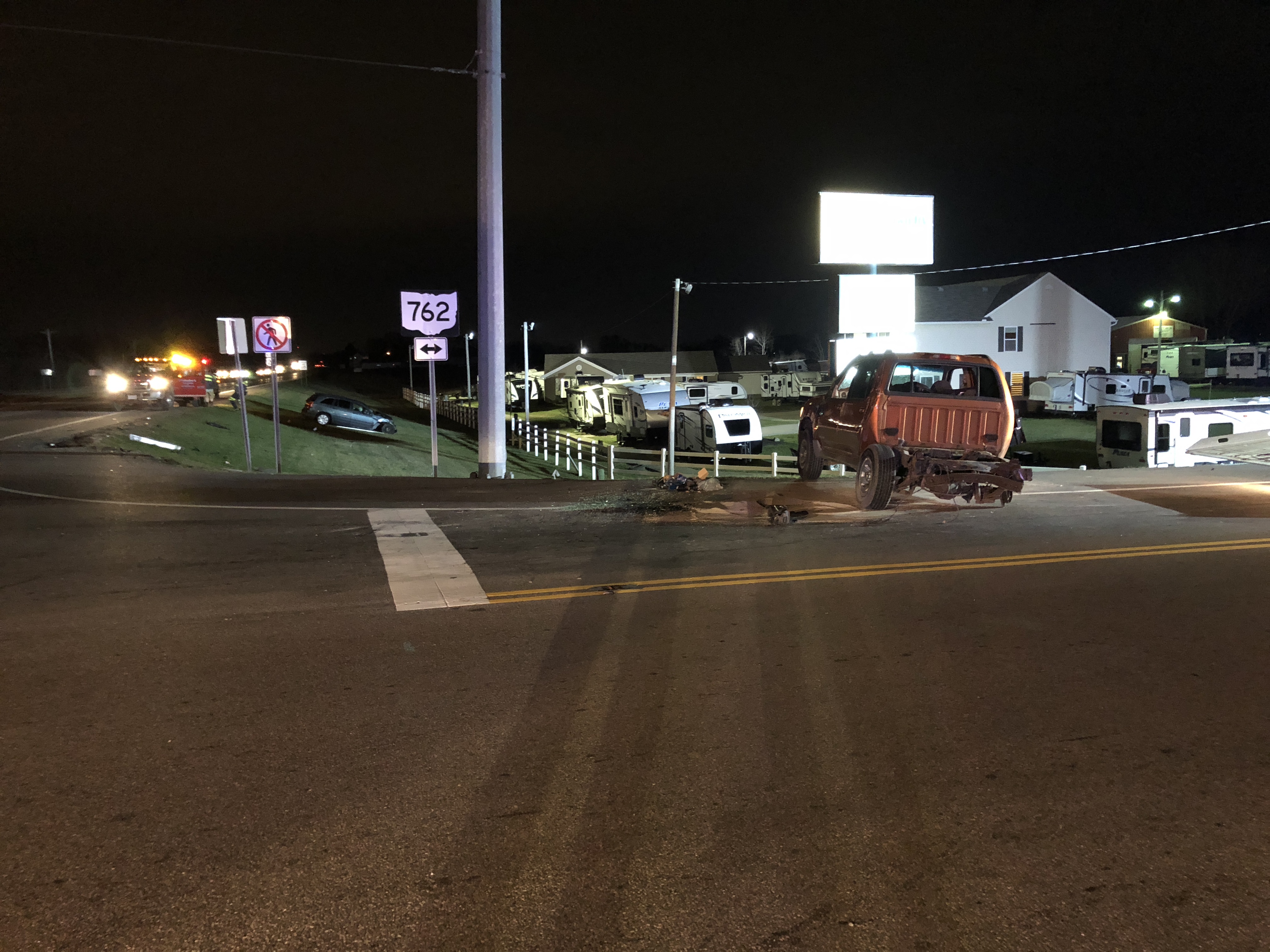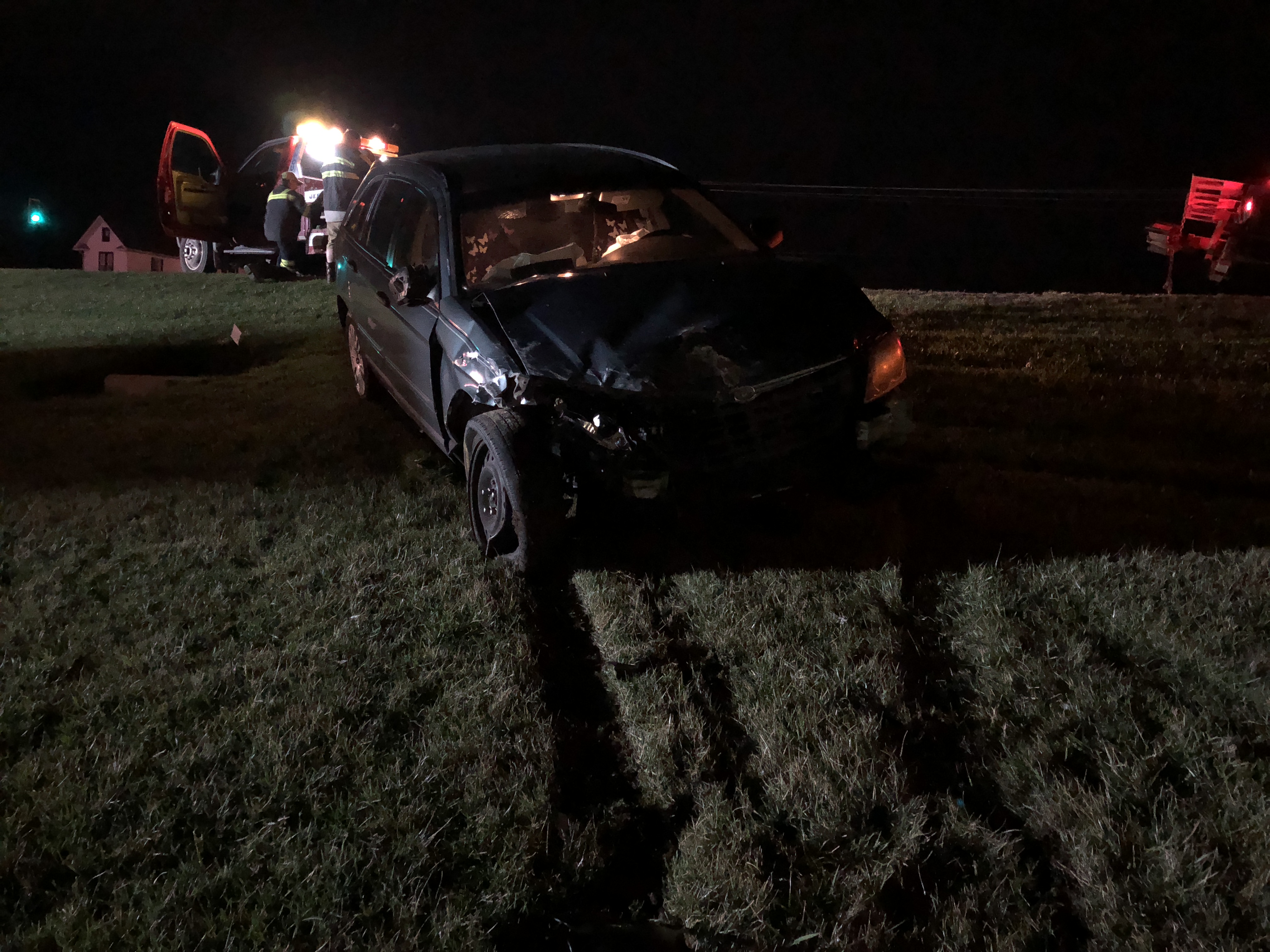 The Explorer ended up on its side and the occupants 2 adults and 2 children received only minor injuries and were sent to Grant hospital.  The Pacifica went down the ravine through the fence and struck a light pole, the single occupant was also sent to the hospital with only minor injuries. All were reported wearing seatbelt, and both children were in carseats when the rollover happened.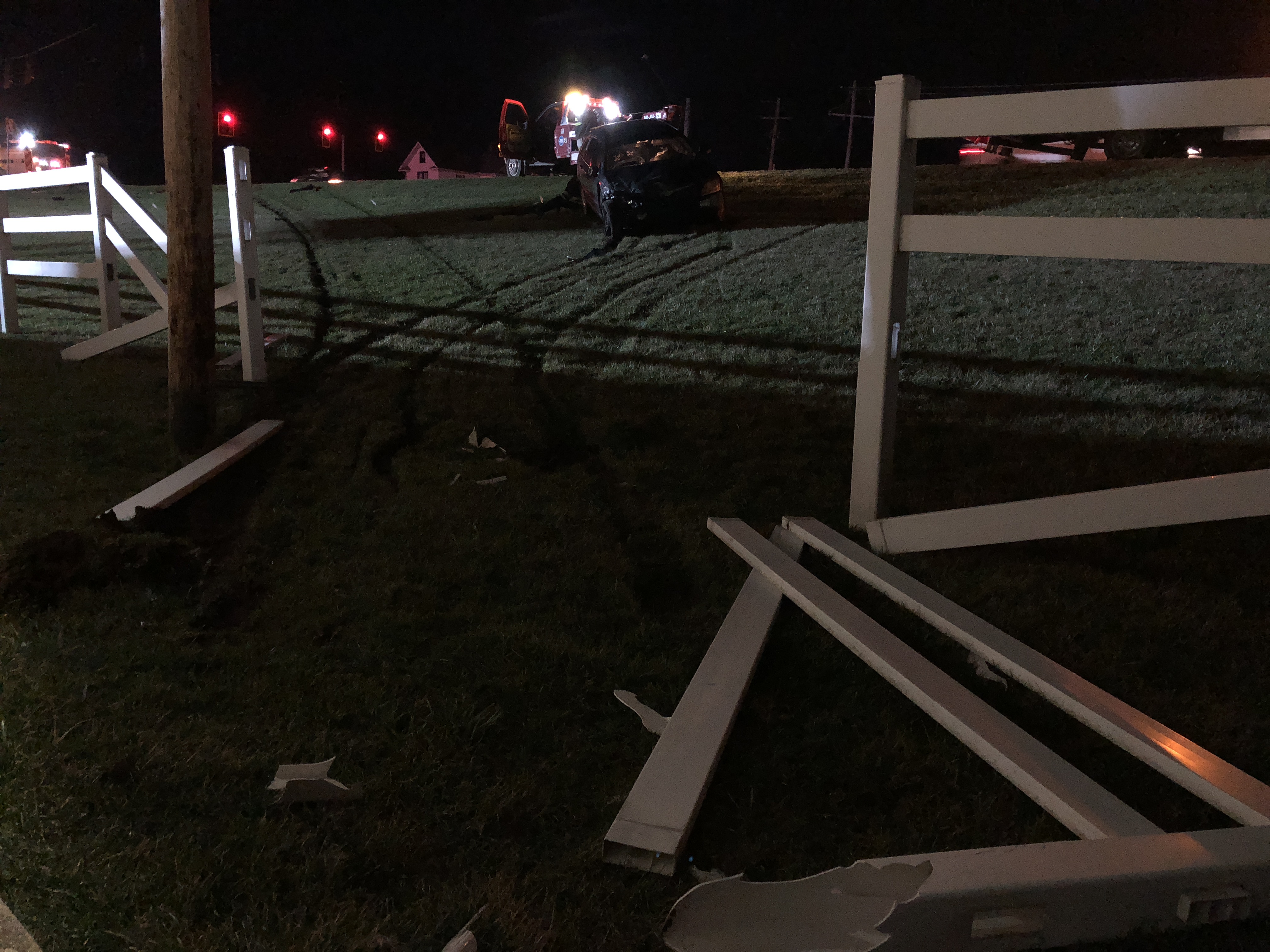 Highway Patrol, and Harrison firefighters were on the scene.