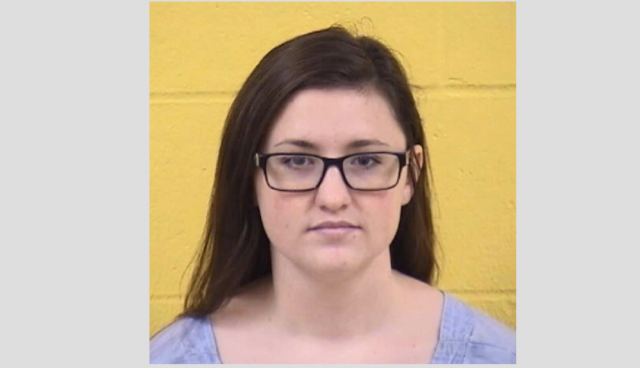 GALLIA – A woman has been sentenced to a longer sentence after breaking her terms of community control with a minor that she was convicted of having unlawful sexual contact with.
Brittany D. Campbell, 21, of Gallipolis was sentenced in March of 2018 for the felony unlawful sexual conduct of a minor and tampering with evidence and was sentenced to an 18-month prison term for the Unlawful Sexual Conduct with a Minor conviction. Upon her release from prison, Campbell will be required to register as a Tier II Sex Offender for a period of 25 years. Campbell was ordered after being released to be part of a CBCF (community based corrections facility) program and have no contact with minor.
After being release from jail and in the CBCF program it was discovered that Campbell, now 23 was communicating with the victim of her original crime a violation of her release. This terminated her CBCF and she was sent back to jail for violation for another 36 months in jail.