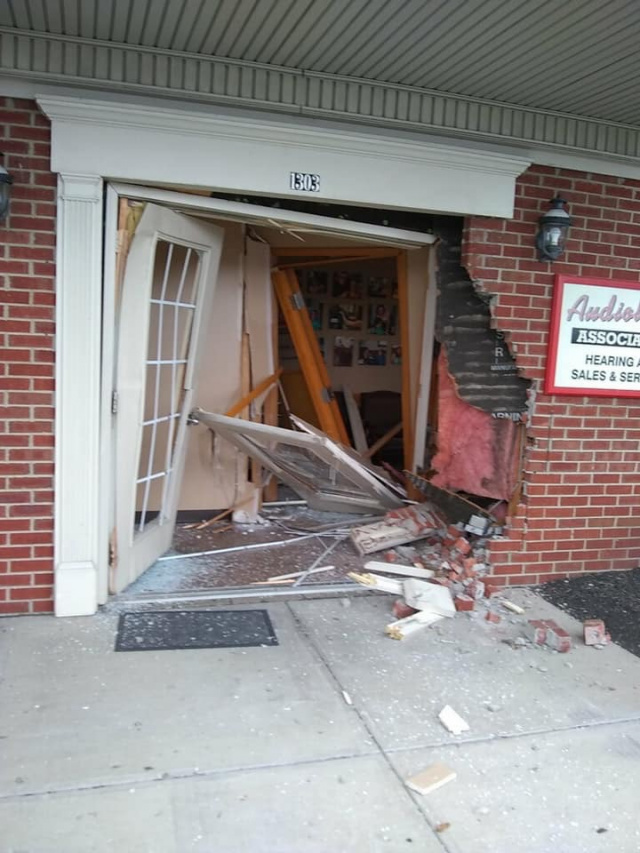 LANCASTER – An accident occurred around 3 pm on River Valley Blvd when a elderly woman ran into a Audiology office located at 1303 River Valley Blvd in Lancaster.  According to witnesses on scene she then put the car into reverse and floored the Silver Honda.  She crossed over both East and Westbound River Valley Blvd roads and then struck the Target store located at 1300 River Valley Blvd.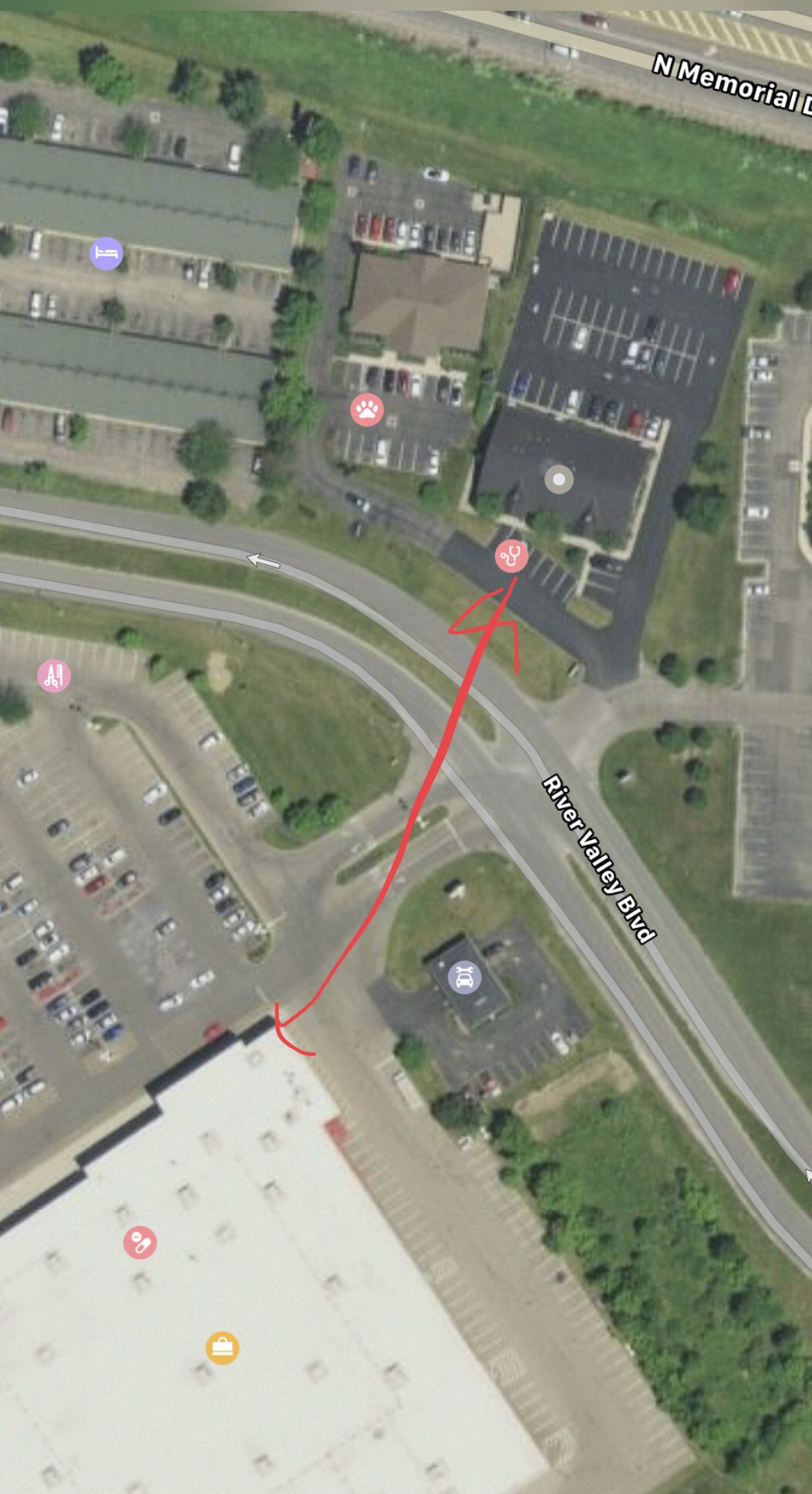 The woman was transported to local hospitals by Lancaster EMT/Fire.  Lancaster police says that she may have had a medical emergency, but it is under investigation.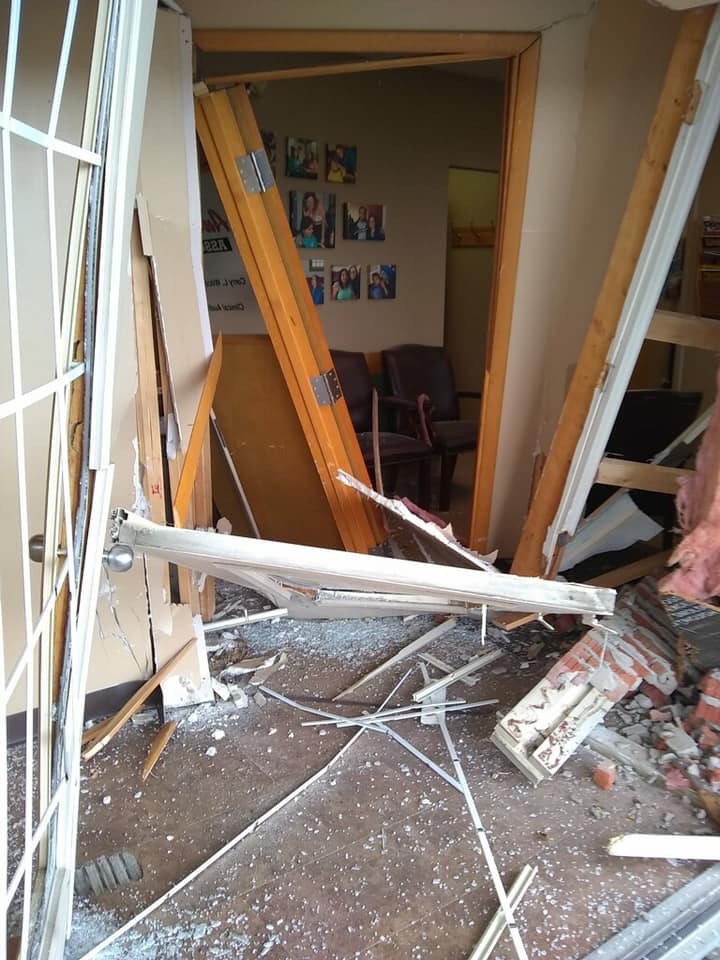 Shelby Disbennett, says her mom works at the audiology office, that she is the receptionist at the office and she came within seconds of being hit by the car when it entered the building.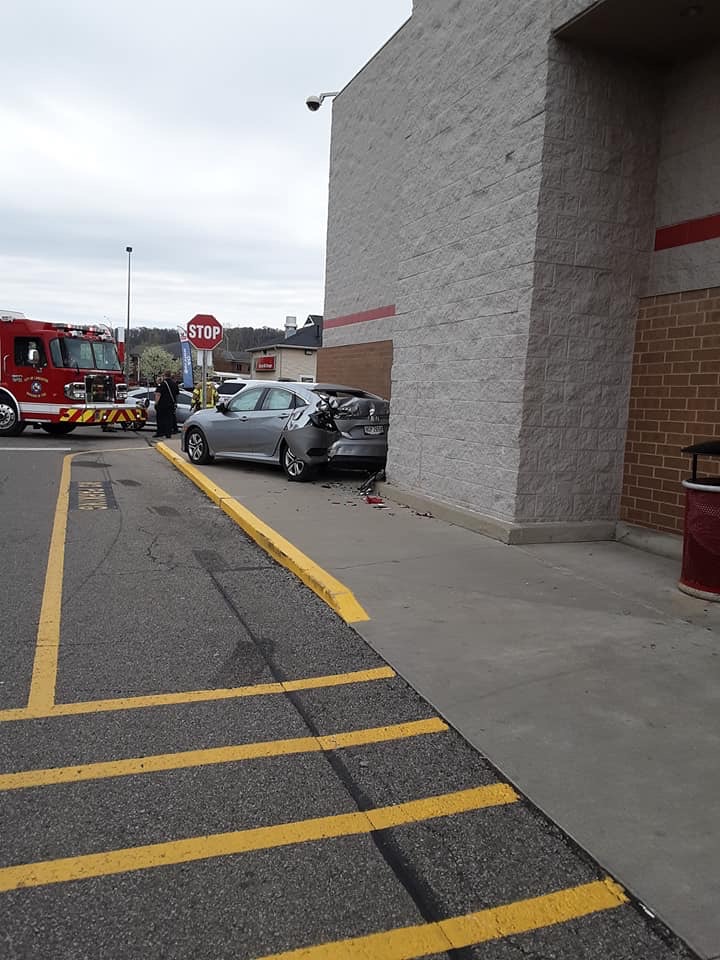 According to police no one was hurt in the accident.