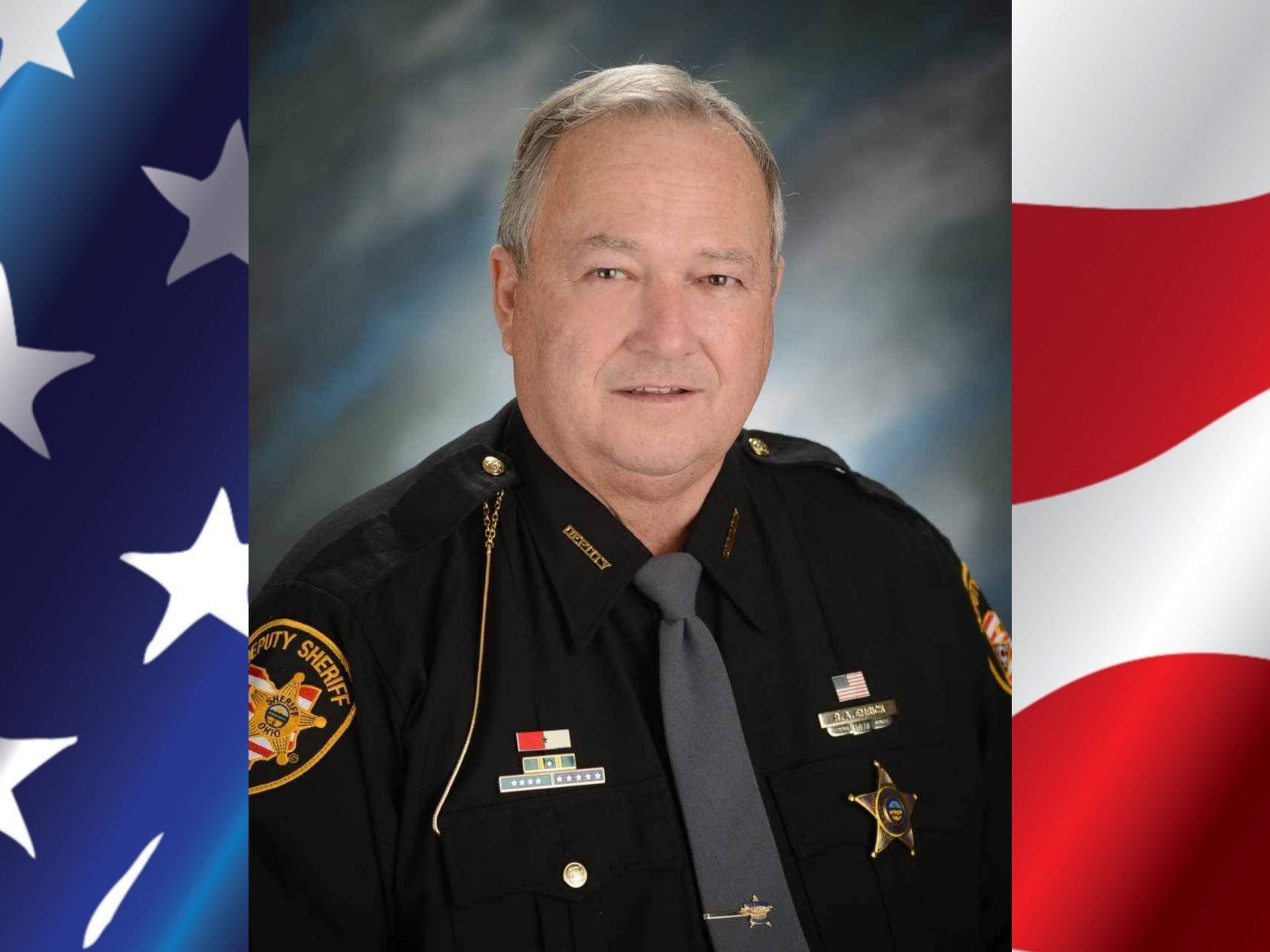 Williamsport OH- Rex Allen Emrick, 69, of Williamsport passed away on January 26, 2021.  He was born on March 5, 1951 in Columbus to Wendell and Katherine (Schuler) Emrick. 
Rex worked for the Pickaway County Sheriff Department, was a member of Pickaway Lodge #23 F & AM, Provost Unit of Aladdin Shrine, Pickaway Shrine, Scottish Rite and Sons of American Revolution. 
In addition to his parents he was preceded in death by a brother Wendell "Sonny" Emrick.  Rex is survived by his wife Becky (Dountz) Emrick, son Ryan (Jamie) Emrick, daughter Ranelle (Scott) Garrett, grandchildren Taylor, Cahli, Kinleigh and Pacey, sister Suzanne (Denny) DeGroot, brother Phil (Becky Rheinscheld) Emrick, mother-in-law Martha Dountz, sisters-in-law Teresa Demjen, Sue (Mike) Dowland, Mary (Gary) Bryant, Diane (Mike) Sines and Jerri Emrick, brother-in-law Don (Patricia) Dountz and by several nieces, nephews and cousins. 
Funeral services will be held on Wednesday, February 3, 2021 at 11:00 a.m. at First Church of Christ in Christian Union, 436 East Ohio Street, Circleville, Ohio 43113 with burial to follow in Forest Cemetery. 
Friends may call at the church on Tuesday from 3-7 p.m.   COVID 19 restrictions will apply.  Online condolences can be made to www.wellmanfuneralhomes.com.
To send flowers to the family or plant a tree in memory of Rex Emrick, please visit our floral store.