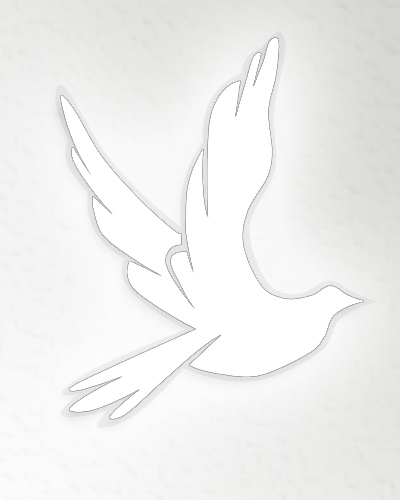 Williamsport OH- Kenneth Rigsby, 66, of Williamsport, died January 15, 2020 at Berger ER.  He was born on October 10, 1953 in Williamsport, the son of Lonzie and Kathleen (Francis) Rigsby. 
He was an EMS/volunteer Firefighter for Williamsport for 30 years and owned his own garage for 42 years. 
He was preceded in death by his parents and wife, Donna (Kirk) Rigsby.  He is survived by his children, Shannon (Heidi) Rigsby and Jennifer (Sean) Speakman; grandchildren, Tre, Gaige, Rowan, Lacie, Jeremiah and Sophia and siblings, Louise, Margie and Steve. 

Funeral service will be held 1:00 p.m. Tuesday January 21, 2020 at the Wellman Funeral Home, Circleville with Chaplain Jim Ferrell officiating.  Burial will be in Springlawn Cemetery.  Friends may call from 11 a.m. until the time of service on Tuesday at the funeral home. 
Memorial contributions may be made to the Wellman Funeral Home in Kenneth's name.  Online condolences may be made at www.wellmanfuneralhomes.com.