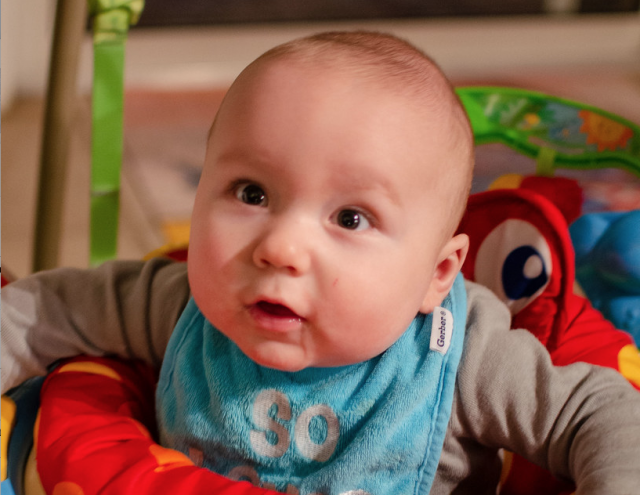 USA – Gerber is officially announced the search contest has begun for the new face of Gerber foods.



The nationwide contest is open to babies and kids that are younger than four years of age and the company is asking to submit head shots. According to Gerber you have to fill out some information about you and your possible future star.
Then the company asks for you to bring out your inner paparazzi and pull out those photos. Upload a photo or a video!
Winners will receive 25,000 dollars and be the spokes baby to Gerber.
More about this contest and how to enter here: https://photosearch.gerber.com