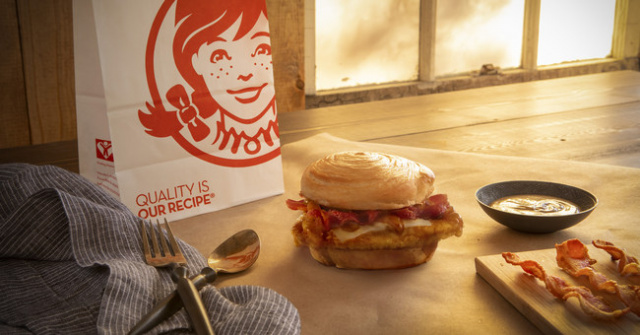 CIRCLEVILLE – It has syrup on it, you dont have to get up early for breakfast anymore you can have it at lunch, a chicken maple sandwich available at wendys.  This sandwich seems to have the chicken and waffle appeal.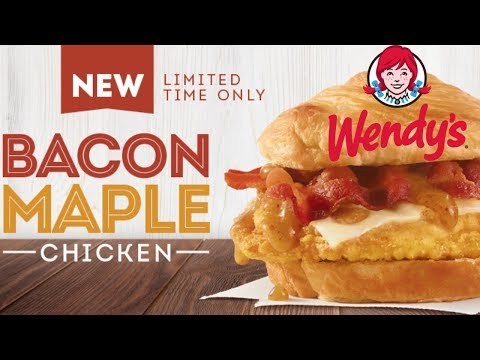 The sandwich is available in three different ways with Crispy, Spicy or Grilled chicken.  It comes with a special croissant bun, bacon and a special maple syrup glaze.
According to Wendys website,"A juicy, lightly-breaded Homestyle chicken breast topped with swiss cheese, three strips of Applewood smoked bacon, and a sweet maple glaze all on a flaky croissant bun. It's sweet. It's savory. It's what you'll be thinking about the rest of the day."
The Wendys sandwich is 680 calories and will be available for a limited time only.