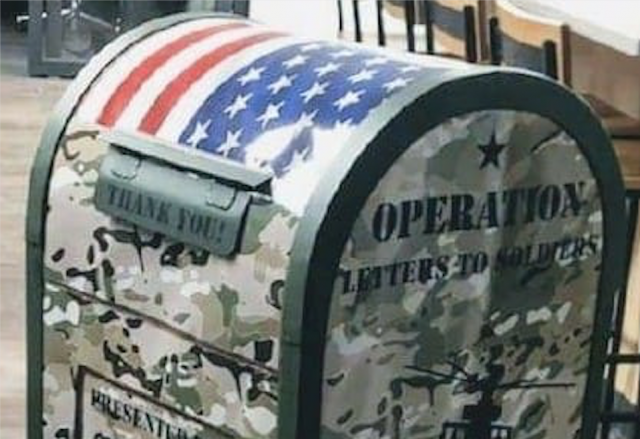 AMANDA – Operation letters to Active Millitary will be able to be sent to our Military this week.
This week a special mailbox that allows individuals to write a letter of support, prayers and comforting words to our active military men and women all around the world! If you would like to build a relationship with one of our active military members make sure you put a return address on your letter so they can write you back. And remember no postage is necessary. The USO is paying for all of the postage for these letters to get delivered!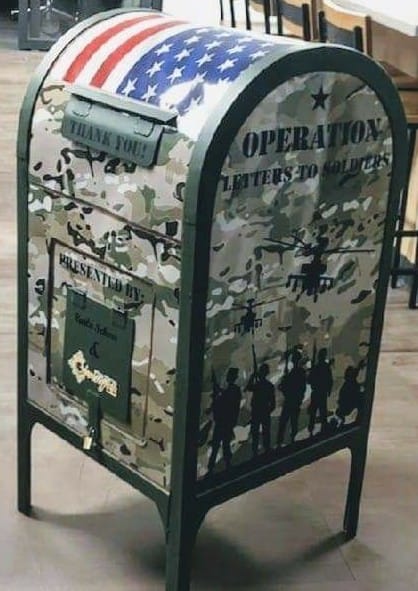 The mailbox will be in Amanda at the Spades Cafe and Bakery located at 104 East Main Street Amanda, Ohio 43102from Monday January 6 to Saturday January 11th. You do not have to be from Amanda to send cards.