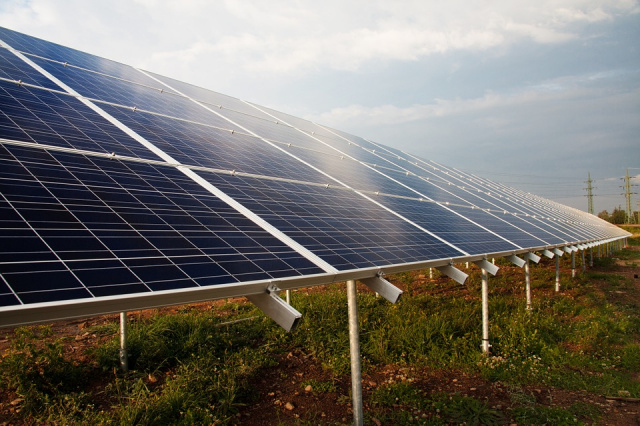 According to a recent poll conducted by conservative clean energy group Citizens for Responsible Energy Solutions, 74% of Americans support increased government action to develop America's clean energy resources. That includes nearly 60 percent of Republicans. On this issue, there is growing consensus on both sides of the political spectrum that the time to act is now.
As a young conservative, I can attest to the fact that the next generation of Republican leaders—and voters—is ready for bipartisan action on reforms that protect our environment. That's one of the reasons I was grateful to see Congress pass the Energy Act of 2020 late last year, committing $35 billion to advance clean energy, carbon capture, energy storage, and energy efficiency initiatives over the next five years.
Protecting our environment and making sure that we are doing all we can to ensure we are supporting Pickaway County and Ohio's agricultural economy is not a partisan issue. That is why I am thankful to Senator Rob Portman especially for helping author parts of the Energy Act and ensure its inclusion in the must-pass spending bill. As he considers his legacy, now is the perfect opportunity for the Senator to help advance other bipartisan policies to invest in America's clean energy infrastructure and help spur American innovation, strengthen our economy, and protect our environment for future generations. 
Colton Henson