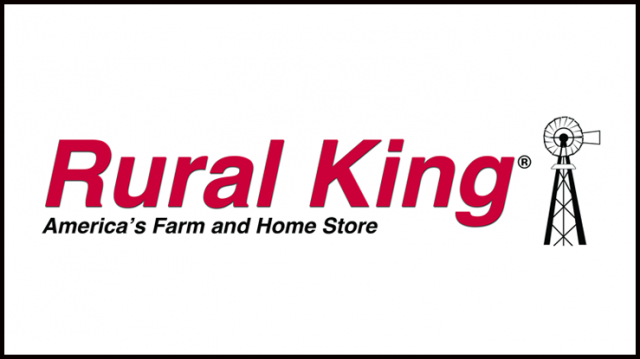 COLUMBUS—State Senator Bob Peterson (R-Washington Court House) applauds the decision by Rural King to expand its distribution center in Waverly, Ohio. The expansion will add 75 new jobs and expand the operation with an additional three buildings that were previously vacant.
"In these uncertain times, it is encouraging to see businesses investing in hardworking Ohioans and creating jobs," Peterson said. "I applaud the decision by Rural King to expand their business in Waverly and help grow Ohio's economy."
The Waverly distribution facility opened in 2015 and currently operates with approximately 370 associates at the location. This facility services a majority of Rural King stores, fulfills e-commerce orders, and completes assembly for Rural King tractors.
Rural King was founded in 1960 as a family owned farm and home supplier. They provide products such as livestock supplies, clothing, hardware and tractors in over 120 stores located in thirteen states across America.
You can apply HERE