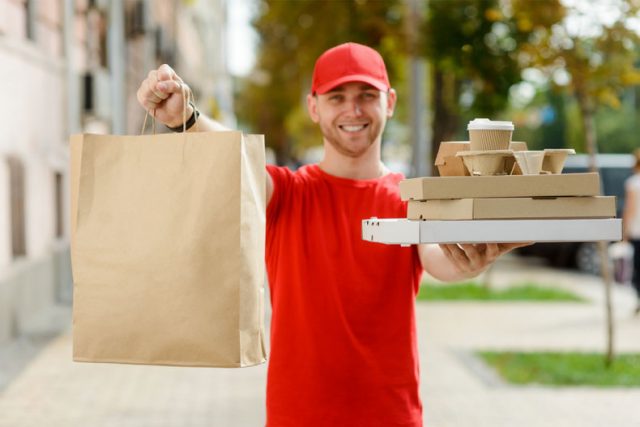 CIRCLEVILLE – Local business Watt Street Tavern has taken to changing its ways quickly much like some of the local downtowns to keep food sales flowing.



According to Watt Street Management they will be offering daily specials on the facebook site and a carry out or delivery options between 10-15 miles from Watt Street.
"We will delivery to all of Circleville and some outside of it," said the management of Watt Street, "this is a way to keep our employees working and to help feed people who are stuck inside."

Watt street is offering Pizza, wings, deserts like lava cake and cheesecakes. They do offer Wine bottle delivery options also!
To find the specials check the facebook site or check the website for the specials and the full menu.