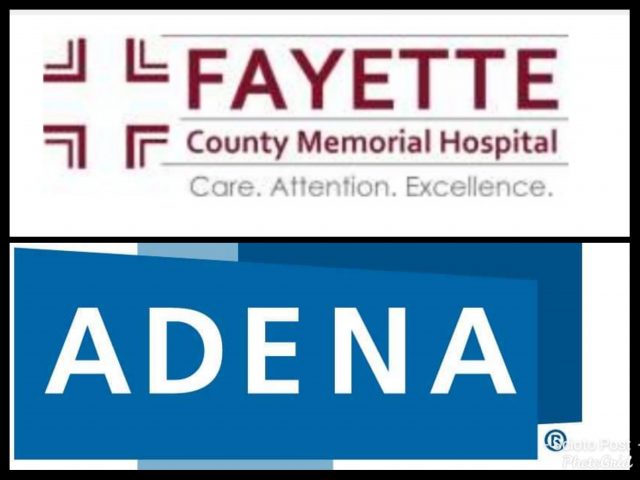 Washington Court House, OHIO (January 26, 2021) – In a unanimous vote, the Fayette County Memorial Hospital (FCMH) Board of Trustees adopted a motion to move forward with a plan for Adena Health System to acquire the 25-bed critical access hospital. "Our board felt so strongly that Adena Health System was the right fit for this community and for this hospital that we reengaged both Adena and the County Commissioners a few months ago to see if we could reach an agreement for Adena to acquire our facility," said FCMH Board of Trustees President Brian Ream.

"As a board, we believed it was in the best interest of the hospital to find a partner that could strengthen our operational foundation while protecting the delivery of high quality care in our community and ensuring ongoing work for our employees," said Ream. "Adena has demonstrated their dedication to Fayette County and FCMH for several years through our clinical affiliation agreement. It seems only natural that acquisition and full membership in the Adena Health System would be the next step."

Pending agreement of Fayette County Commissioners and Adena Health System Board of Trustees, Adena would begin a management agreement of FCMH operations on February 15, with targeted completion of the transaction April 1, making Adena Fayette Medical Center the fourth hospital in its system.

About FCMH Fayette County Memorial Hospital is a 25 bed, critical access hospital with over 30 health care providers and over 400 employees. FCMH offers a full spectrum of health care services including same day care, specialty clinic, surgery center, therapy services and women's wellness center