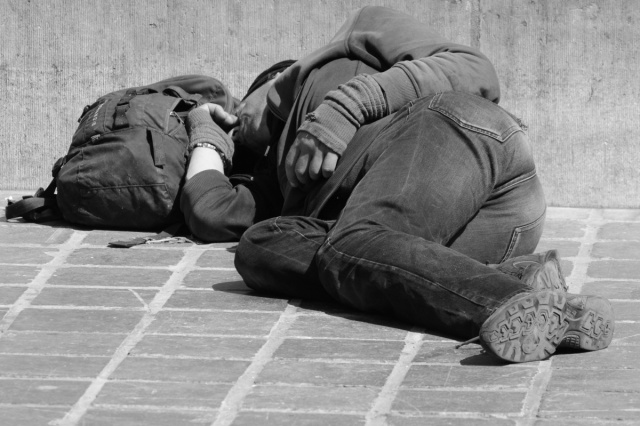 PICKAWAY – Recently the Pickaway Homeless Coalition spoke on the need of the homeless community in Pickaway county. One report from Hope House was the lack of volunteers to keep the shelter open 24/7.
Currently Hope House is running 9 pm to 9am and housing about 7 people. The shelter told the coalition they could house up to 16 people if they had metal bunk beds to use inside the facility. They also said they could stay open 24 hours if they had more volunteers for the facility.

This saturday Hope House is offering a volunteer training class at the Circle of Light Church located at 2146 North Count Street in Circleville at 10 am.
Hope House is also accepting donations in check form at that same location, those funds will go directly to help homeless in need.