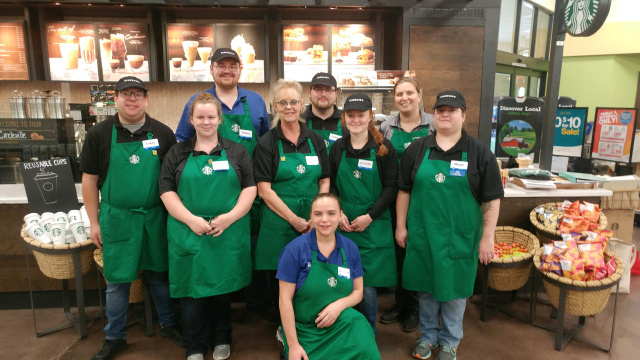 CIRCLEVILLE – Yes they do have pumpkin spice!  Krogers has officially opened Starbucks Coffee in the Lancaster Pike Location and is prepared to handle your custom orders.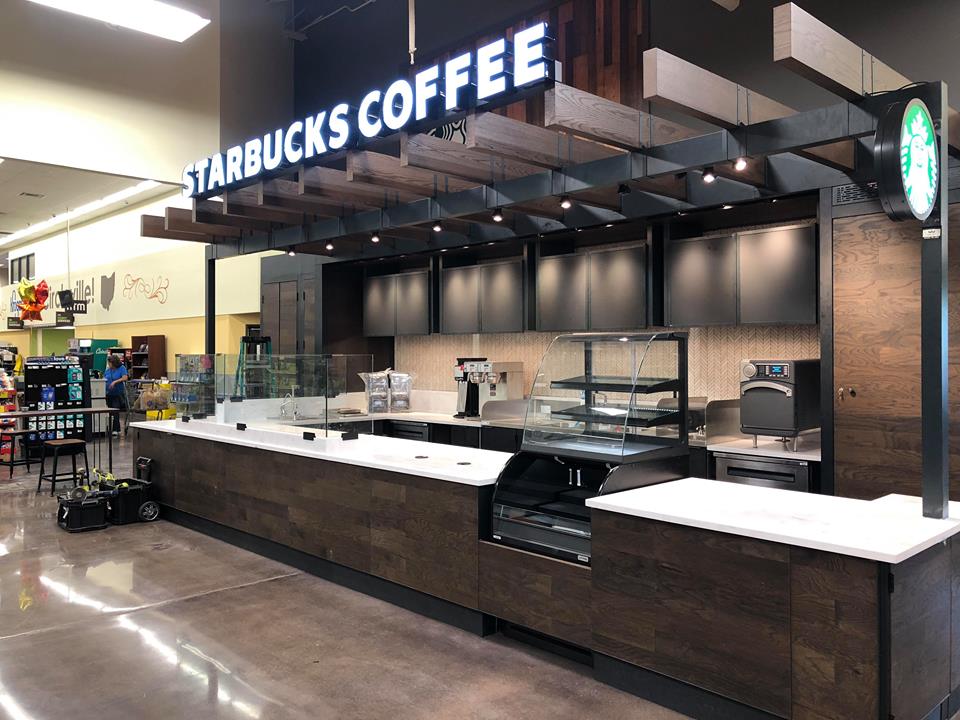 Starbucks had a soft opening yesterday September 17th, but they are officially open now. Starbucks currently operates over 28,000 stores worldwide, and is well-known for its Pumpkin Spice Latte, making it a prime entry into the Circleville market.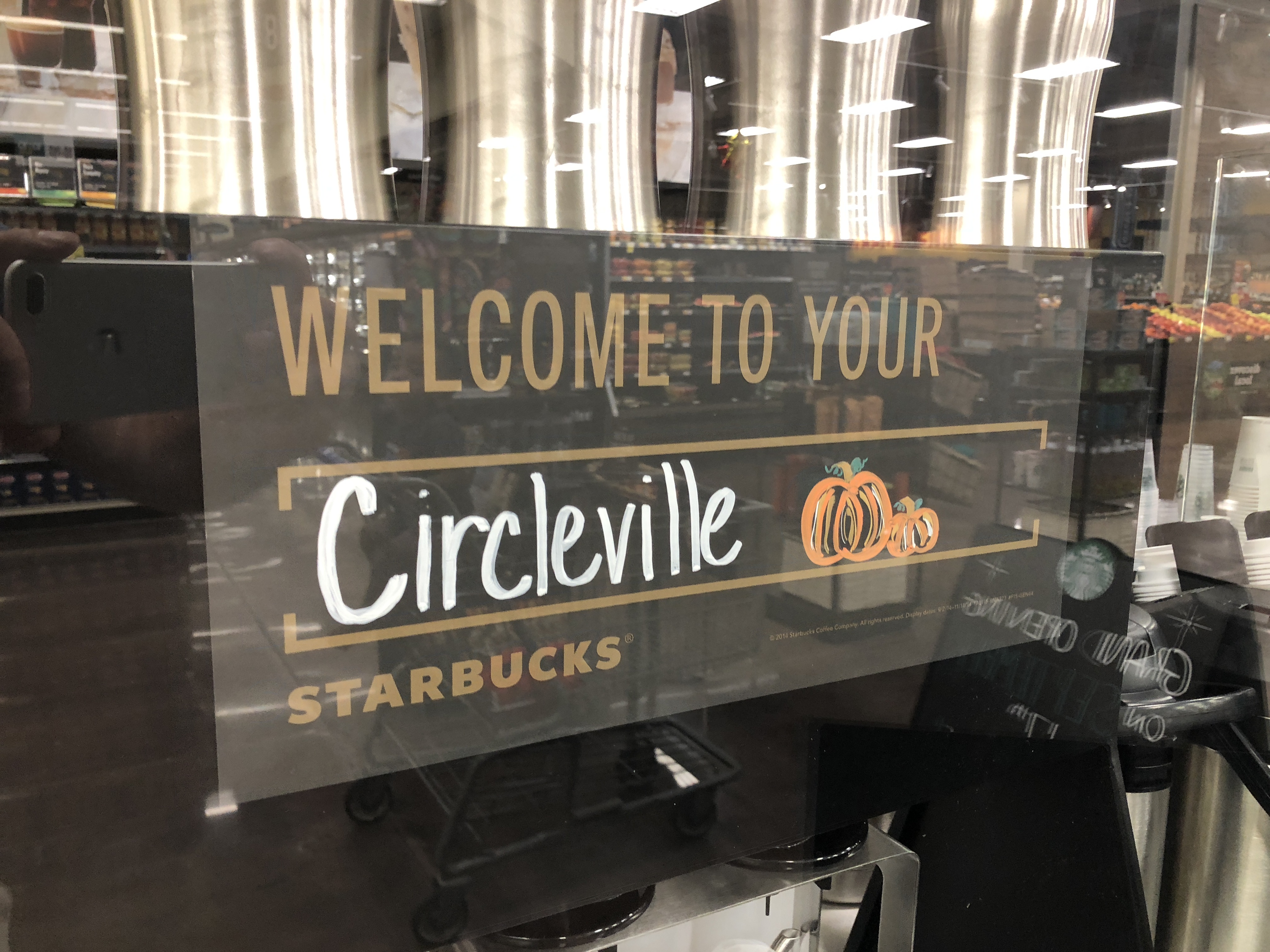 Krogers remodel offered Circleville several new options for shopping.  Scan and Go feature lets you skip the check out lines and bag as your shop; this feature is available already.  Krogers will be unveiling its last option next month Clicklist.   Click list will enable Kroger shoppers to purchase groceries from mobile or PC at home and Krogers will grocery shop for you.  You'll set up a time to pick up, and Krogers will bring the groceries to your car.  Krogers Clicklist will be available at the beginning of next month.