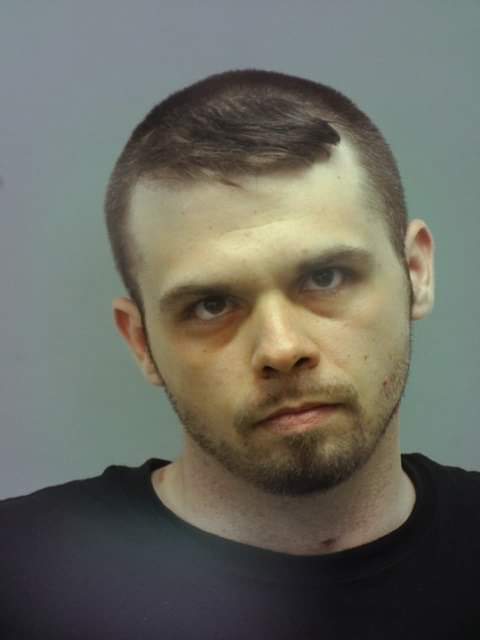 Vinton County OH- On Friday, May 15, 2020, Deputy Mark Kinney attempted to make a traffic stop with a vehicle on Pretty Run Rd. The vehicle pulled into a driveway, where the driver was identified as Troy A. Jones age 26 of McArthur. Jones had an active warrant from the Adult Parole Authority for weapons under disability. Jones became very irate and showing behaviors commonly associated with someone under the influence of Methamphetamine.
Jones refused to get out of the vehicle and tried to leave the driveway, spinning in the yard. Deputy Kinney opened the driver's door to try and remove Jones and a loaded .380cal pistol fell out of the vehicle. Deputies arrived to assist, and Jones was eventually taken into custody.
A female passenger was detained, but later released. A search warrant was executed on the residence where illegal narcotics and paraphernalia were taken.
Jones was taken to the South Eastern Ohio Regional Jail on the felony warrant. More charges are expected to be filed soon for Failure to Comply with the Order or Signal of a Police Officer, Having Weapons Under Disability (Felon in possession of a firearm), and Resisting Arrest. A bond hearing will be scheduled at a later date.
*****As always, all suspects and arrested individuals are innocent until proven guilty in a Court of Law. This release only made on the public information of an arrest only*****
This Case was handled by Deputies Mark Kinney, Michelle Thomas, and Lacey Casto.