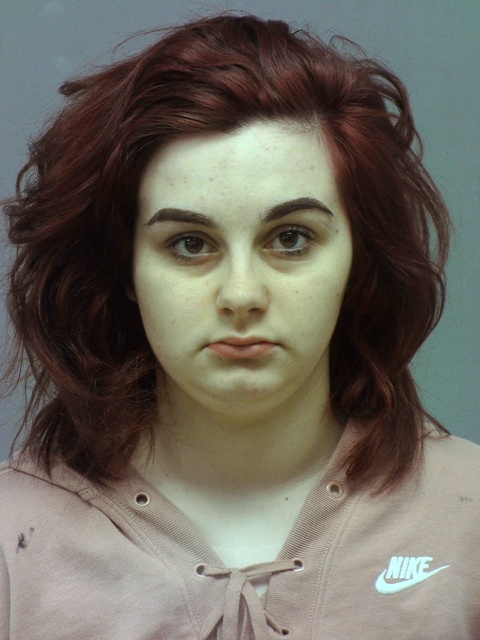 Vinton County OH- On Tuesday, March 31, 2020, the Vinton County Sheriff's Office received a call from a worker at Lake Hope State Park who advised that someone was in a cabin without permission. Deputies arrived and found a vehicle with Fairfield County license plates at a cabin and noticed that a screen was removed from the window. Deputies made entry and found Keelee R. Turner age 18 of Lancaster, a female juvenile, and 2 male juveniles asleep inside. The inside of the cabin had been damaged. During the investigation, several items that were stolen from several cabins was found in the vehicle.
Turner was arrested and taken to South Eastern Ohio Regional Jail. The juveniles were taken to Juvenile Detention Facility in Chillicothe after contact was made with guardians. All individuals were charged with Criminal Damaging, Receiving Stolen Property, and Breaking and Entering. A bond hearing for the adult is scheduled for Thursday.
"As always, all suspects and arrested individuals are innocent until proven guilty in a Court of Law. This release only made on the public information of an arrest only"
This case was investigated by Deputy Michelle Thomas, Deputy Patrick Hill, and Captain Lydle Cain.