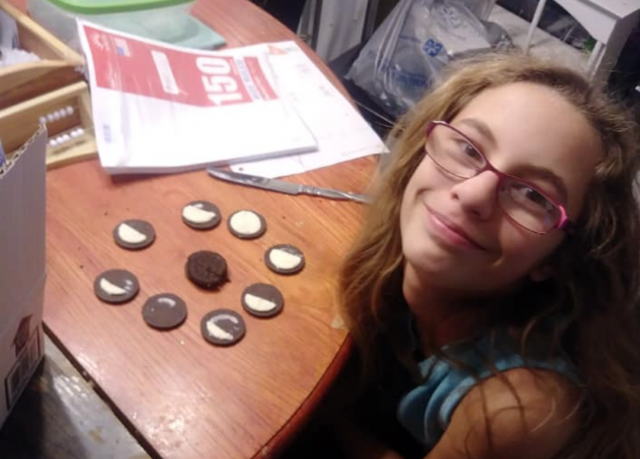 VINTON – A search is currently being conducted north of Village of Vinton on State Route 160 for a missing autistic child.
Joanna Gilliam is described as 5' tall with blonde hair and was last seen wearing grey sweat pants and a Wonder Woman T-shirt (possibly a rainbow colored jacket.) Joanna walked away from her residence, which is in a heavily wooded area 19323 State Route 160.
Update: She was found just before sundown on January 10th. Thank you for getting the word out!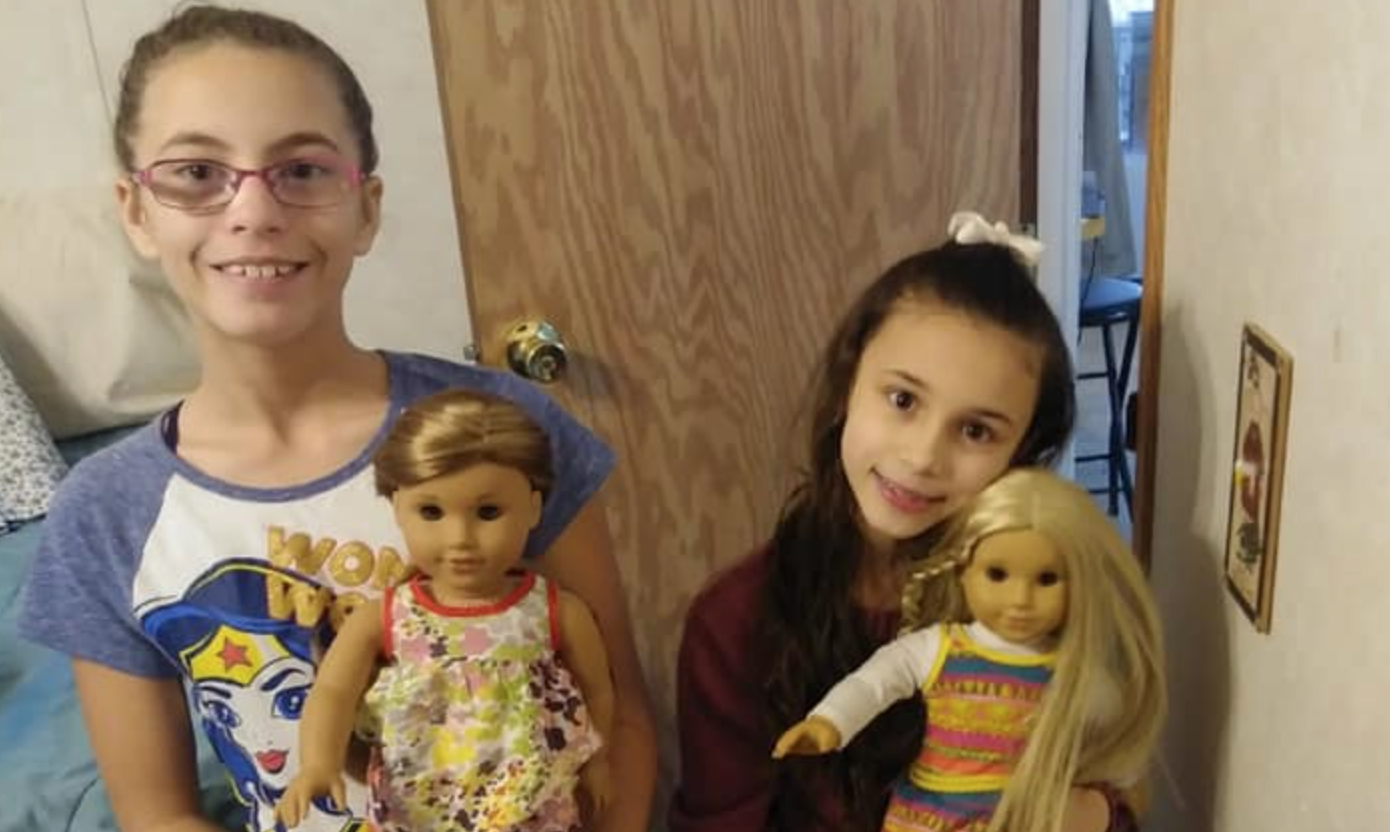 If anyone should see this child, please dial 911 immediately.