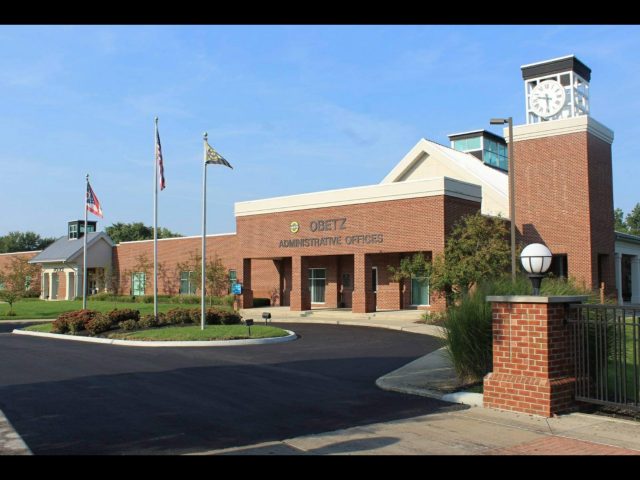 Obetz OH- According to a social media post made by the Village of Obetz, AEP has planned a multiple hour power outage.
"
AEP has scheduled a planned electric outage for Monday, January 11th from 8 AM – 1 PM to upgrade to the electric grid.
The affected area has been highlighted on the attached map. This area is an approximation and could get smaller or larger.
If there is inclement weather on Monday January 11th, the outage will be rescheduled to January 19th from 8 AM – 1 PM."