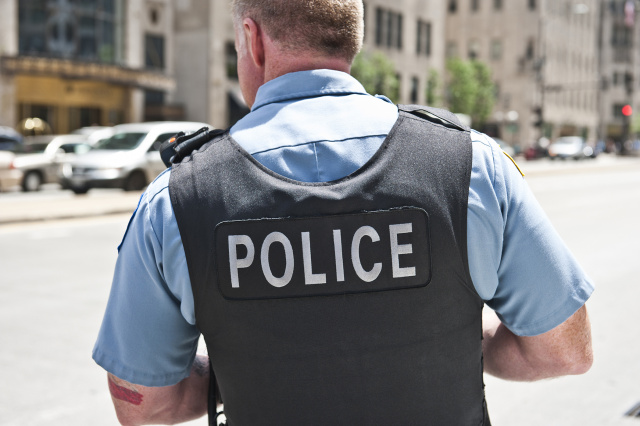 HOCKING – During a Murray City Village council meeting on April 1, 2021 the village decided to disband its police force and work with Hocking Sheriffs department and Sheriff Lanny North.
Murray City Ohio has a population of about 500 residents, and is located on 216 and 78 in Hocking county.
According to the sheriffs department the village has had issues with staffing at the small police department for the last year, along with some other minor issues.
Mayor Dupler said "The security of Murray City and its residents is my and Village Council's responsibility and priority. We owe it to them to provide the best service possible. After hearing from Laurelville representatives, we believe the Sheriff's Office can provide that and look forward to this new partnership with Sheriff North and his staff."
Sheriff North stated "I am appreciative that our partnership with the Village of Laurelville has been such a success that the Mayor and Council members took the time to attend Murray City's meeting and share their experiences with them . We look forward to providing the same quality of service to the Village of Murray City and the residents who live there and I would like to thank Mayor Dupler and the Village Council for giving us that opportunity. Murray City has been, and always will remain, a valuable part of our community and I look forward to our partnership with the village which will help strengthen the relationship between residents and law enforcement."
The Council also voted to allow the Sheriff's Office to utilize the former police department facilities as a sub-station for deputies. This will allow deputies to have office space to work out of when they are in the area.
If Murray City residents require assistance, they are encouraged to call the Hocking County Sheriff's Office Dispatch Center at 740-385-2131 so a deputy can be dispatched to address their concerns.