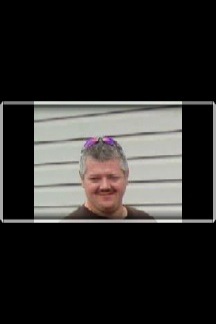 Ross County –
Sheriff George Lavender's Office has released the name of the victim, Joshua Whitaker, in the Paint Creek case from August 14th.
Joshua was reported missing as per Ohiocrimestoppers.com on 8-8-2018:
The Chillicothe Police Department is attempting to locate Joshua Whitaker, a missing person. Mr. Whitaker was reported missing on 8-8-18, and is entered into LEADS/NCIC. Mr. Whitaker was last seen on 8-8-18.
He is described as a white male, brown hair and brown eyes, 5'7 and 190lbs.
If you know his whereabouts, please contact 740-773-1191 or anonymously through southernohiocrimestoppers.org
____________
Ross -Sheriff Lavender reports that at approximately 4:00 p.m. today construction workers working underneath the Paint Creek Bridge on U.S. 23 South discovered what appeared to be a body in the water directly under the bridge.
Investigators from the Ross county Sheriff's Office along with Union Township Fire Department retrieved the body of an unidentified male shortly before 7:00 p.m.
The body is in the care of the Ross County Coroner's Office for identification and autopsy.
No further details are available at this time. Further details will be released as they become available.