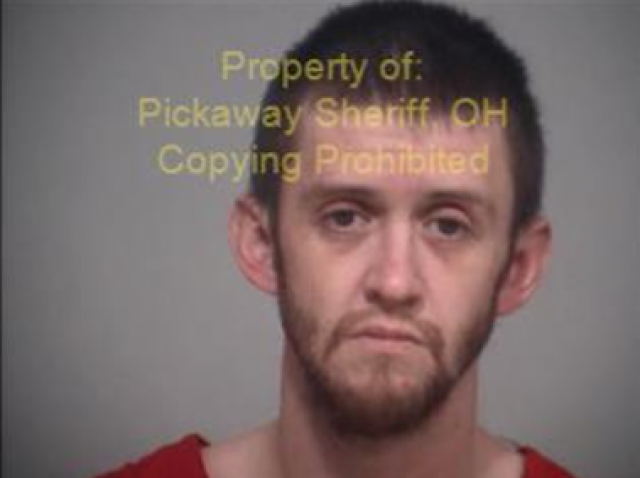 CIRCLEVILLE – A homeless man is in jail this week because of an assault and kidnapping on a local disabled Veteran in Circleville.
Charlie Rhodes, 70, is a disabled Veteran that according to him has a big heart. Rhodes said he met Ben Stevenson, 30, when a "friend of mines son came to visit.  He was somewhat quiet but seemed ok. By the second time I had met him and talked to him, I found out he was homeless, and with the Polar Vortex coming in I felt like offering some help. Rhodes told him he could stay a few nights but then had to move on."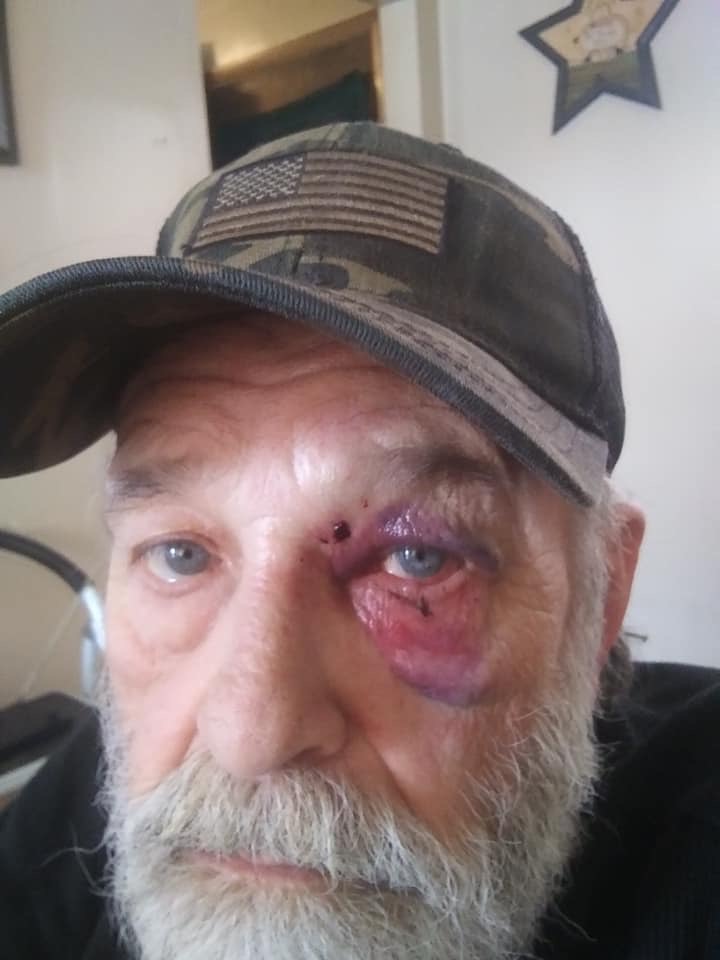 "Everything went well the first day, but the second day he had a weird look in his eye like he was planning something.  A look came over that boy's eyes of wild, and we got into an argument, and I told him, just get out of my house. My roommate was gone for the day, so I guess that's when he decided to take advantage.  He grabbed my pocket knife off the table and pulled the 3-inch blade out, and I was sitting in my Wheelchair facing him, and he said, 'You Know I Could Kill you right now!' That's when I told him you need to get out of my house right now for the third time." said Rhodes, in an interview with Scioto Post.
Stevenson said, "No, I think I'm going to kill you."
Rhodes said that's when the struggle ensued, and he was knocked out of his wheelchair and on to the floor. Rhodes recently had his right leg amputated at the knee about five months ago and says its still a struggle for him to get around, so it was difficult for him to try to get back into his wheelchair. Before Rhodes could get back to his wheelchair, Stevenson took his wheelchair and tossed it in the back room where Charlie couldn't get it.  He then took his cell phone and removed the Emergency box he uses to call for help and put them where Rhodes couldn't reach them.



Stevenson then came back for him, and Rhodes said he knew something terrible was going to happen then, when he rolled over to face his attacker, Stevenson had the 3 inch knife in his face pointing at him and said "I think I'm going to kill you", Rhodes quickly replied "back don't talk about it do it!"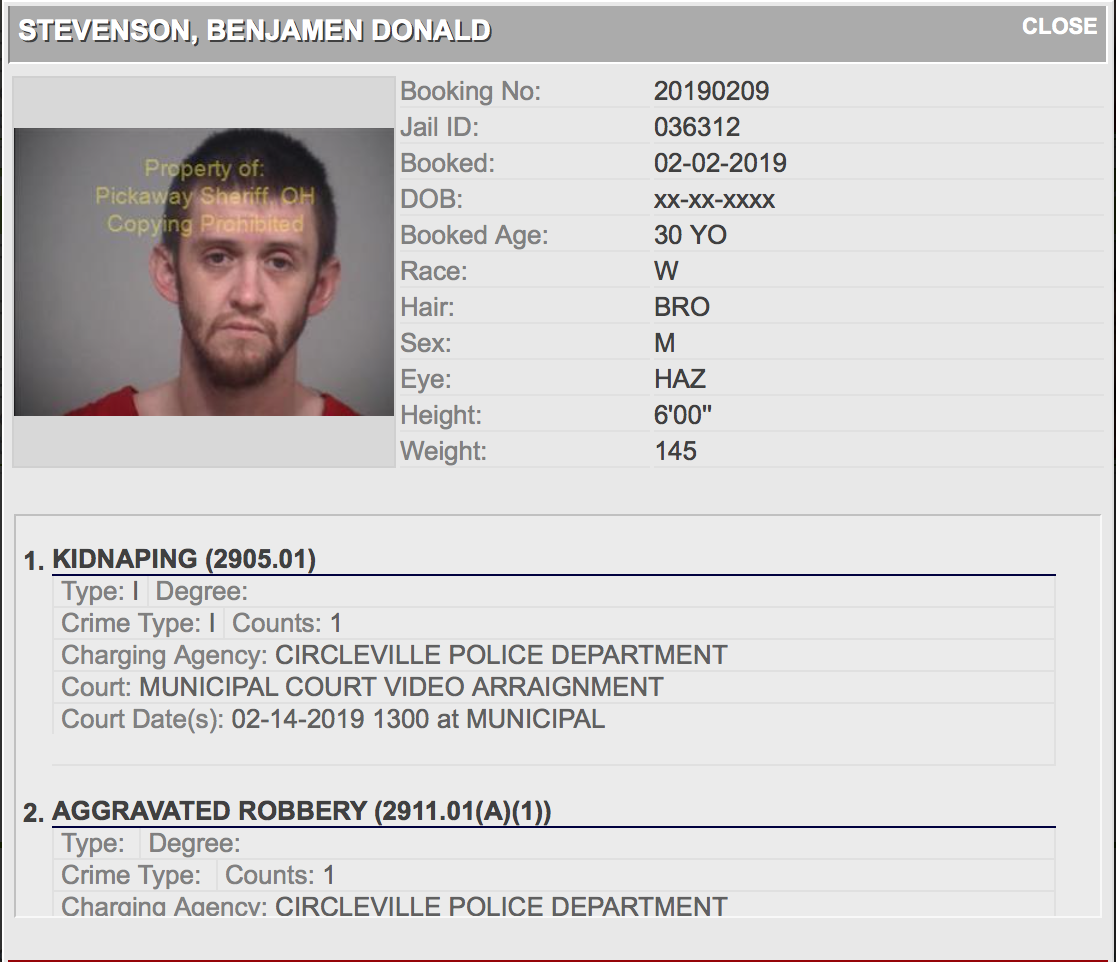 Stevenson turned his hand, so the blade was facing away from Rhodes and punched him hard in the jaw and then hit him in the eye.
"I saw stars I couldn't even see out of my eye after that for a while, said Rhodes.  That's when he got into my pockets and got to my payment cards and vet cards, and I believe he knew they got loaded on the 1st, so he knew there was money there.
What got me to come to, is he kicked me hard in the side and I yelled to get the Hell out! That must have startled Stevenson thinking someone overheard the fight, so he then grabbed everything he wanted and left.  I was left helpless for the entire day; usually, I have frequent visitors, but for some reason, no one came until the next day."
Rhodes told us that Stevenson was able to access his card and stole $1,500 dollars from his account.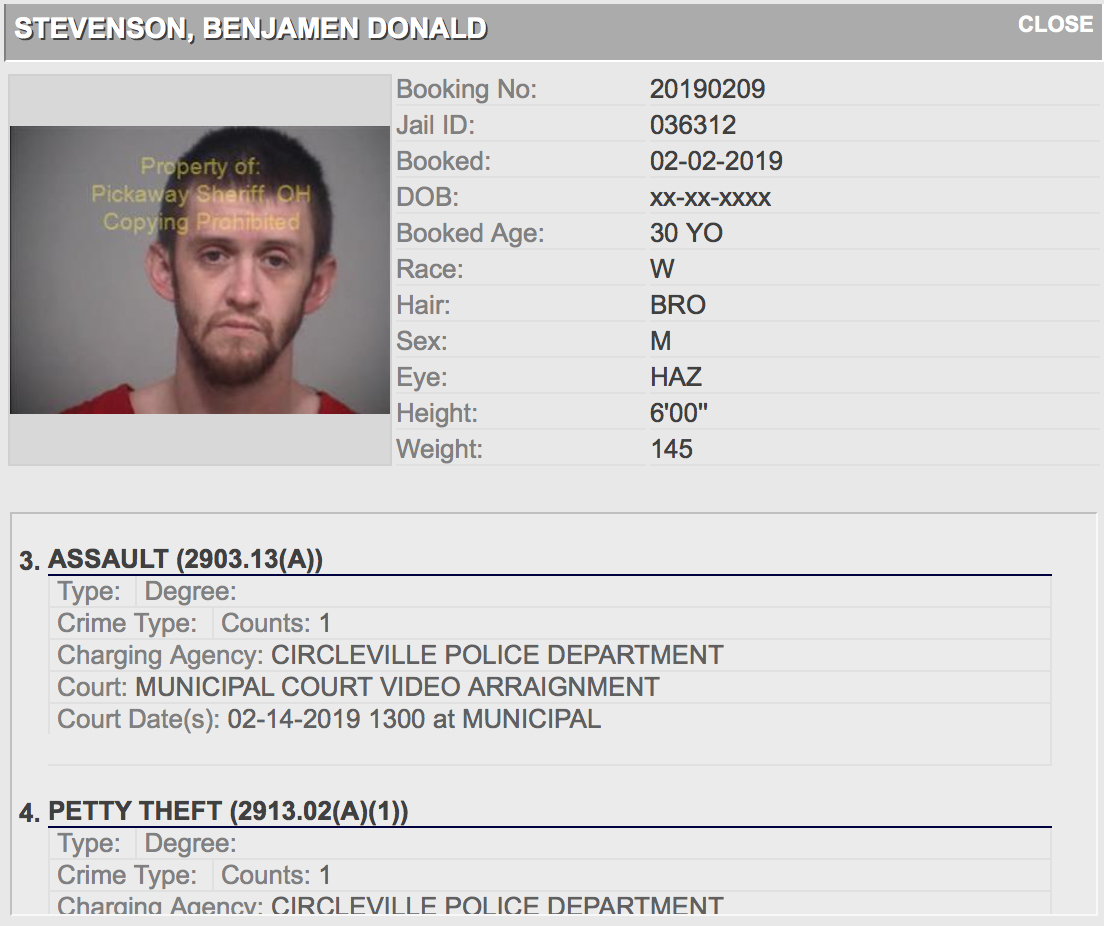 Rhodes Reported the assault to the Circleville Police, and Stevenson was arrested and charged with multiple counts including, Kidnapping, Aggravated Robbery, Assault and Petty theft and is currently in Pickaway County Jail.  Both Kidnapping and Aggravated Robbery are 1st-degree felonies that could land Stevenson up to 25 years in prison.
Stevenson is innocent until proven guilty and according to Circleville Police they are still investigating this crime and more charges could be possible.