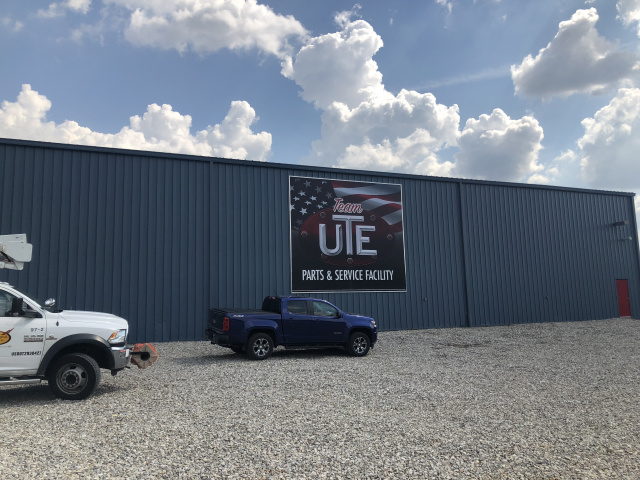 CIRCLEVILLE – Today on September 20th, 2018 UTE had an open house to show of its facility.  Utility Truck Equipment (UTE) is a local company located at 23893 US highway 23, behind Roosters in Circleville. UTE builds lift arms and focuses on aerial trucks for electric line work, tree trimming and Digger trucks for sign companies all over Ohio and parts of Kentucky.  Carl Myers said, "Our core customers are mostly electrical companies, sign truck companies and city governments."
Utility Truck Equipment was started in 1986 in Columbus by Bricker and Partnered by Tom Yodst.  In 1999 the company changed, Partner Yodst retired, and Bricker bought the property behind Roosters and moved the company here to Circleville.  "I want to be local, I believe in local,"  said Bricker.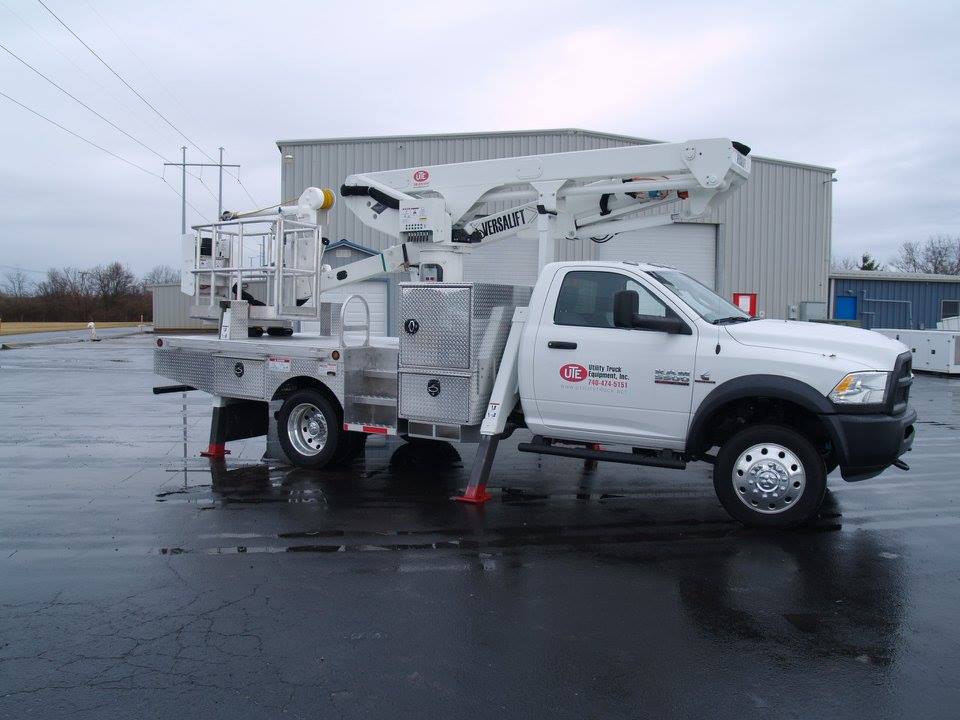 Back in December Bricker decided he needed to expand again because of the backload of work, and he bought a 3-acre property located at 305 East Logan Street to use as a maintenance expansion.  "I currently employ 29 men, and I have guys working on top of each other, so this expansion will give us more room to grow," said Bricker.

The new location will house the maintenance division and mobile repair, that will give the original site more room to focus on the assembly of new trucks.  Bricker said, "they are currently backlogged, and this expansion will double their current footprint allowing them to be more efficient and get more done."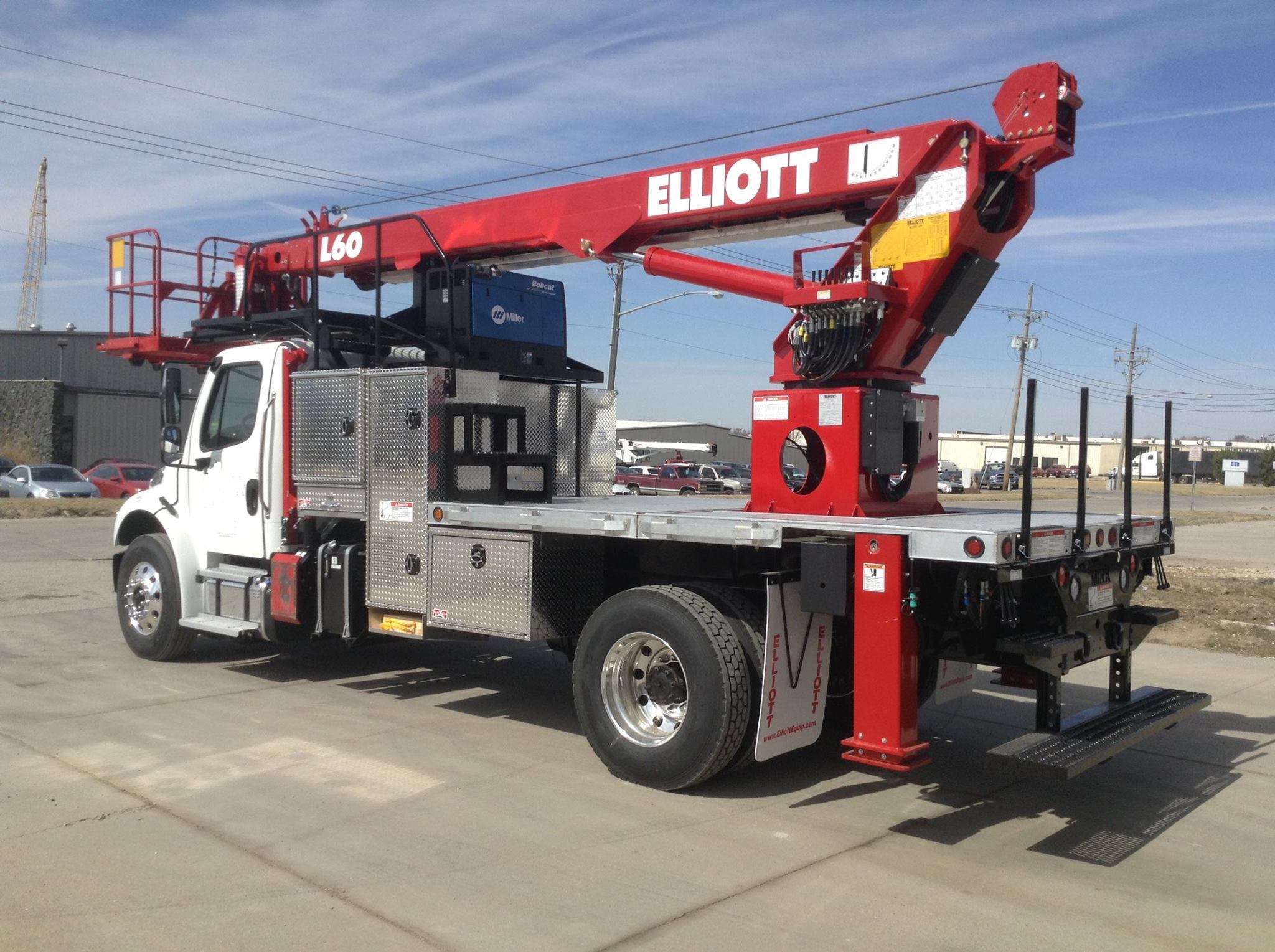 With expansion comes more jobs for Circleville. Bricker said, "he will be hiring some good mechanics soon, and claimed he doesn't lose too many employees because he believes in treating his guys well."