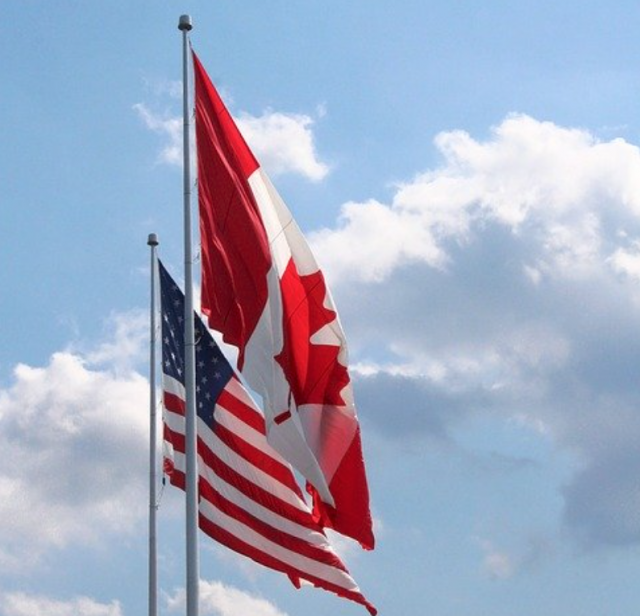 US – Since March the U.S. and Canada have agreed to keep their shared border closed to non-essential travels to prevent the spread of COVID-19.
Prime Minister Justin Trudeau announced, "As we move forward we will continue to work with the US administration and I can highlight that that work has been positive and constructive. I have spoken with President Trump a number of times over the past weeks and our conversations have always been very positive," Trudeau said.



These restrictions went into effect on March 21, this still allows trade of goods and essential traffic to flow through the borders.
The original agreement was set to expire on April 21 since then both parties agreed that orders should stay in place for at least another 30 days, now it looks like they will extend again.
Neither Trump or Trudeau has made the announcement but Trudeau said in a press conference today, ""It's too early to lift the restrictions, so we're working toward an extension, we are looking at stronger measures to ensure the coronavirus was not being spread by border crossers."
Normally over 200,000 people cross the Canada/US border everyday, Provences like Ontario and Quebec are adjacent to the state of New York, one of the US epicentres of the disease, and Canada is nervous about arriving truck drivers already.