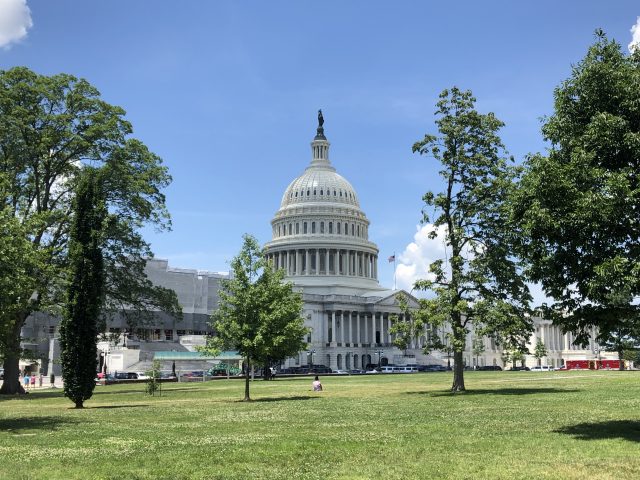 WASHINGTON DC – Washington police have reported that protesters have broke into the Us Capitol by force and have currently taken over the building.
Protesters Wednesday after entering forcefully have stopped and forcing a delay in the constitutional process to affirm President-elect Joe Biden's win.
Photos from getty images have shown protesters inside the Senate chamber at this time.
"Please support our Capitol Police and Law Enforcement," Trump tweeted, "They are truly on the side of our Country. Stay peaceful!"
Some reports of tear gas being deployed in US chambers.
 The District of Columbia's Mayor, Muriel Bowser, issued a curfew for 6 p.m.
Capitol police have reported a suspicious package in the area.