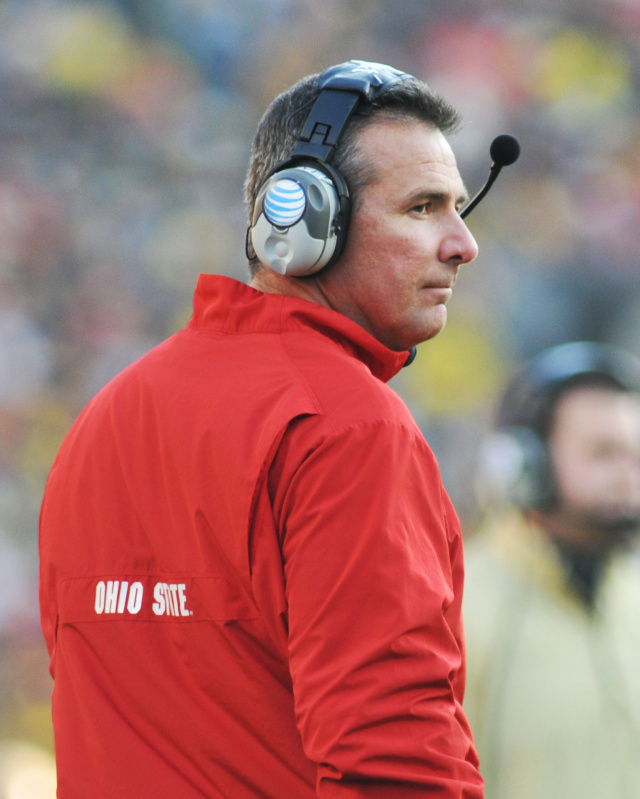 COLUMBUS – Former buckeye coach is teaming up with a local brewery to create a bar named after the famous College Football star.
Urban Meyer's Pint House is set to open at Bridge Park in Dublin, Ohio this fall. Meyer has established a partnership with area restaurant owner Chris Corso of Corso Ventures on this project. Corso Ventures is responsible for the opening and operation of several Columbus hot spots including Forno Kitchen + Bar, Standard Hall, Food Hall, Goody Boy Diner and Short North Pint House, all located in the Short North Arts District.
Building off of the already successful Short North Pint House concept, Urban Meyer's Pint House will bring all of the energy and intensity that Ohio sports fans crave to create the ultimate game day experience in Bridge Park. The establishment will offer a wide variety of craft beer options and Pint House's famous made-from-scratch menu items, including an expanded menu featuring favorites from many existing Corso Ventures restaurants.
"When Corso Ventures approached me with this unique opportunity to partner with their elite restaurant and hospitality team on a Pint House in Bridge Park, it was a no brainer," said Urban Meyer, former Head Coach of The Ohio State Buckeyes. "Not only does Urban Meyer's Pint House allow me to stay attached to the central Ohio community, but it will also make the perfect space to host events supporting our foundation."
Urban Meyer's Pint House will double the size of the Short North Pint House location, including Urban's 7-0 room, a private event space commemorating Urban's record against the University of Michigan. The room will feature many of the awards, trophies and special memorabilia that Meyer has acquired over his career. It also will serve as home to many of the events hosted by Urban and Shelley Meyer Foundation.