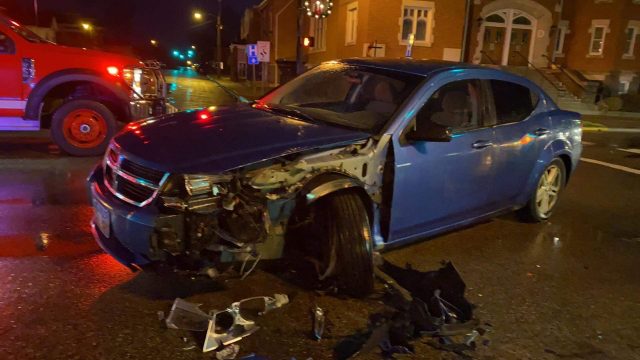 Circleville OH- A three vehicle crash has occurred at the intersection of Main St and Pickaway Street on 1/4/2020 around 5:45 pm. When Police and Fire responded one person was reportedly trapped inside a vehicle due to the door not opening.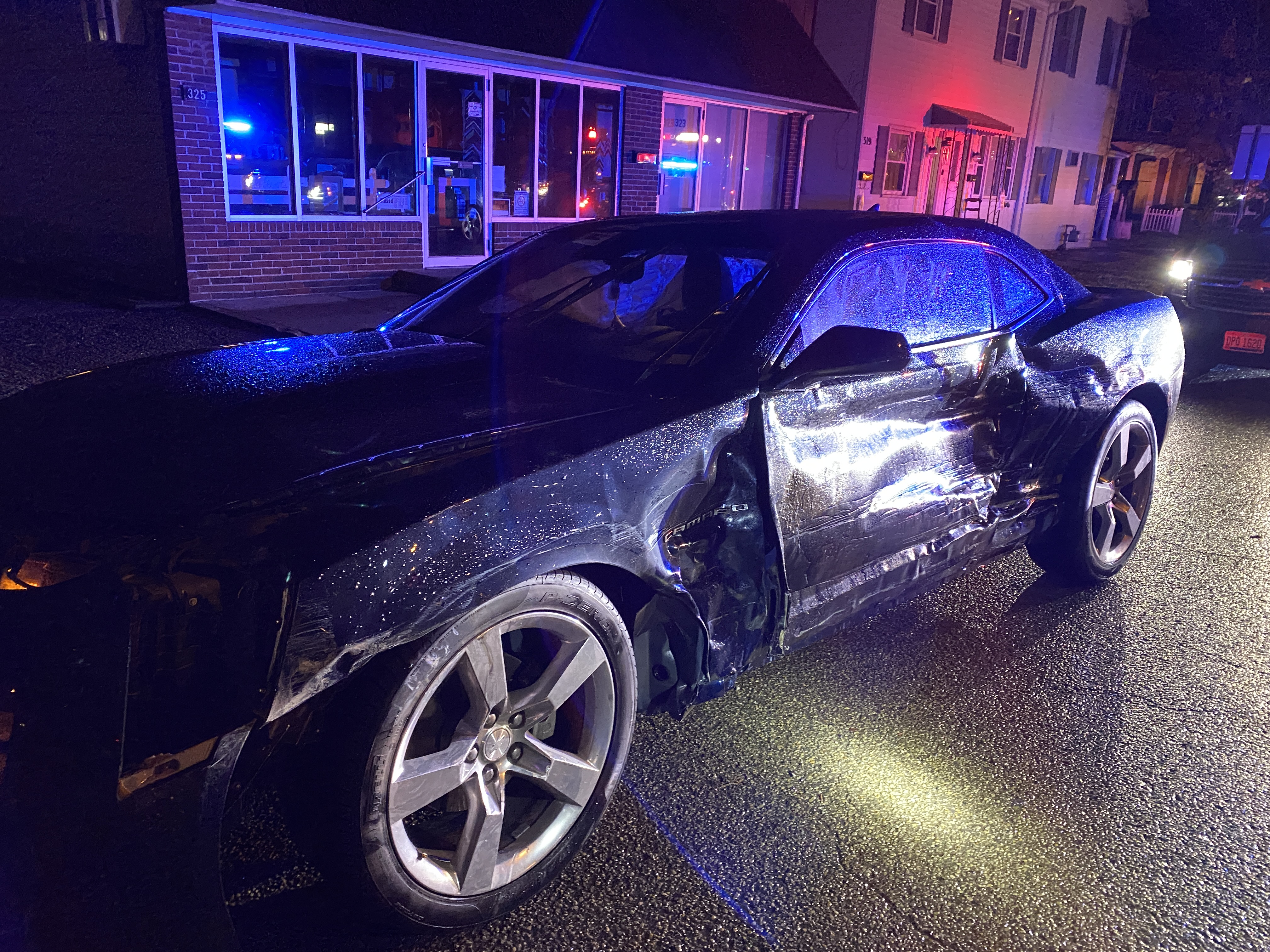 According to police the driver of a Black 2011 Chevrolet Camaro LT was driving Eastbound on Main Street and failed to maintain control of her vehicle and struck a newer blue Dodge Avenger that was heading Westbound on Main Street at the intersection of Pickaway and Main Street. The Camaro bounced off the Dodge Avenger after collision spun in a circle and struck a Ford F150 pick up truck in the front.
According to witnesses on the scene the Camaro then pinned the gas pedal and spun in a 360 several times before taking off Eastbound on Main Street.
Police said the Camaro then left the scene of the accident and drove Eastbound on Main Street until she pulled over at 325 East Main Street. The driver said the accelerator stuck and that's why she left the scene.
No one was reported hurt in the accident, everyone was reported to be wearing seatbelts. The woman in the Camaro was charged with failure to control and cited for the accident.
Circleville Police, Ohio division of wildlife, and Circleville Fire were on scene.