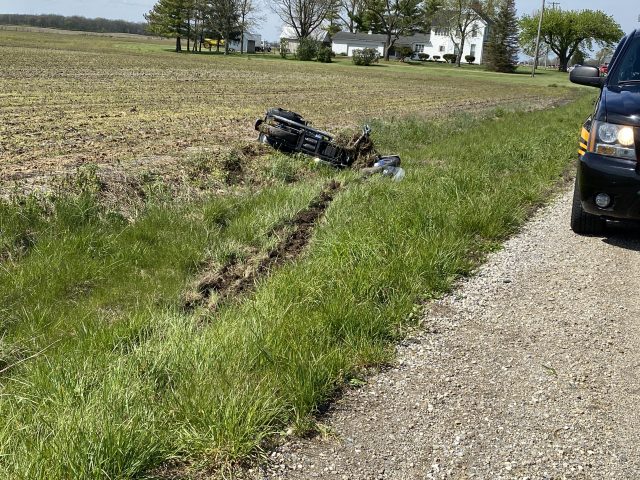 PICKAWAY Ohio – A serious accident occured on State Route 104, north of Dungan Rd involving two motorcycles. One of those people were flown by medical helicopter to Columbus Hospitals.



According to Pickaway Sheriff on scene a group of three motorcycles was heading Northbound on 104 around 3:05 pm when the lead motorcycle had a mechanical issue and lost control, this caused the bike to fishtail and make contact with a second motorcycle causing it to lose control also. Both motorcycles involved had a driver and a passenger. The passenger of the front motorcycle a woman was ejected off the back of the motorcycle and sustained injuries, the driver rode the motorcycle into the ditch on the left hand side of the road only receiving minor injuries. The second bike in the accident slid off the right side of the road injuring both the driver and the passenger with minor injuries.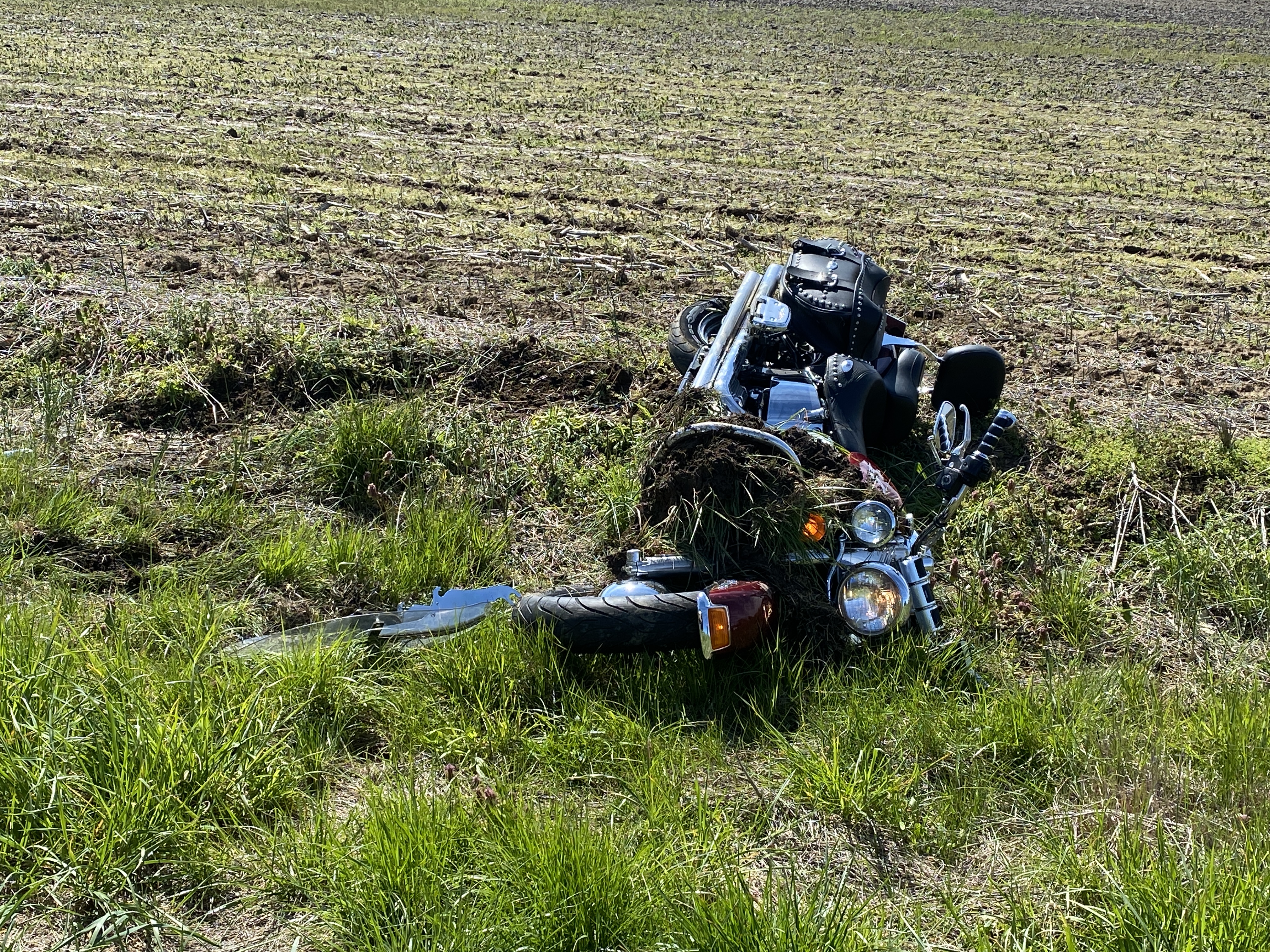 Three people were transferred to the hospital, the two minor injuries were transported to Berger, and the one with more serious injuries was flown by survival flight to Grant Hospital.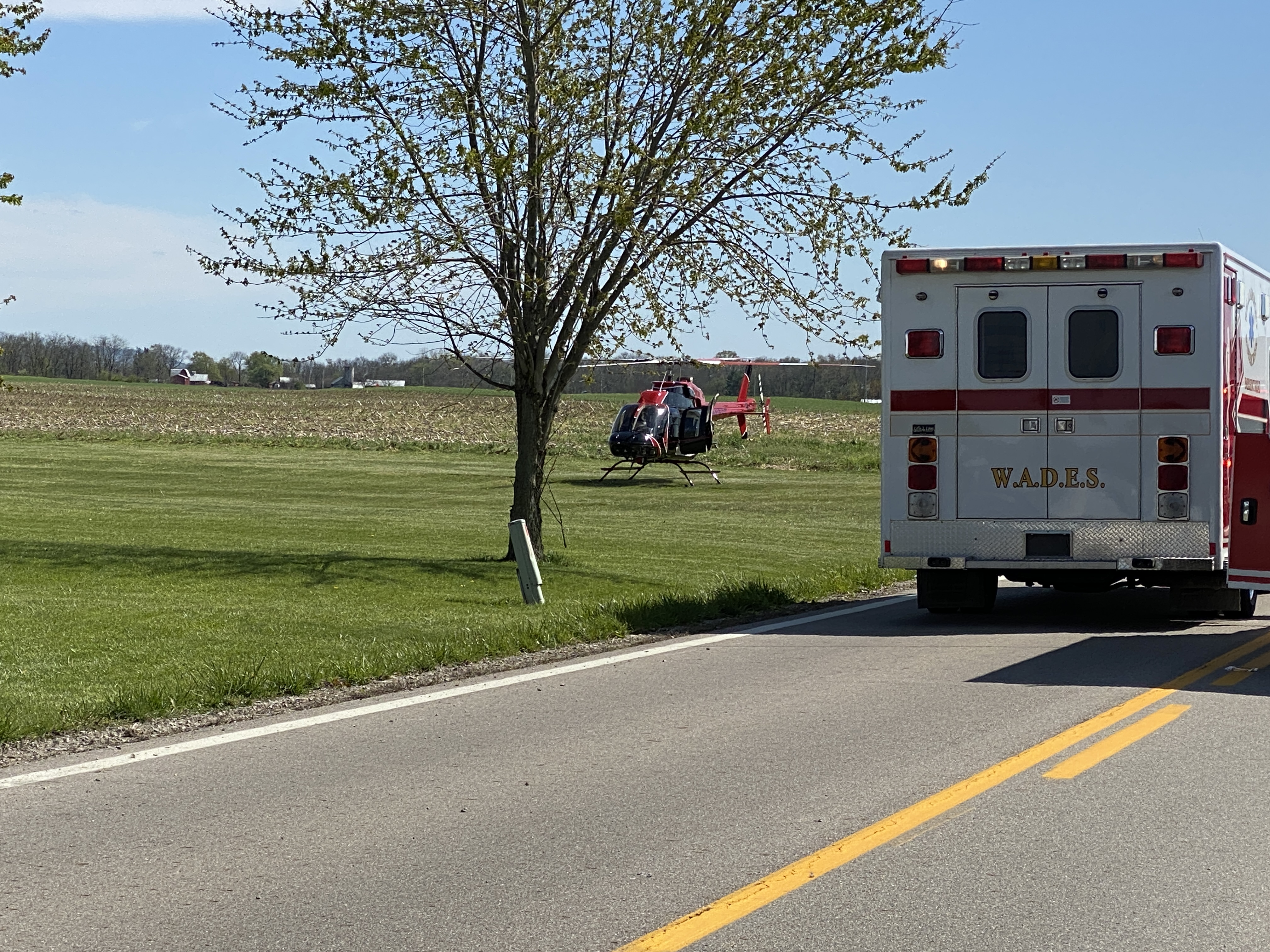 At the scene was fire and rescue from Pickaway and Williamsport, and Pickaway Sheriff.