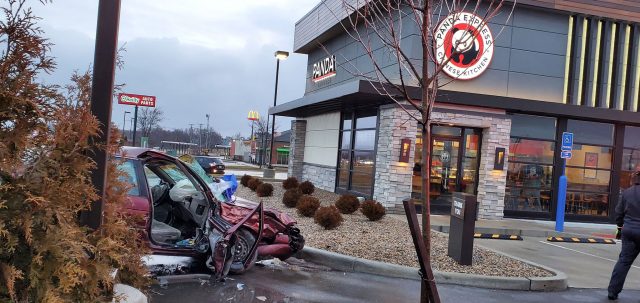 CIRCLEVILLE – Seven people where transferred to hospitals and a drive thru was shut down after a collision on US-23 and Sperry Drive sent one car into an adjacent fast food drive thru line.



Around 5:34 pm on February 26, 2020 a 911 call was sent into the city of a wreck at the intersection of US 23 and Sperry drive.

According to Officers on the scene the driver of the Chevy Lumina was heading Southbound on US-23 and attempted to turn east into Sperry drive, the Lumina failed to yield to Northbound US-23 traffic and pulled into the path of a Dodge Grand Caravan causing the accident. The high speed impact caused the Lumina to travel over the embankment of the Panda Express lot and came to rest in the drive through blocking cars in the line.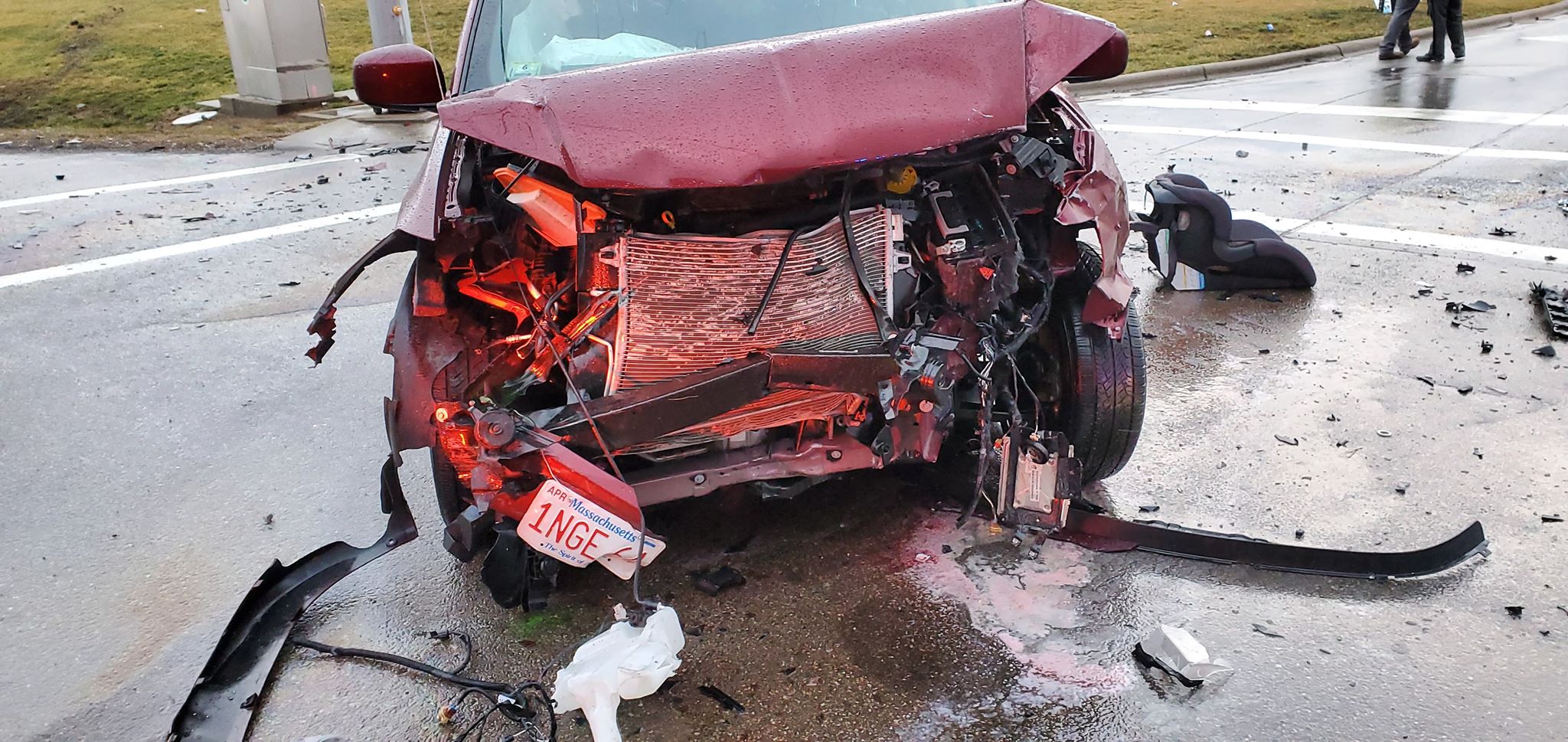 The passenger, a minor of the Lumina was entrapped and Pickaway Township had to cut that person out with extrication tools.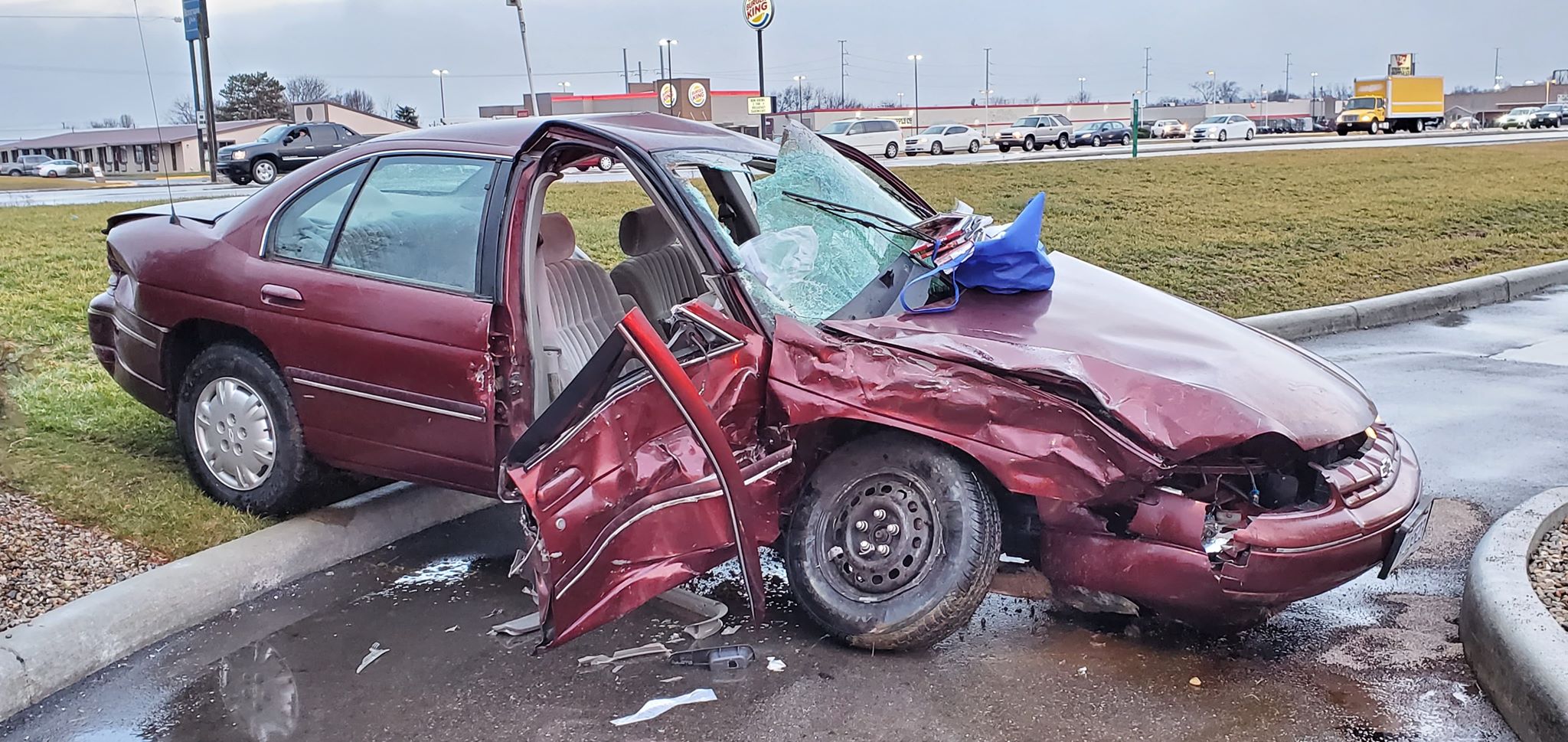 Two people in the Lumina one a minor was transferred to Children's Hospital the driver to Berger Hosptial. Five people in the Dodge Caravan one a minor child were all transported to Berger with minor cuts and bruises. State Highway Patrol reported that there were no life threatening injuries, and everyone in both cars were wearing seatbelts. First responders did call for a medical helicopter but both survival flight and medflight declined due to weather. Three EMS vehicles were used two from Pickaway Township one from Circleville several of those vehicles had to make round trips to the hospital.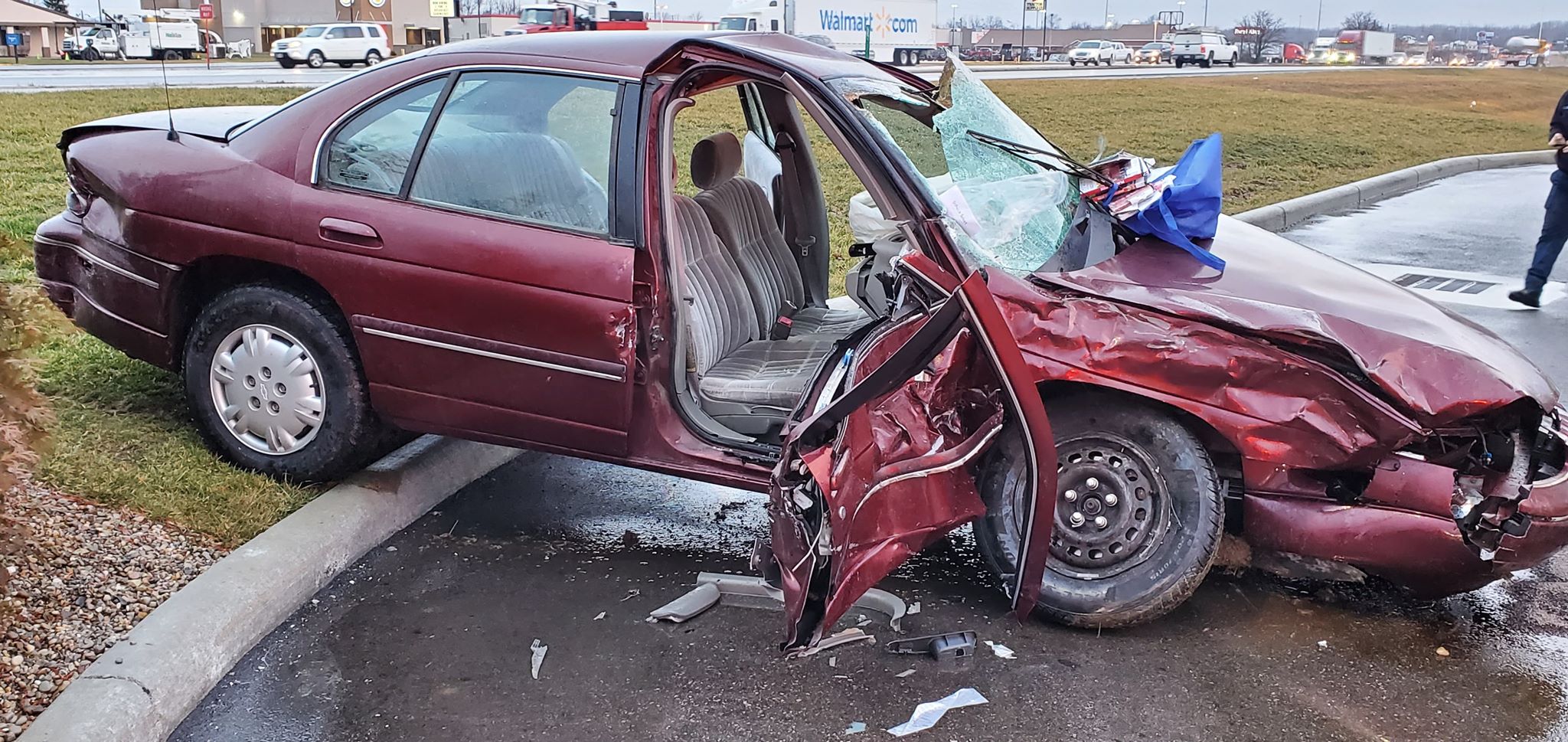 Pickaway Township fire, Circleville Fire, Ohio State Highway Patrol, and Pickaway County Sheriff Department were on scene.