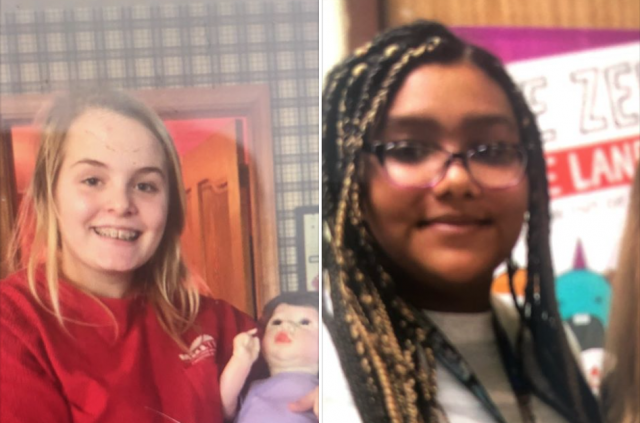 ROSS – Update kids were found in Illinois and are both safe
Sheriff Department has updated their request to be on the lookout for not one but two 12-year old girls
My office is attempting to locate two 12 year old runaway females. Both were last seen at a residence on Denver Road around 4:30 a.m. this morning.
Alexus Martin is 4'11" tall, 140 lbs., blonde hair, and blue eyes. Harmony Simmons is 5'3″ tall, 200 lbs., brown hair, and brown eyes.
Anyone with information is asked to call my office at 740-773-1185.