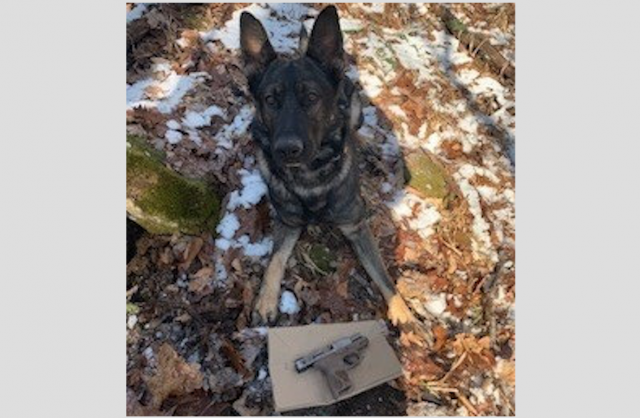 ROSS – In Early December Pike County Sheriff reported a murder at 300 block of Johnson Hill road, where the body of 39-year-old Charles "Michael" Meadows Junior was located.
The suspect Eric Burggraf escaped from the scene and was later caught in Ross County.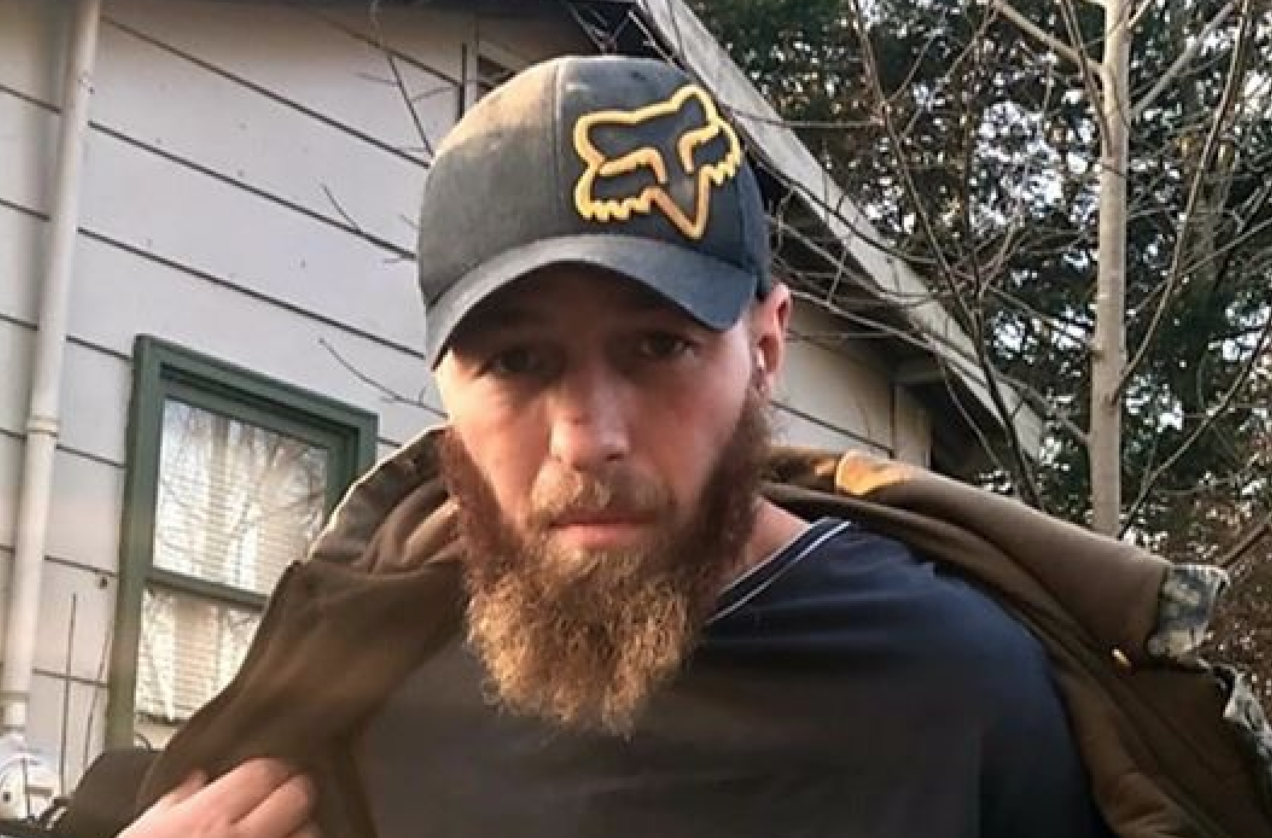 Bureau of Criminal Investigation (BCI) with assistance from K9 officer Chris Gilkey and K-9 partner Mattis used the specialized K9 to detect items containing raw or burnt gun powder.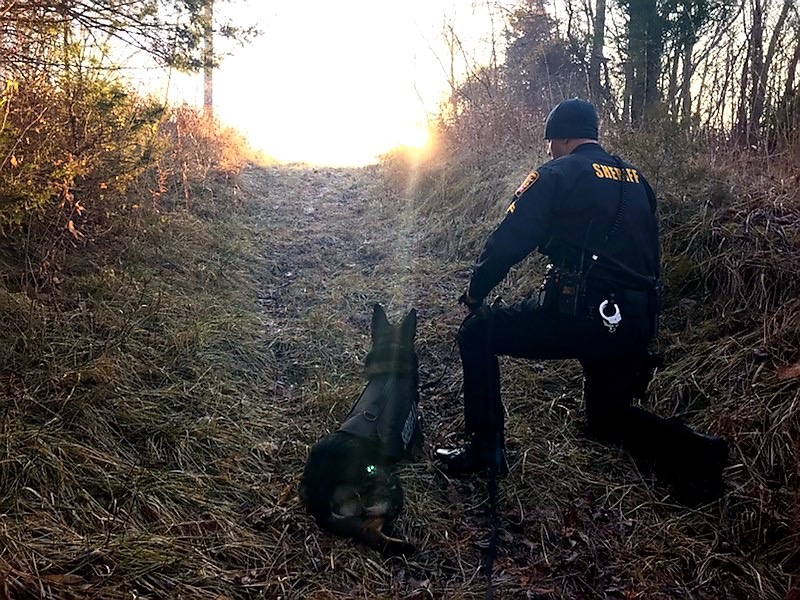 Weeks after the major investigation the K9 team was able to detect a handgun in the area of the murder in Pike County woods. The gun was found under a rock in a remote location in the woods and would never have been found without the assistance of the specialized officer.
"Officer Gilkey and Mattis for playing an important part in this investigation by collecting crucial evidence," said Pike County.